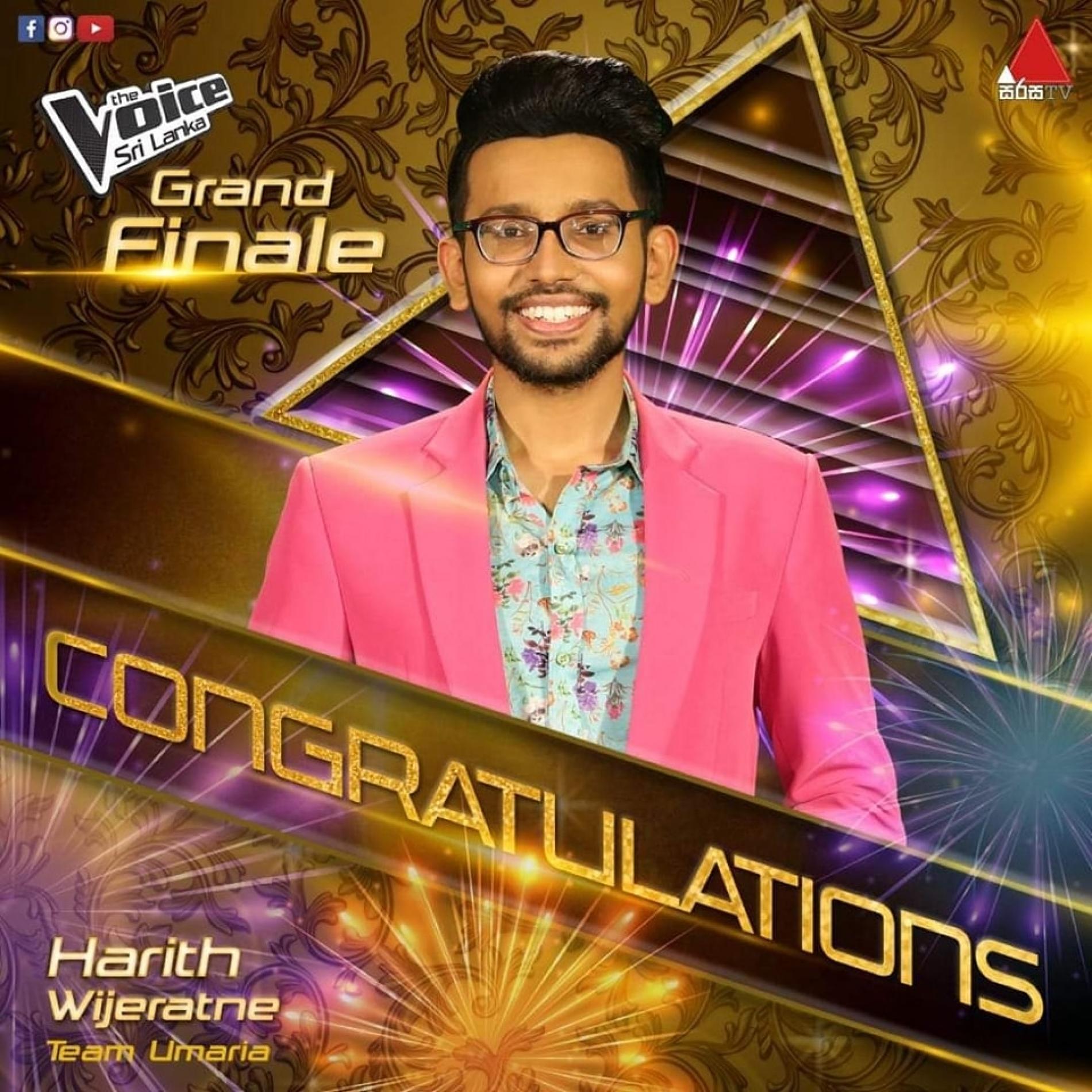 News : Harith Is The First Winner Of The Voice Sri Lanka!
It sure was a hard and long battle, but Saturday night saw Harith Wijeratne being crowned as the first winner of The Voice Sri Lanka. It was his stellar take of the 90s classic by 'My Heart Will Go On' that was the winning performance!
Here's that moment from the show!
We think Chithru (TNL Onstage runner up-solo category) has an amazing way of doing takes and this is another "for the repeats" excepti.on photo credits: Yasara Danthanarayana support an independent photographer by
Here's a pretty cool original by singer / songwriter Buddhi De Mal recorded in Hollywood and with a little help from his friends Shae Garrett, Benjamin Schultz & Sashank Venkatesh.
The rapper tweeted this on the 11th of May confirming the release date of the track. The YES Home Grown Top 15 will be breaking the track first in Sri