Julian Simonsz Scores His 3rd Number 1!
'Turn It All Down' is lucky track 3 for this singer, performer & producer who has had success with his previous releases 'Get Home To You' & his debut single 'I Do It For You'.
Can't get enough of it? go work that play button 😉
Le countdown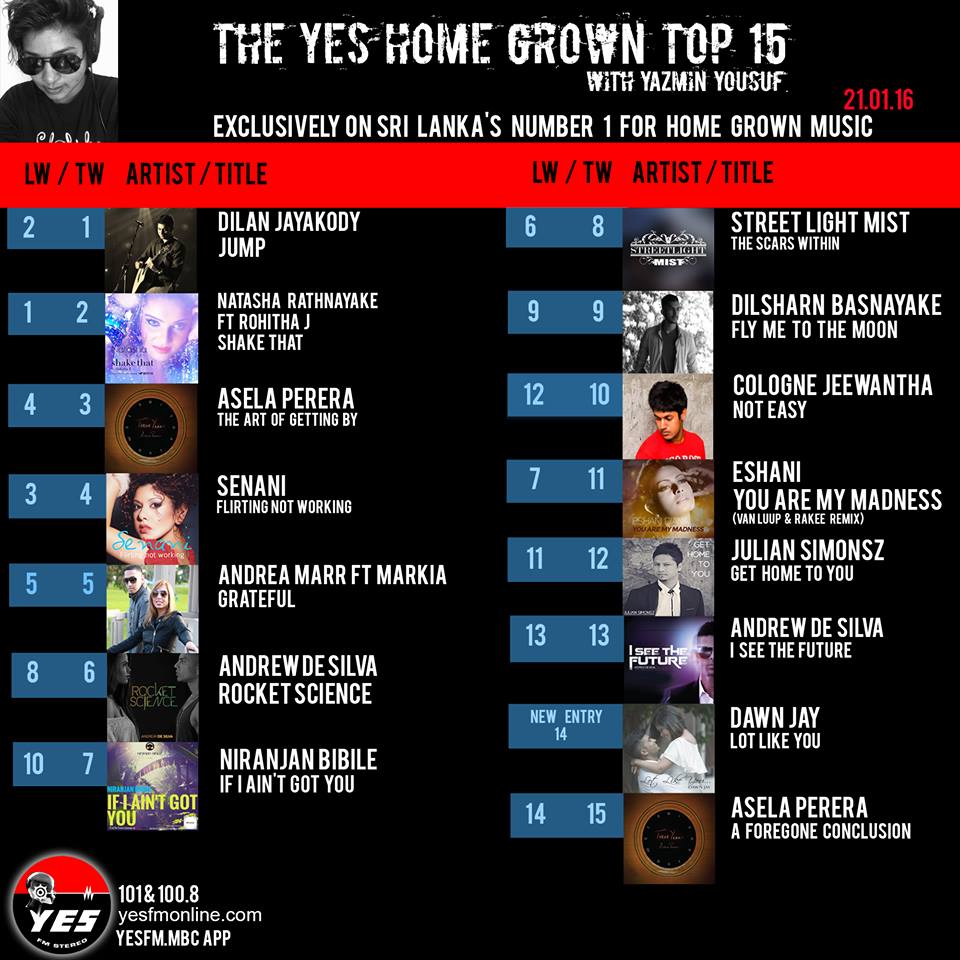 Here's the rest that went down on the show last night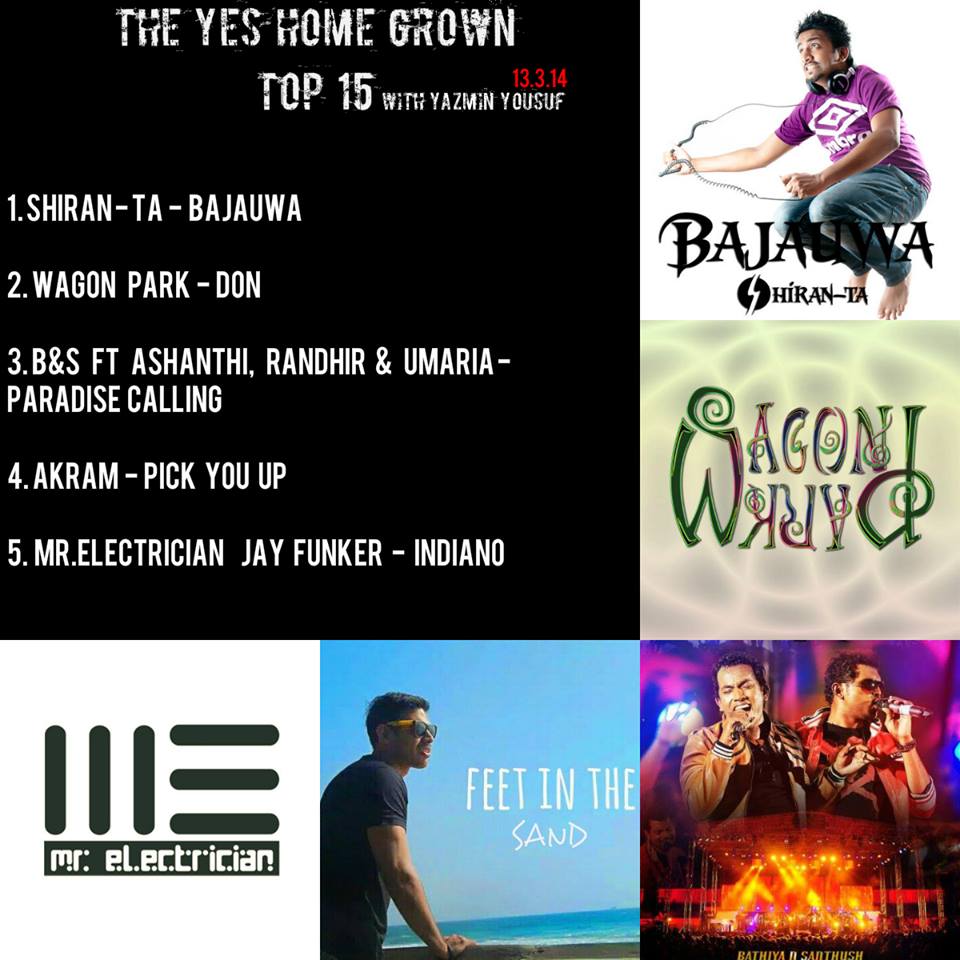 for his bootleg of "Never Say Goodbye" which we think is one of his best! apart from NSG, we recommend that you check out the "You My Everything" & "Feel
Doesn't matter where you're heading today..the lush green outskirts of SL or the gray corporate jungle of the greater colombo..here's a nice lil mash-up to start Tuesday off, this one is by
Trevin Loranzo is no stranger to Lanka's music scene, being the vocalist of Revo and now, for his brilliant debut effort 'Ma Hara Giya'.