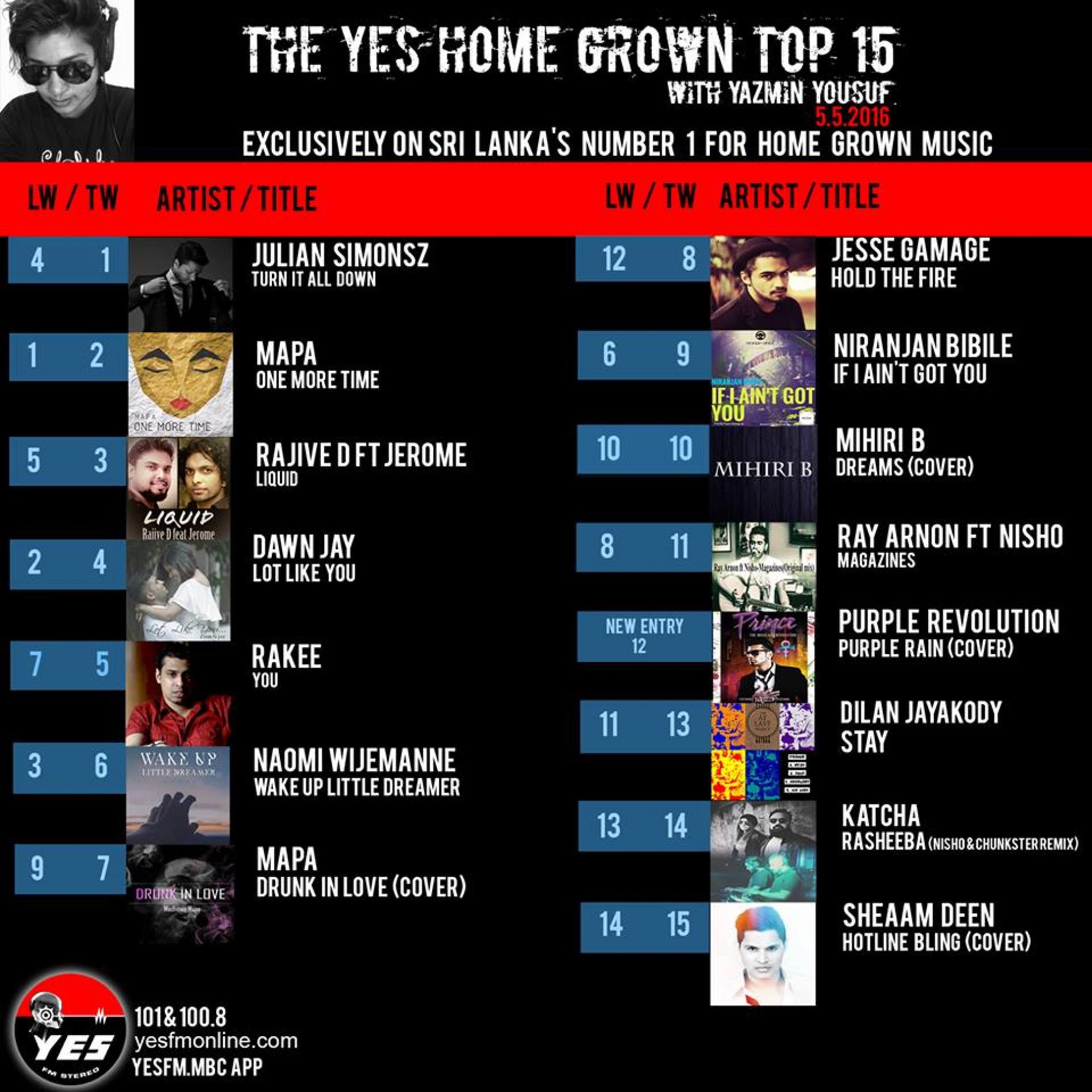 Julian Simonsz Scores His 3rd Number 1!
'Turn It All Down' is lucky track 3 for this singer, performer & producer who has had success with his previous releases 'Get Home To You' & his debut single 'I Do It For You'.
Can't get enough of it? go work that play button 😉
https://soundcloud.com/msquaredproductions/turn-it-all-down-julian
Le countdown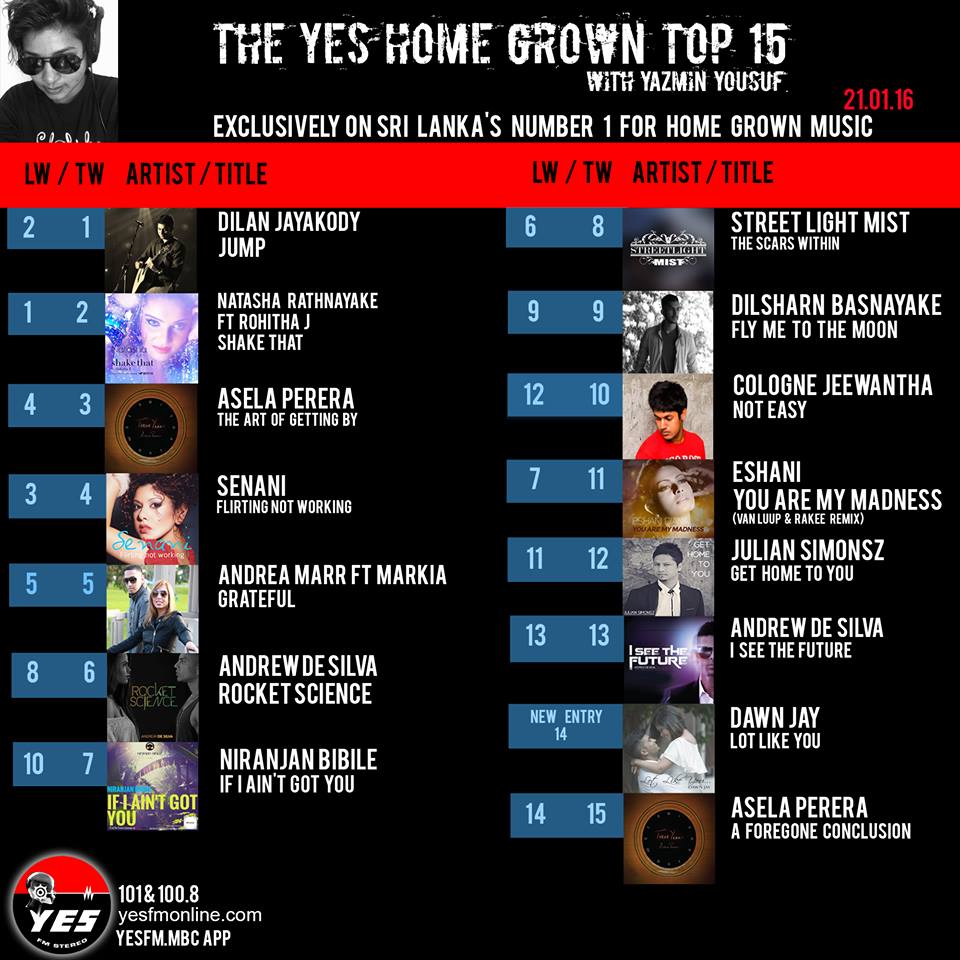 Here's the rest that went down on the show last night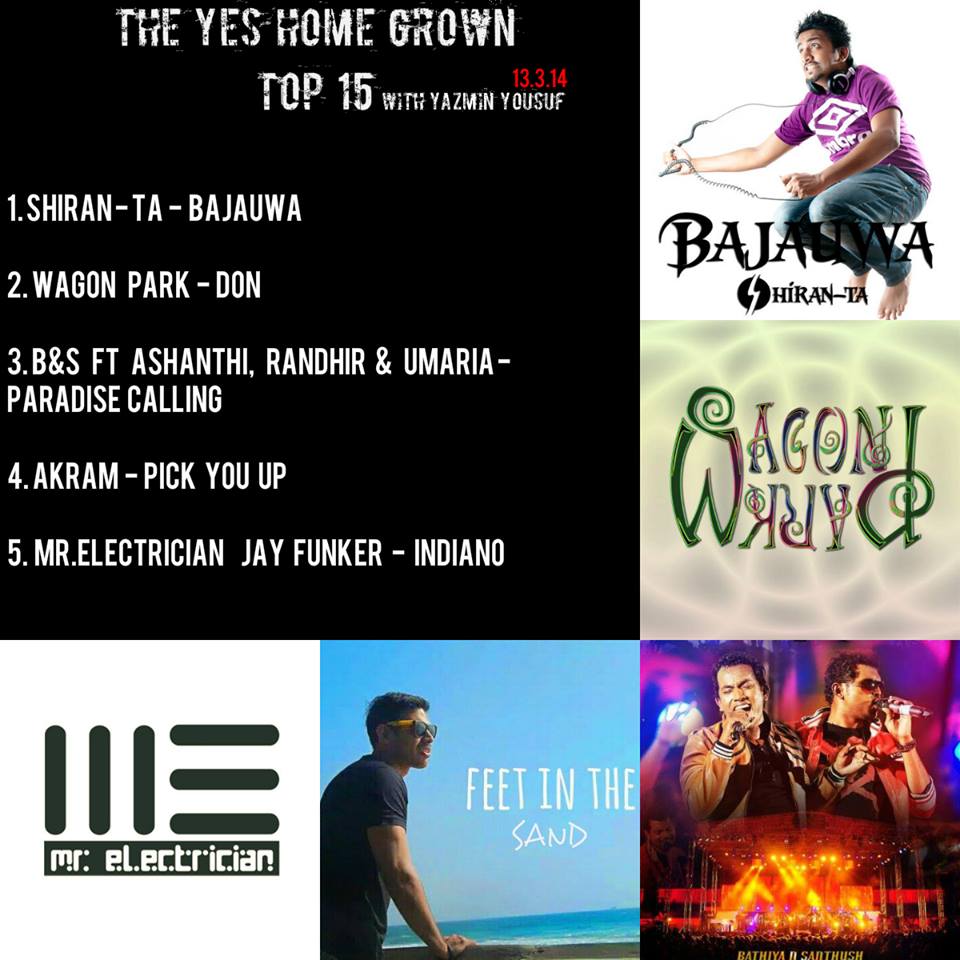 Awesome doesn't cut how great this album launch was! If you still haven gotten your copy of their album ' "Do You Know What We Want To Do?", message musicmatters
Powerful, and just a great sonic motivation is this all new single by Kasunb Kalhara! Released yesterday 'පාරාදීසයෙ ජවයයි මේ!!!' this one is made for the times we live in.
Not a lot is known of this pretty young dj who calls himself Iraj Kiddwolf but he does have a decent podcast out that features a guest mix by Dirty