Subandrio ft. Amber Long – Atlantis/Morning Glory EP [Modern Agenda]
This progressive, deep tech-ish Ep owns some very unique sounds, particularly , here's everything you need to know about this sonic masterpiece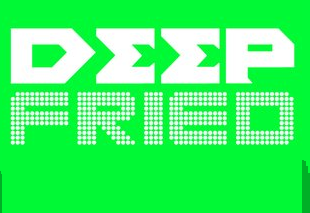 Iraj made history with his track "Manamali" and Sri Lanka..let's see if we can make 1 million hits possible for Iraj…in-case you haven't seen the video..check it out below!
Mesh is an all new duo comprising of Shehan & Melissa and here's their take of Mercy, by Shawn Mendes.
Ashan Haseem is a fresh name in the music scene of Sri Lanka, and here's his debut titled 'Yaluwa' and this one is produced by Richard Arockiam.