Javeen Soysa : Crawling (cover)
Released a few days after Chester Bennington's death, Javeen (front man of Tantrum) released this cover and we spoke to him on what the late singer meant to him and the status of Tantrum.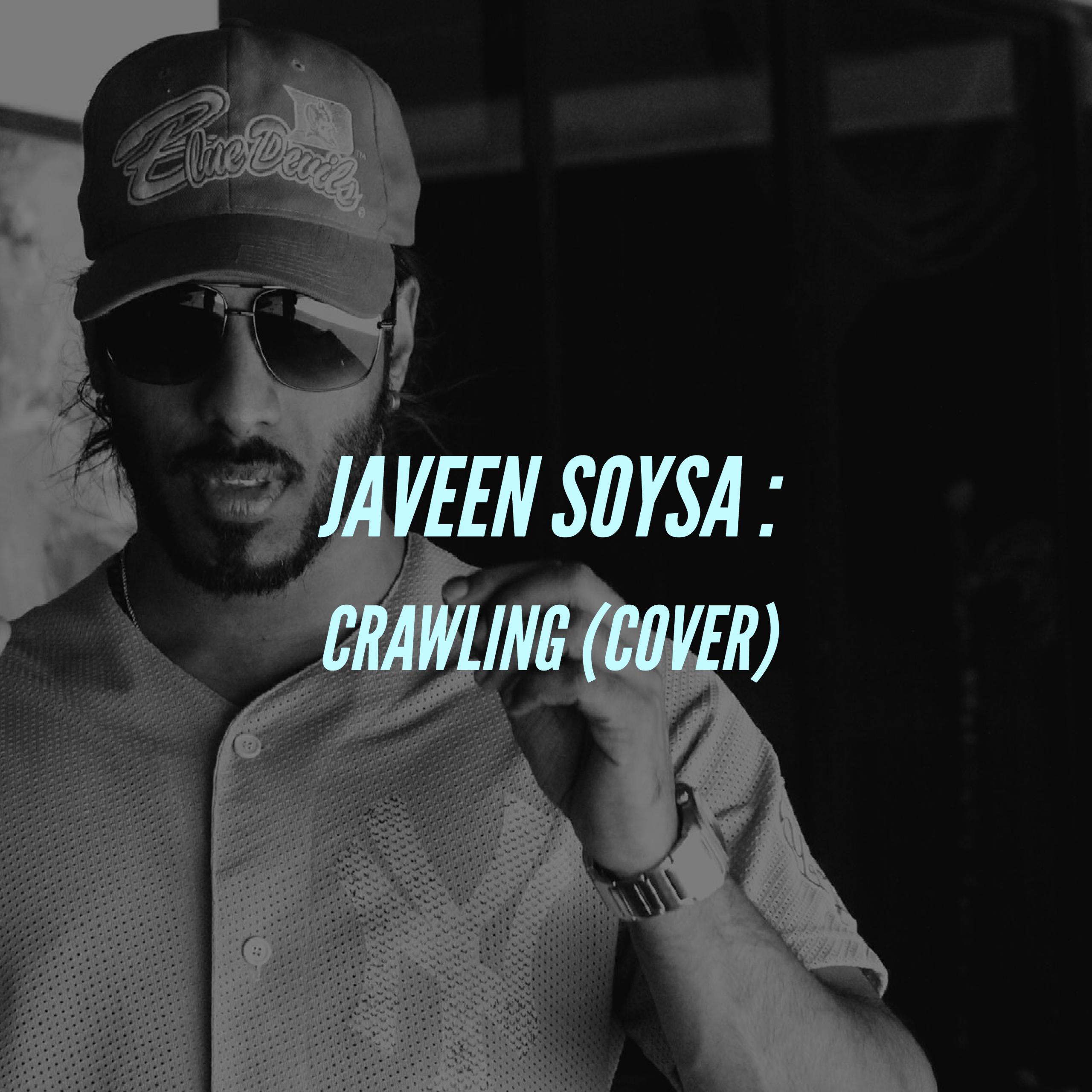 DecibelLk: What did Chester mean to you as a musician and how were you inspired by him?
Javeen: I had just got into rock and metal music at that time and then this new band Linkin Park came into the scene and was turning a lot of heads. The first song I heard from them was Crawling and immediately loved the vocals. The high pitch voice mixed with a scream was fascinating at the time and went out and got myself the album Hybrid Theory straight away. The thing is I wasn't the only one to do that and they were definitely the "it" band at that time with Hybrid Theory and I guess the Nu Metal generation got popular from that point on and definitely introduced Rock music to a lot of people in Sri Lanka and for that I admire them and I believe Chester's voice and lyrics played a huge part in this and LP would be nothing without him.
DecibelLk: What's happening with Tantrum?
Javeen: We have actually disbanded at the moment. I know this was never announced official but I think we are pretty much done at the moment. Or maybe just taking a loooong break. Lol.
DecibelLk:  You've been releasing material recently, does this mean you are focusing on solo stuff?
Javeen: Yes I am, and mainly just covers for now, but maybe I will start writing my own material if time permits, as I am pretty tied up these days.

Joel Issac (Shutterbug) hopefully this year we'll see you at more gigs, have the best year in music! photo credits:Rosh Celeste support an independent photographer by recommending their work
Who is Dylan Perera? Former Spleen Saint guy What the hell is this song? Let's just say it takes a few good spliffs and cheating to write a song like
we've teased about this track for a while now and it's finally out! check it out right here and we sniff an exclusive radio premiere soon for this happy dubstep