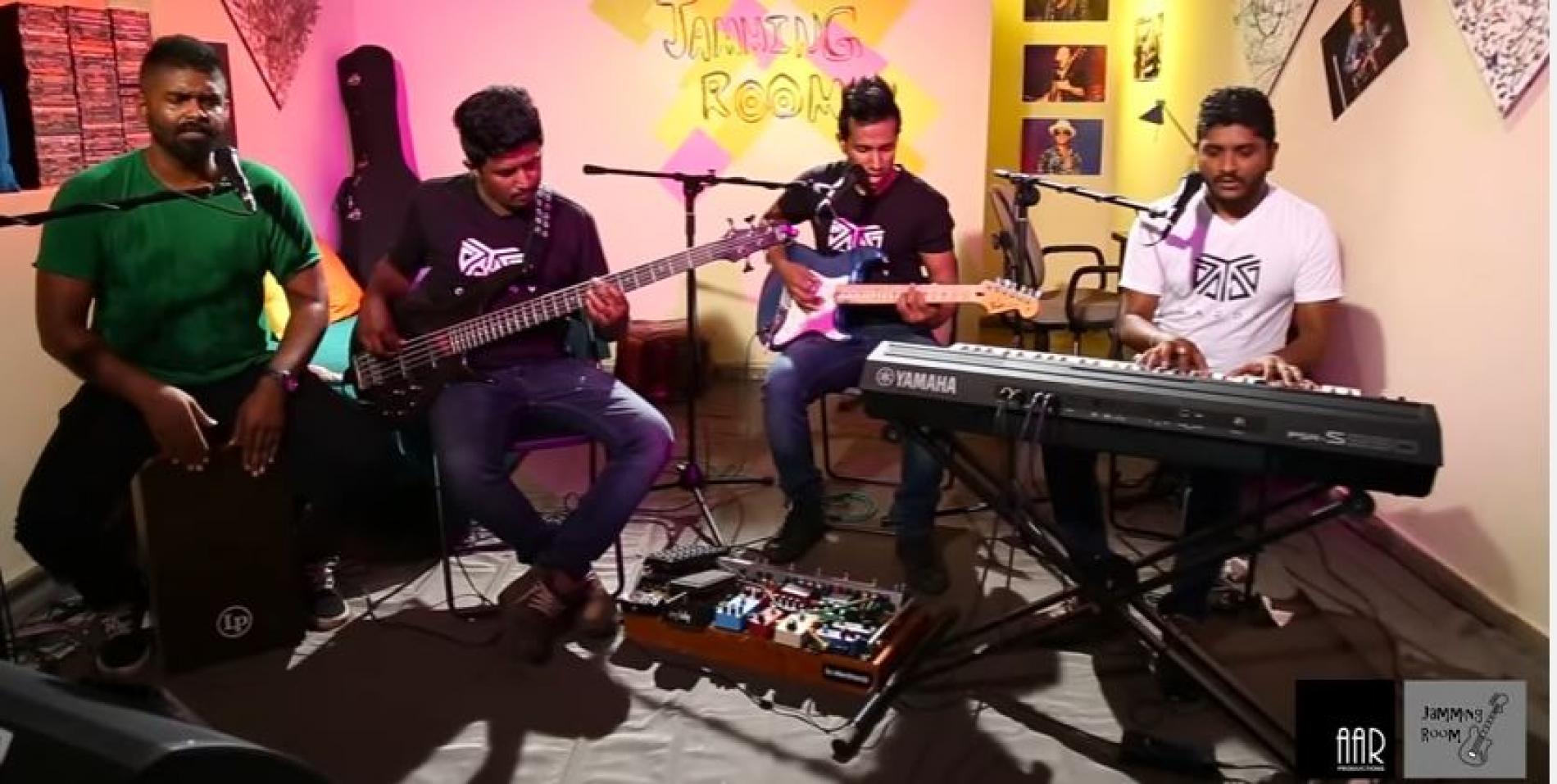 Jamming Room Episode 1 – DADDY
Here's an awesome new series we think is pretty cool as its a no nonsense , one on one kinda show with stripped down takes of originals. Here's the first episode.
Iraj just dropped his newest production…a single by fresher Malindu and this too features Shermaine's youngest sister – Romaine.
Recorded at the Sooriya Village (wagon park) and in Hollywood (buddhi's vocals), here is an incredible Rock N Roll album that's been in the making for a while now and
This one man project from Colombo is back at that number 1 spot after his radio debut single, shot right back after being toppled by R-Cue's collaba with Melissa Kate