Its Week 4 For Dilan Jayakody On The YES Home Grown Top 15
And it seems like 'Jump' ain't going no where just yet!
In an exclusive phone interview on the show last night , the singer & songwriter revealed that he was working on the full length album with the rest of his band mates – The At Last Project. Can we expect it in the next few months? That is a definite!
Till then, enjoy the single that's the most played on Sri Lanka's Number 1 For Home Grown Music – YES101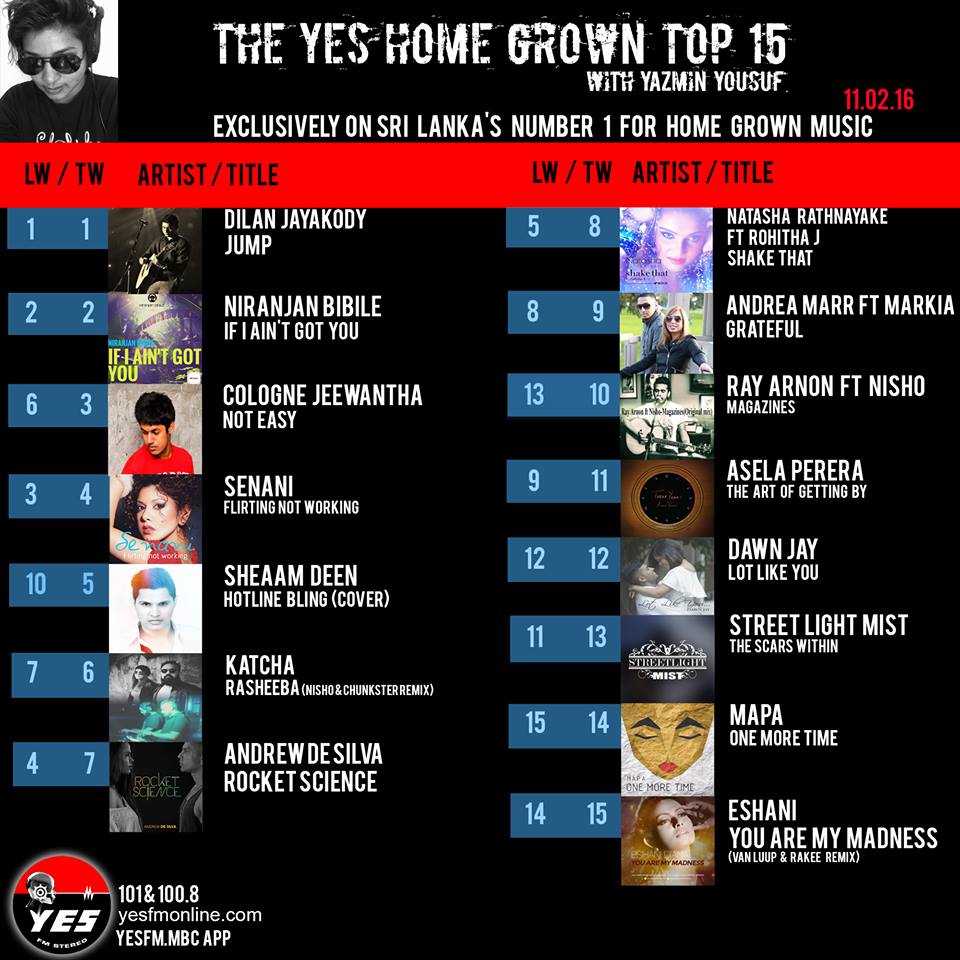 Here's what else went down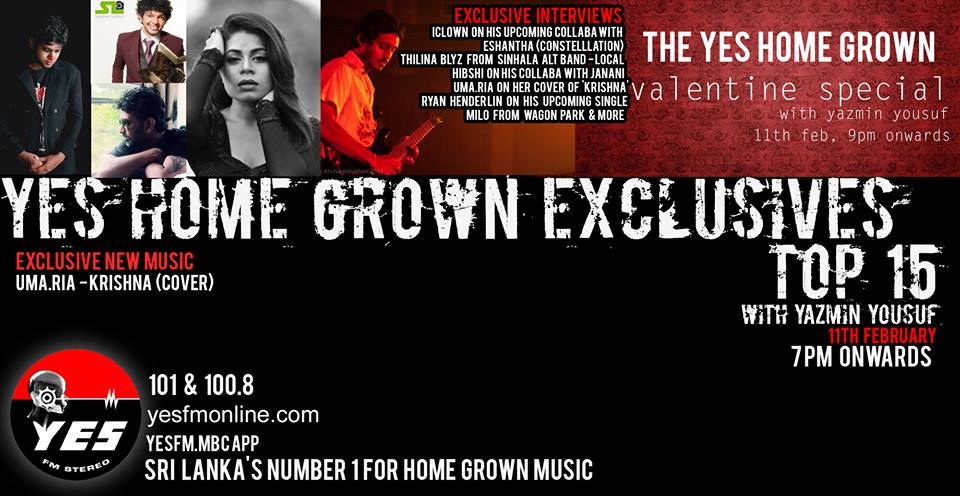 It's official! Delvin Hindle's all new single is at number 1 for a second week on the YES Home Grown Top 15. Not familiar with the single? Get familiarizing already!
And her debut video is finally out! While we think this video has its tasteful moments, it's slightly excessive on Shermaine's sexiness but then again it's her video and we think
In time for the few fesitve weeks of the year comes the Voice Print family with their mashup of the best Christmas classics in one power / festive track! Titlted