Its Week 4 For Dilan Jayakody On The YES Home Grown Top 15
And it seems like 'Jump' ain't going no where just yet!
In an exclusive phone interview on the show last night , the singer & songwriter revealed that he was working on the full length album with the rest of his band mates – The At Last Project. Can we expect it in the next few months? That is a definite!
Till then, enjoy the single that's the most played on Sri Lanka's Number 1 For Home Grown Music – YES101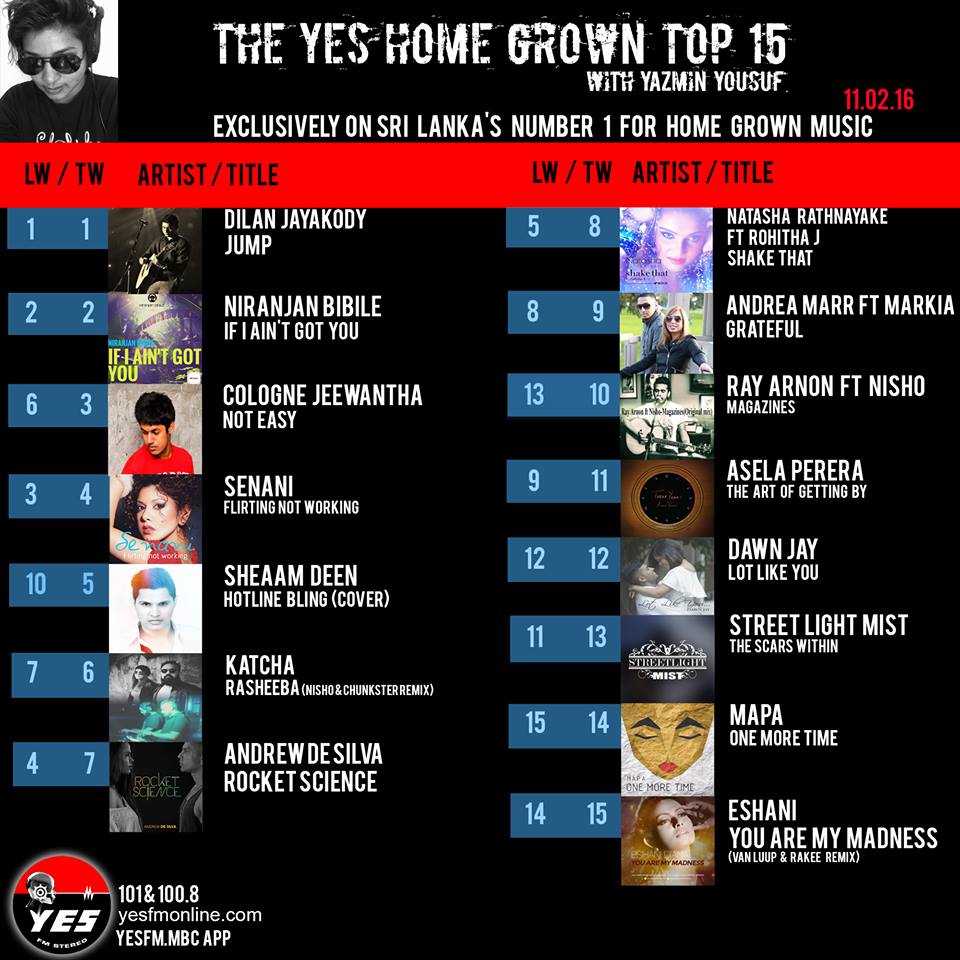 Here's what else went down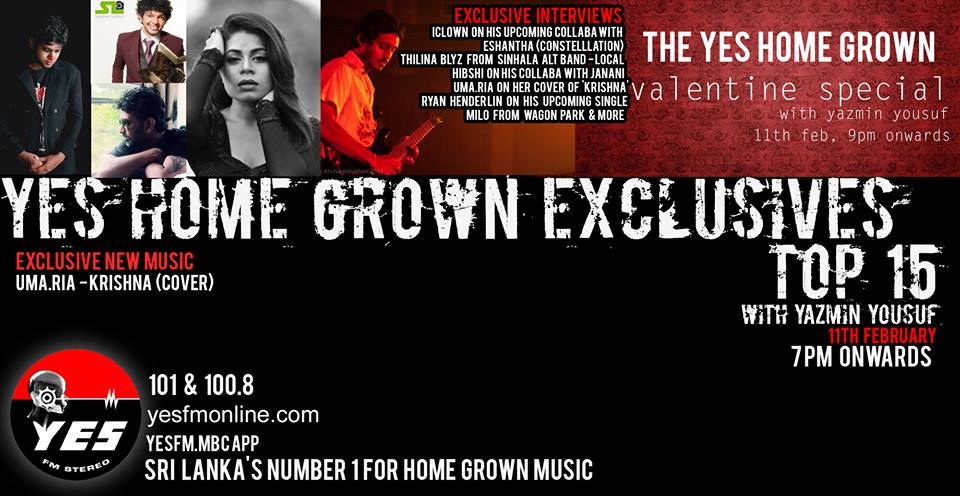 you might remember him from Twisted Minit (a rap outfit from CMB), have the best one ever fella photo credits: Aki Peiris for TNL Onstage
Sajay Senanayake (Dj) have the best year in music man and also here's to seeing more of you – team yazminyousuf.lk photo credits: Aki Peiris Photography support an independent photographer by
Singer & songwriter Arnon Ray Pereira is back with this all new single titled 'Tender Soul', and its very much in the veins of his past few releases.