Its Week 4 For Dilan Jayakody On The YES Home Grown Top 15
And it seems like 'Jump' ain't going no where just yet!
In an exclusive phone interview on the show last night , the singer & songwriter revealed that he was working on the full length album with the rest of his band mates – The At Last Project. Can we expect it in the next few months? That is a definite!
Till then, enjoy the single that's the most played on Sri Lanka's Number 1 For Home Grown Music – YES101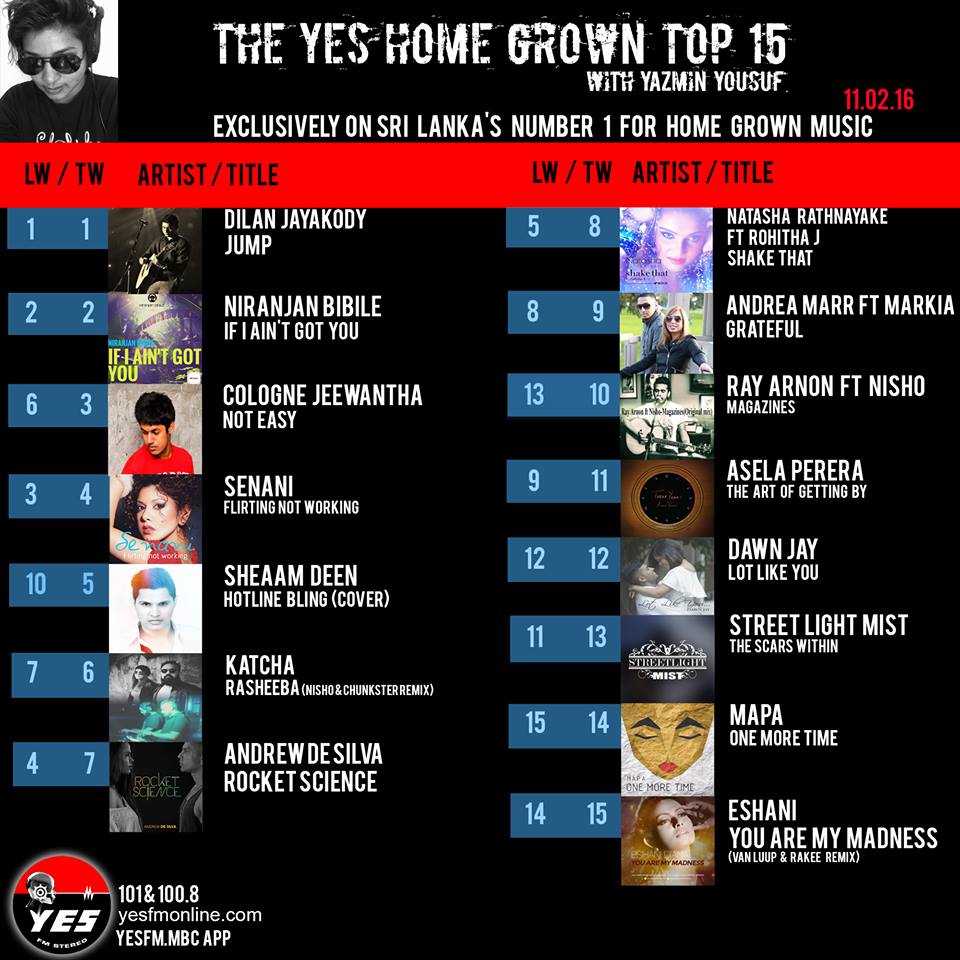 Here's what else went down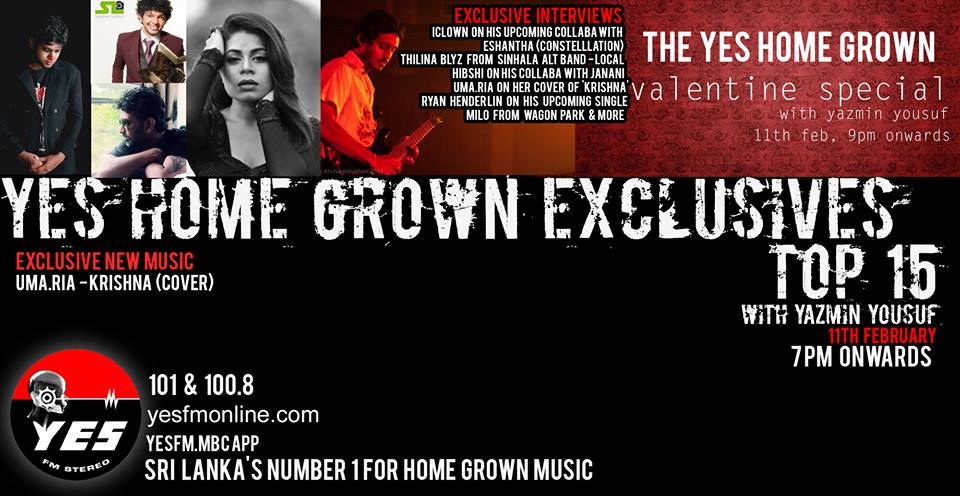 We were only scouting for news when we came across a link to his site and when we clicked on it, we were surprised to find that this appeared and
Here's another awesome single out by Iraj and this too is taken from his massive upcoming album 'With U'. This one features vocals by Marcus, rap by Dizzy Wright and
Awesome name day to Samila Wanigasekara aka Chase D (TNL Radio/Producer) & Shahyd (Legacy-maldives) from us here at decibel.lk photo credits: PXR Revo (Shahyd)