ISHA-N – Ancient Sampler
this first tech house offering by ISHA-N, an upcoming producer/ dj ..this truly ain't half bad, see how you dig it!
pssst Shiran-ta, DiRu & Flippy..here's another name to the tech house band wagon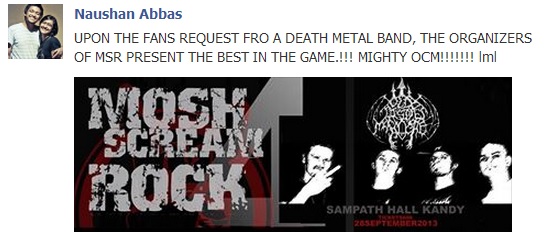 This is a very refreshing take of the classic by Metal Giants Stigmata..its simple and very, very sharp..see how you dig!
Singer Sarada released her all new single yesterday and it sure is a breath of fresh air! Acoustic, packed with feels and just right for a day with the good
Singer & producer Sandun is back after a minute with this soulful offering titled 'Sanda Saavi'.