ISHA-N – Ancient Sampler
this first tech house offering by ISHA-N, an upcoming producer/ dj ..this truly ain't half bad, see how you dig it!
pssst Shiran-ta, DiRu & Flippy..here's another name to the tech house band wagon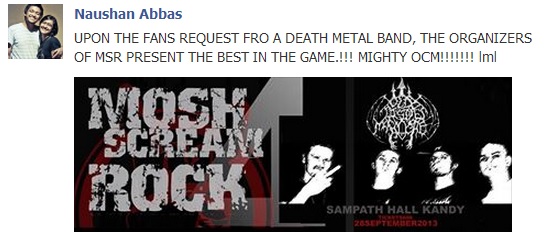 Here's a collaba no one saw coming and we love it! Its future retro with that edm feel and it's just 2021 perfect. An anthem of sorts? you betcha! Click
Kandy has its fair share of awesome singers & song writers and Cologne Jeewantha is one of them. Known for his single 'Not Easy' & 'Someone Like Ellen', he released
Asela Perera is back with another brand new single off his upcoming album 'Gold' and we think this is one of the more emotional releases from it.