ISHA-N – Ancient Sampler
this first tech house offering by ISHA-N, an upcoming producer/ dj ..this truly ain't half bad, see how you dig it!
pssst Shiran-ta, DiRu & Flippy..here's another name to the tech house band wagon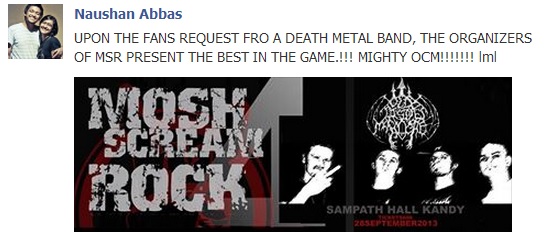 Last year saw the release of this all new single from Iraj, fastforward to 2020 comes the official video of it! Featured are the rising stars of Sri Lanka's Sinhala
Here's an all new collaba that's by rapper VDub featuring vocalist DKM and producer DKM. Packed with some serious and realness, this single is a must check out!
Released a few days ago comes this all new production by the group that was about bringing quality entertainment on YouTube for every Lankan! Dashmi, Panchala and Sanjeewa aka Deep