Congratz To Buddhi & Carlene On Tying The Knot!
Buddhika Karunasekara (one of the pioneers of the BM underground movement from Kandy-Forlorn Hope, PAC) tied the knot with his sweeheart Carlene Ahangama on the 1st of September. All the best you two and here's to more years of goodness!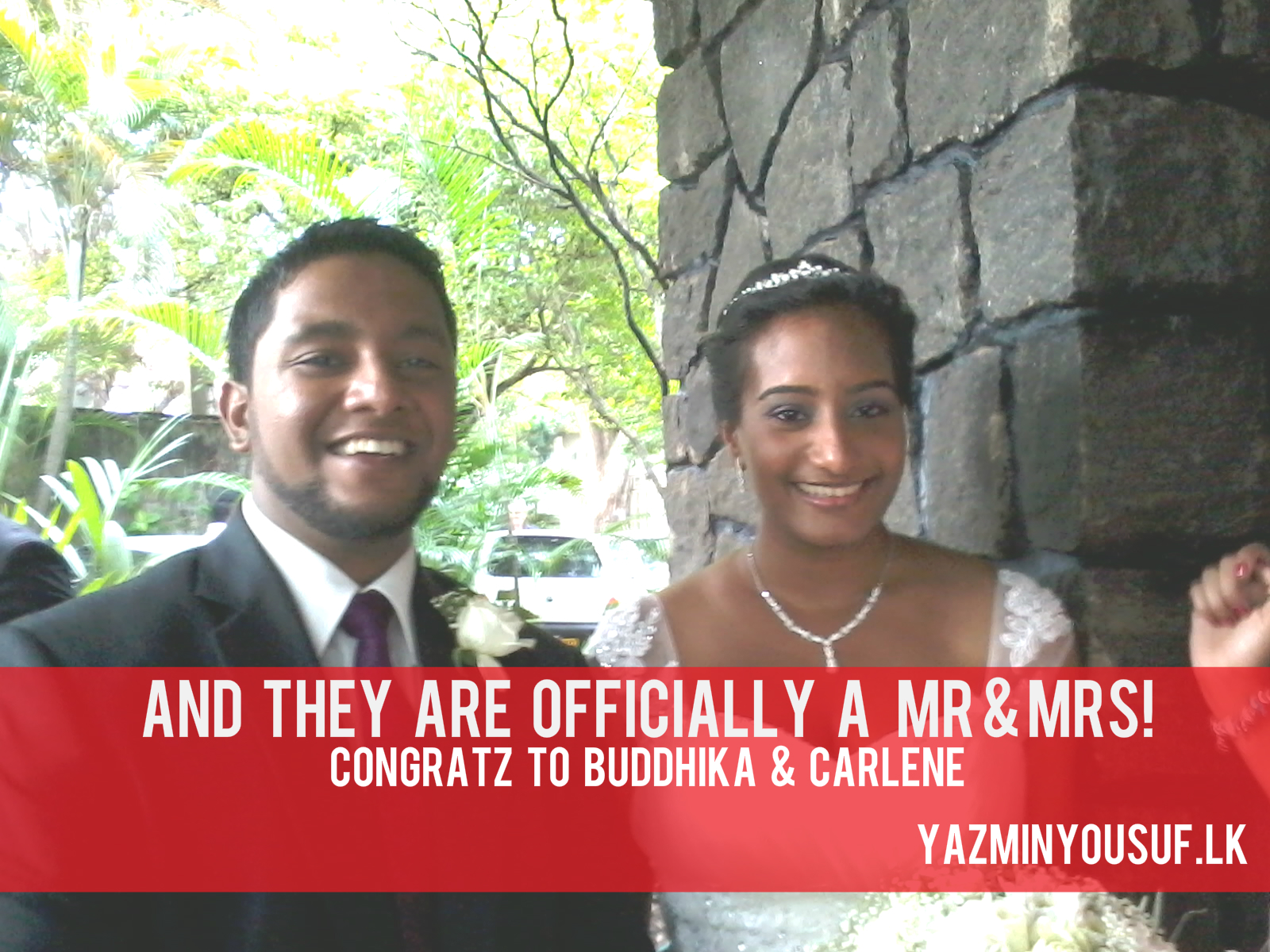 this is what it is, the first tamil dubstep done by a home group..while its not the usual, angry, in your face sorta dubstep it does make a worthwhile listen.
Looks like there's another far drop from Iraj coming soon on YouTube but before that, here's the audio which features Nadeera, Shermaine Willis and rapper Master D. The single is
there's something mighty about this work of sonic art by Kandy's Daffy Maestro…..listen to this once and you'll probably be transported to someplace cold yet warm with a vinyl player