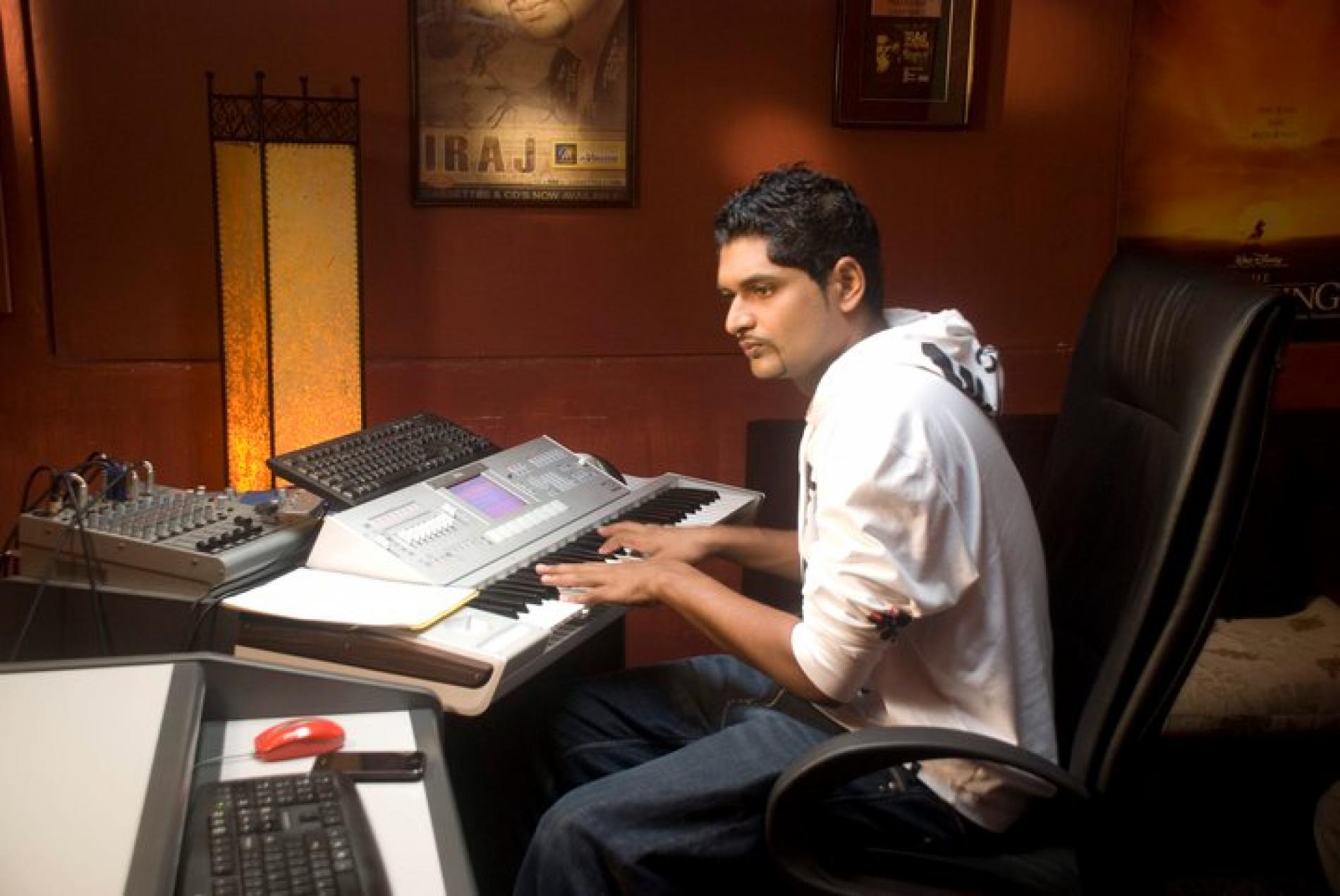 Iraj Speaks Out On Selfie Rap & The Drama Revolving
This is an interesting post by the producer especially after the events that transpired last week between Fill T & Chitral Somapala (The rapper posted a selfie rap video dissing the rockstar with a broom due to a status Chitral had put up and this resulted in an escalation of tension on social media which resulted in the rapper posting a pic of both of them together which we think was to show all was "good" between both them). Here's is that pic posted on Friday.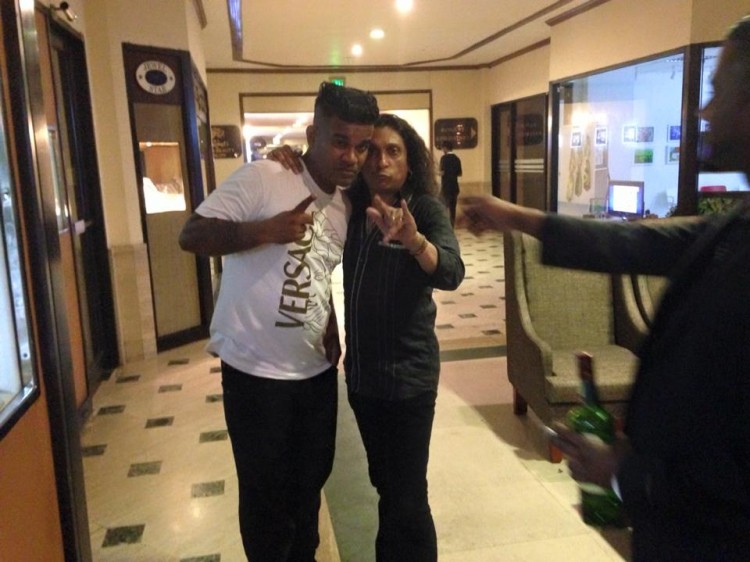 We wish Iraj would have encouraged kids to represent the actual culture they are from as we feel this would lessen the hate generated towards SelfieRap and those that contribute to it. We've been watching as many videos as we can and our conclusion: There are kids we feel that are talent in the rough and some of those names might even go onto reaching greater heights once refined in the art..Sinhala Rap is something we are very proud of since it is an art from the motherland but why spoil it by pretending to be African American and use their slang? As Asians we are to be prideful in our own especially as Lankans! We even have our own version of English that's yet to be used but hey, that's just our two cents though.
Check out the producer's reply to all that has been going on.
#SelfieRap පිළිබඳව ලංකාවේ රැප් සංගීතයේ ප්‍රවීණයෙකු වන ඉරාජ් ගේ අදහස…

Posted by Fill-t on Monday, April 6, 2015
Avi is known for his awesome open mics in Colombo & maybe a few other cities outside the island and here he is, with a pretty heart tugging single released
this track remind us of tool, except a less bitter version of that incredible band from our time. Not that we want to go on a comparison spree but this
Here's another Friday release that sure does hit super hard in the feels. Its singer, songwriter and performer Sankhab with his acoustic and feels packed take of Sri Lanka's National