Daffy Maestro Working On New Material
Stro never stops and that's a good thing! With his drum n bass reworking of Sweatson Klank ft. Ango "I shouldn't be here" we'd like to see the outcome of his newer work.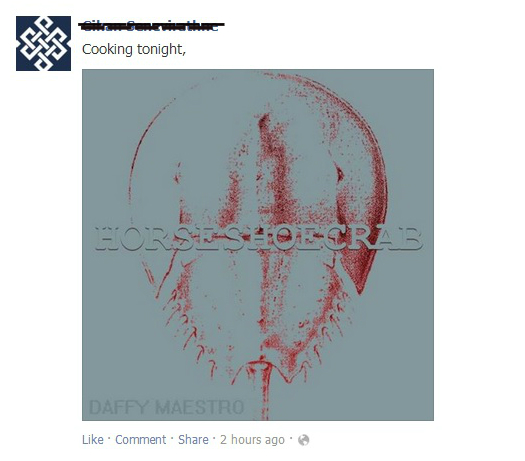 keep tab on progress by liking his fan page
https://www.facebook.com/pages/Daffy-Maestro/110266185680368
After announcing that they would be on a hiatus for a considerable amount of time last year, the band takes stage at the first resistance. This by the looks of
Here's our first pick Cynosure – Sunny Side Up photo credits: Ruvin De Silva
Here's wishing Shehara "Batti" Jayathilake (singer) and Sarath Pereira (Dj) the best one ever!