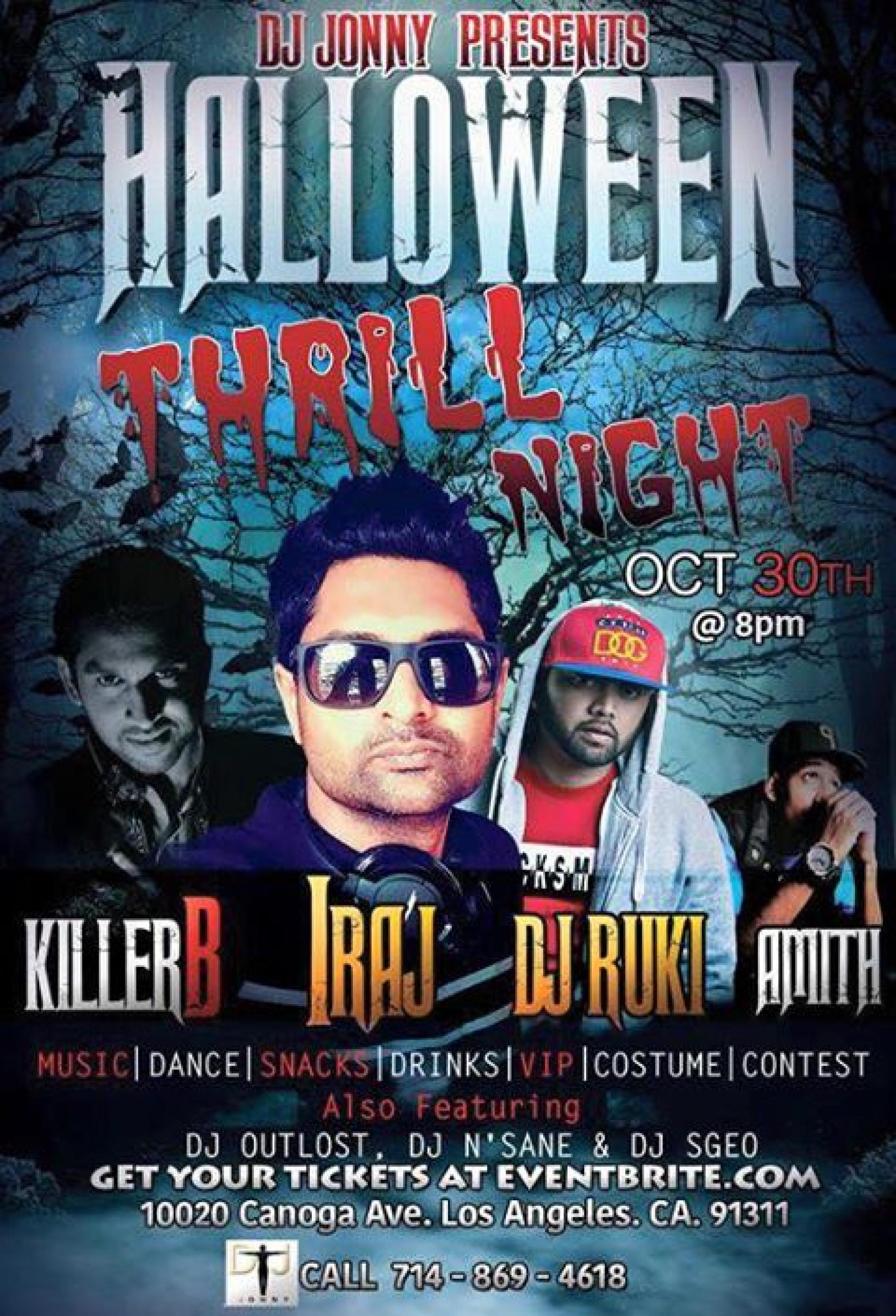 Iraj Scheduled To Perform With Dj Ruki & Killer B
Only problem is it ain't at home, rather in the U.S.A. this weekend.
If you are in the city, we recommend that you go check this lineup out since its been a mighty while since we've seen those 3 big names on a bill and also rapper Amith is on too!
Spread the word Sri Lanka and get supporting your talent!
Producer PSJ ia back with this all new release. Not straying too far away from his original sound and slightly heavy on the piano side is this new offering 'After
Deyo is one of the most busiest producers we know and this year sees him produce more music for Trinaty, Nave etc and also sees him release his own material
Chanaka Abeyratne (In The Company Of Clowns, ex Whirlwind & High Octane), Matheesha (Whiteline, ex Nemesis) & Shehan Wijemanne (SILK, ex Gray Mind Domain)