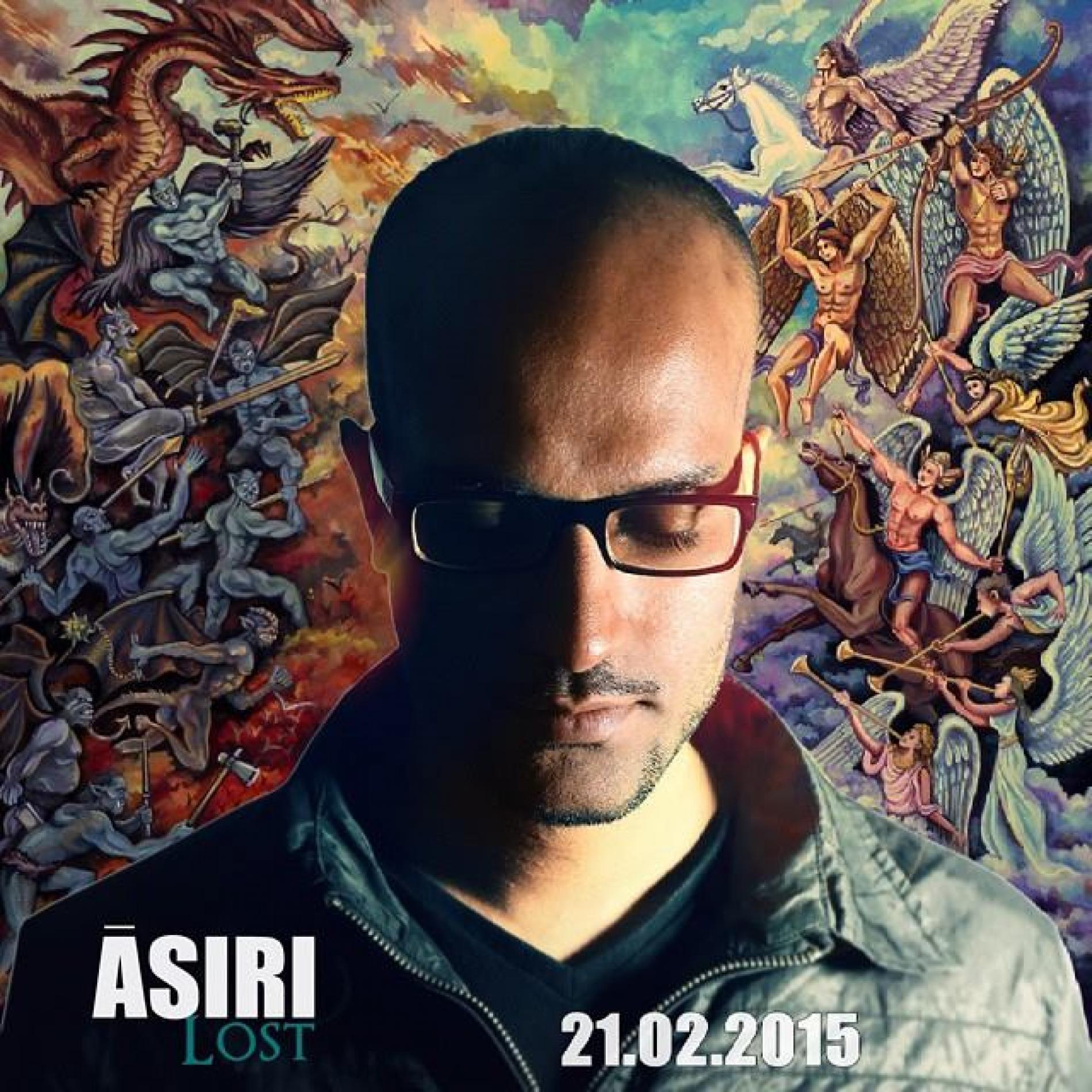 Asiri: "Lost" Album Teaser
Looks like you get a teaser of 5 singles from his debut album "Lost"and yes, you did hear a few collaborations and what could even be his first dubstep single. 21st of the month is when it drops on itunes.
Taken off her new album 'For All We Know' comes this incredible single titled 'Tennessee Waltz' by singer Sumudu, who we feel Sri Lanka should get discovering!
The first December release from the island is here and it's by none other than Duava! 'You Know What You Did' is an excellent, emotional single from the singer, producer
Known for his singles 'Diamond Girl' and 'Say You Love Me' among a whole heap of others, Aussie based Lankan singer and songwriter SunJ Bandara has new music out with