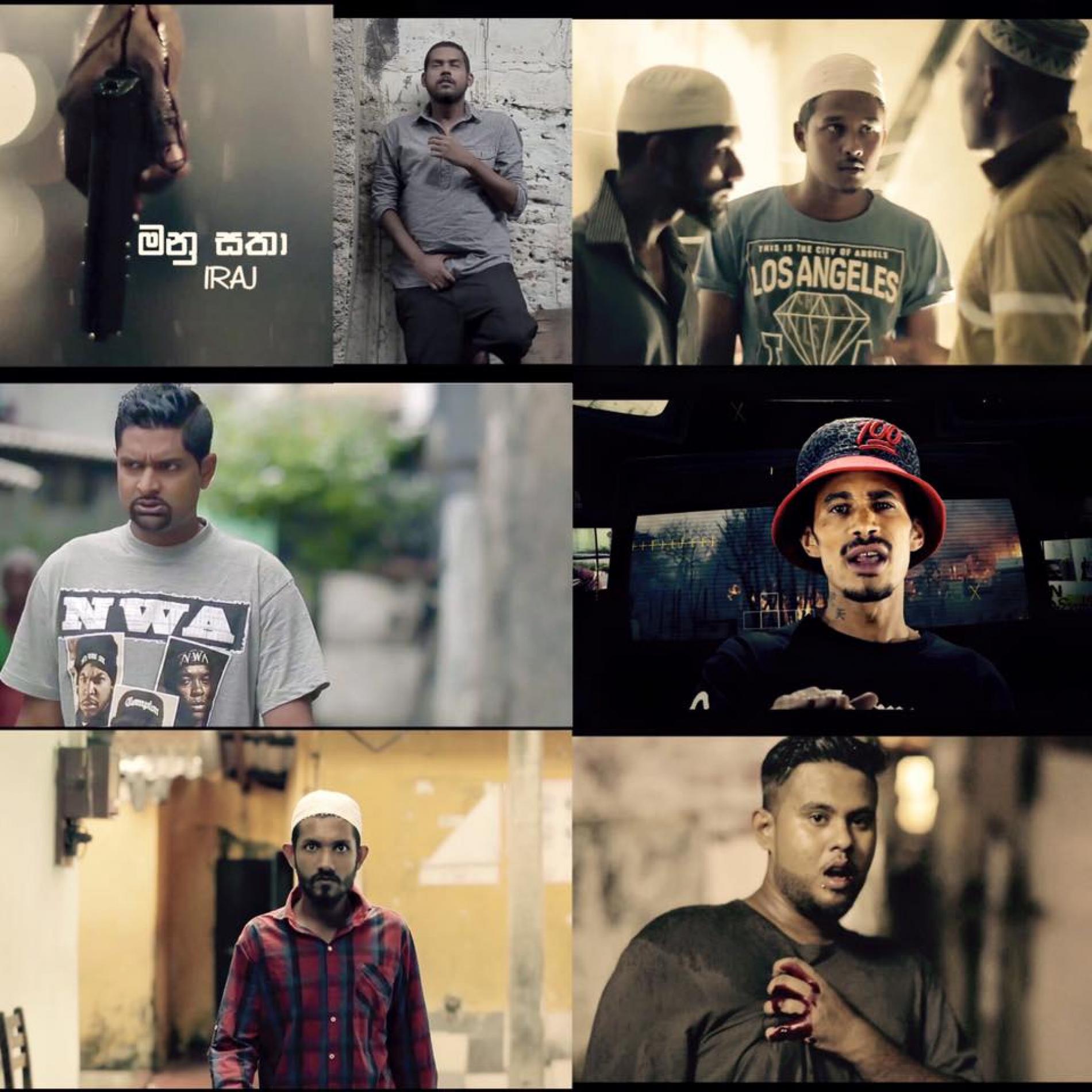 Bone Thugs & Harmony On An Iraj Single
Following the video shoutout from last year
comes this announcement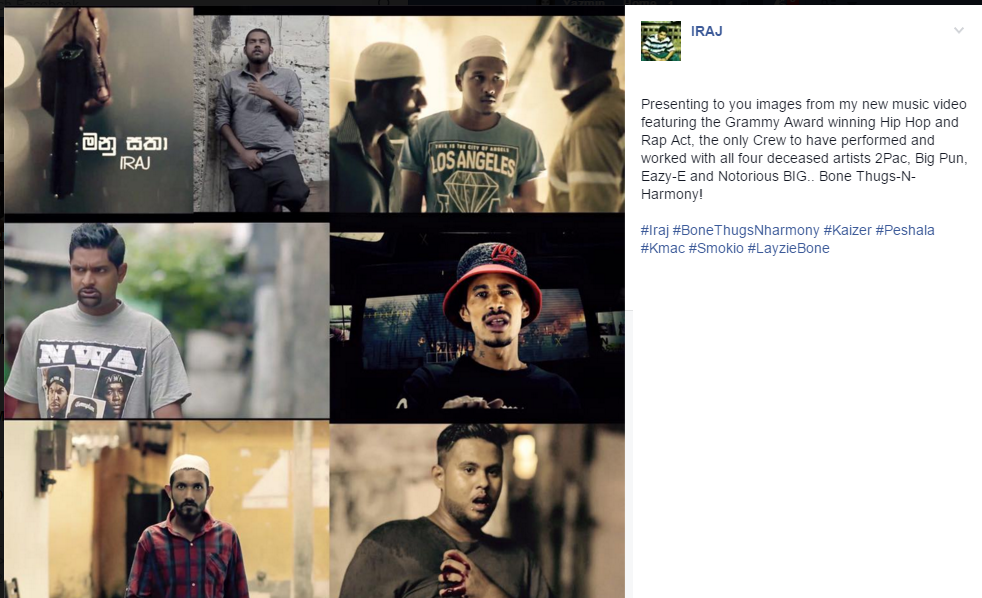 And in true Iraj fashion, this does seem like another huge collaboration that features the names you see above – K-Mac, Kaizer, Peshala & Smokio in addition to Layzie Bone.
No word on when this would drop but we predict April.
Canada based trumpet player & vocalist, Tara Kannangara is back with this epic take of Peter Gabriel's classic and what a take this truly is..audio & video both!
We like what we hear…its almost like something out of Asvajit's camp cept it's Shiran-ta's very own, we hope this comes out soon!
Here's a pretty interesting experimental remix of 'Drug Dealers Anonymous' by rapper & producer Kalpa Arachchi.