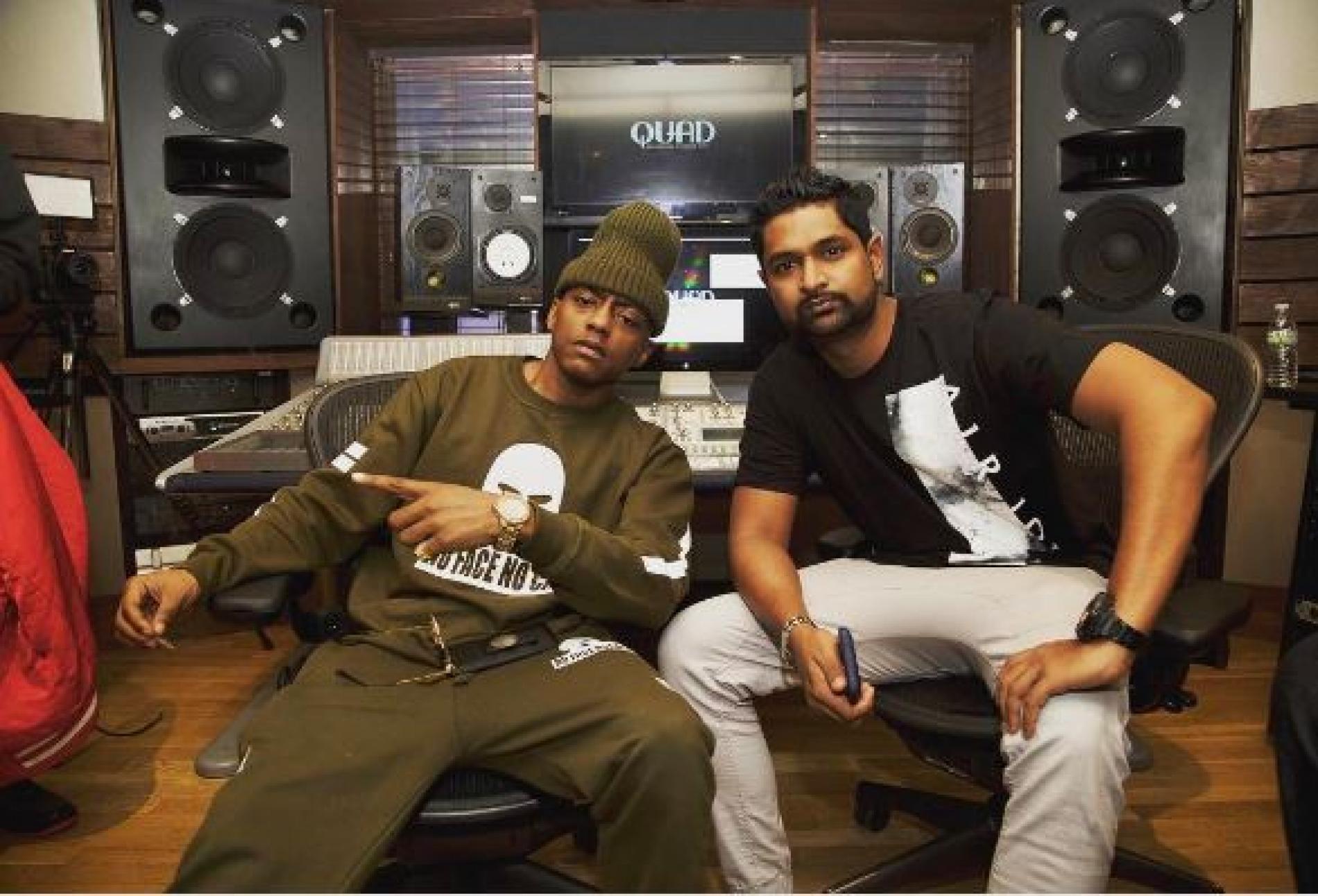 Iraj Is Working With Cassidy
The producer & rapper recently flew to the USA to be working on a few things and a collaboration with the Billboard recognized producer & artist, Cassidy.
Here's a video you gotta check out cuz there's something else that he spills!
A Cassidy touch down in Lanka? He said it!
This went down last week on the show and this is actually a mix of getting to know the awesome Dj Type B & a very cool Avrudhu mix complied
This producer who is famed for working with artists as Trinaty, Nave,Prolific Jason,Guy Sebastian (as a mixing engineer) , Urban Empire and we could go on about names but we'll pull
Indie singer / songwriter Arnon Ray Pereira is back with this all new releases that dropped yesterday. Haunting, melancholic and just perfect is 'Too Good At Breaking My Heart'.