Iraj Has Another Massive Collba Coming Up!
It's no secret that producer / rapper Iraj is the king of collaborations here in the island and he's got a super big one coming up in the near future. This one features ADK & Jack Styles and is slated to drop on the 27th of September.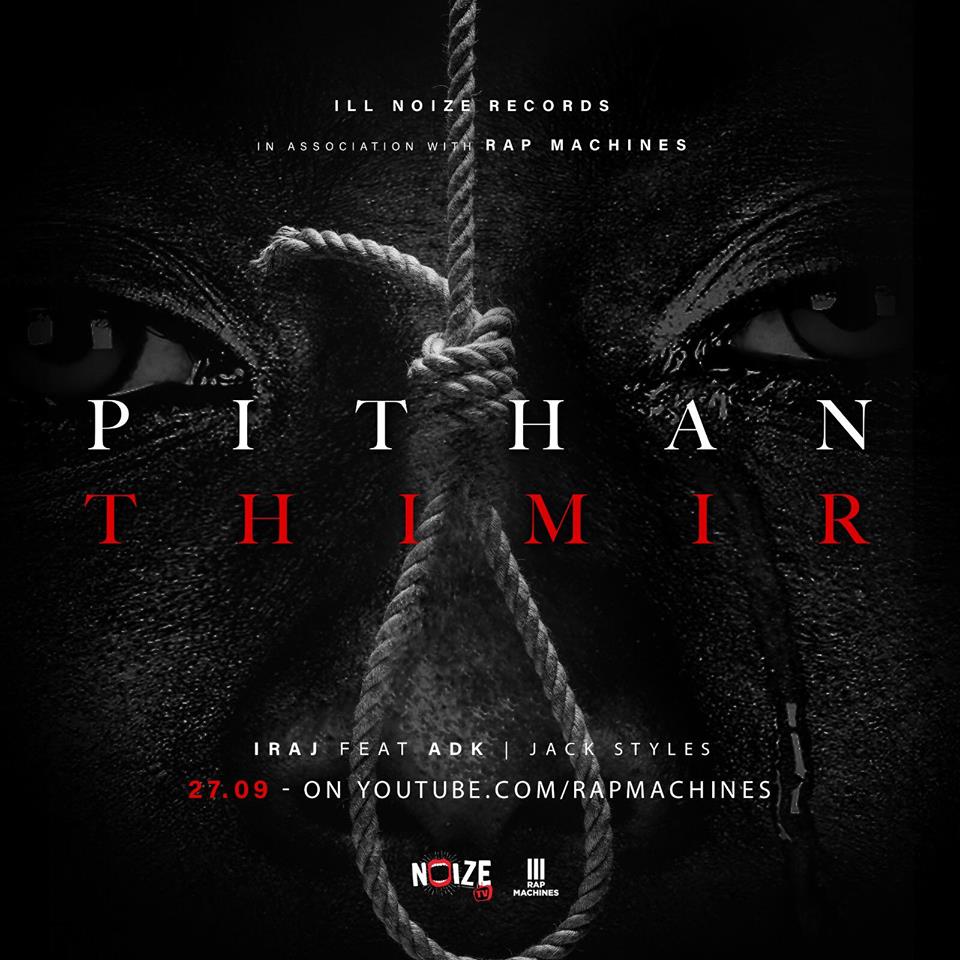 While there's no teaser out yet, we reckon it would be a few days before the drop.
MTD is an all new band from the island and here's their debut single / video which is in tribute to those who lost their lives in the tragic Easter
There's something about this singer/songwriter that always screams "Classic Rock"..here"s his latest, see how ya likes it
This all new web series got dropped on facebook last Friday and has been gaining momentum pretty fast. We caught up with one of the executive producers & series editor,