Iraj Has Another Massive Collba Coming Up!
It's no secret that producer / rapper Iraj is the king of collaborations here in the island and he's got a super big one coming up in the near future. This one features ADK & Jack Styles and is slated to drop on the 27th of September.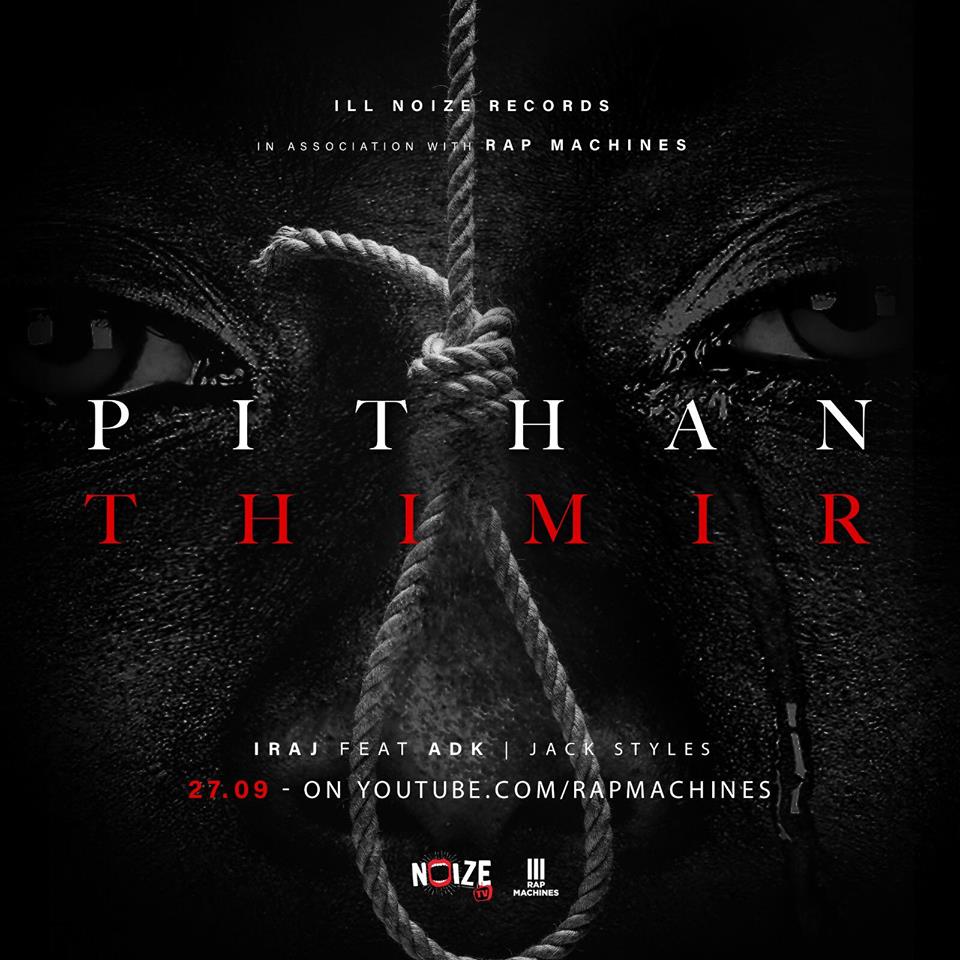 While there's no teaser out yet, we reckon it would be a few days before the drop.
It's been a minute since Dj & Producer Kyotto released new material and he's back with this all new sound and we're lovin it! Titled 'I Am Back', the single
4th June is a day that will be remembered Sri Lanka! Why? Cuz it was the day that witnessed.. A proper international hip hop & rap event Great performances &
We like this almost new sound that he is embarking on..thoughts?