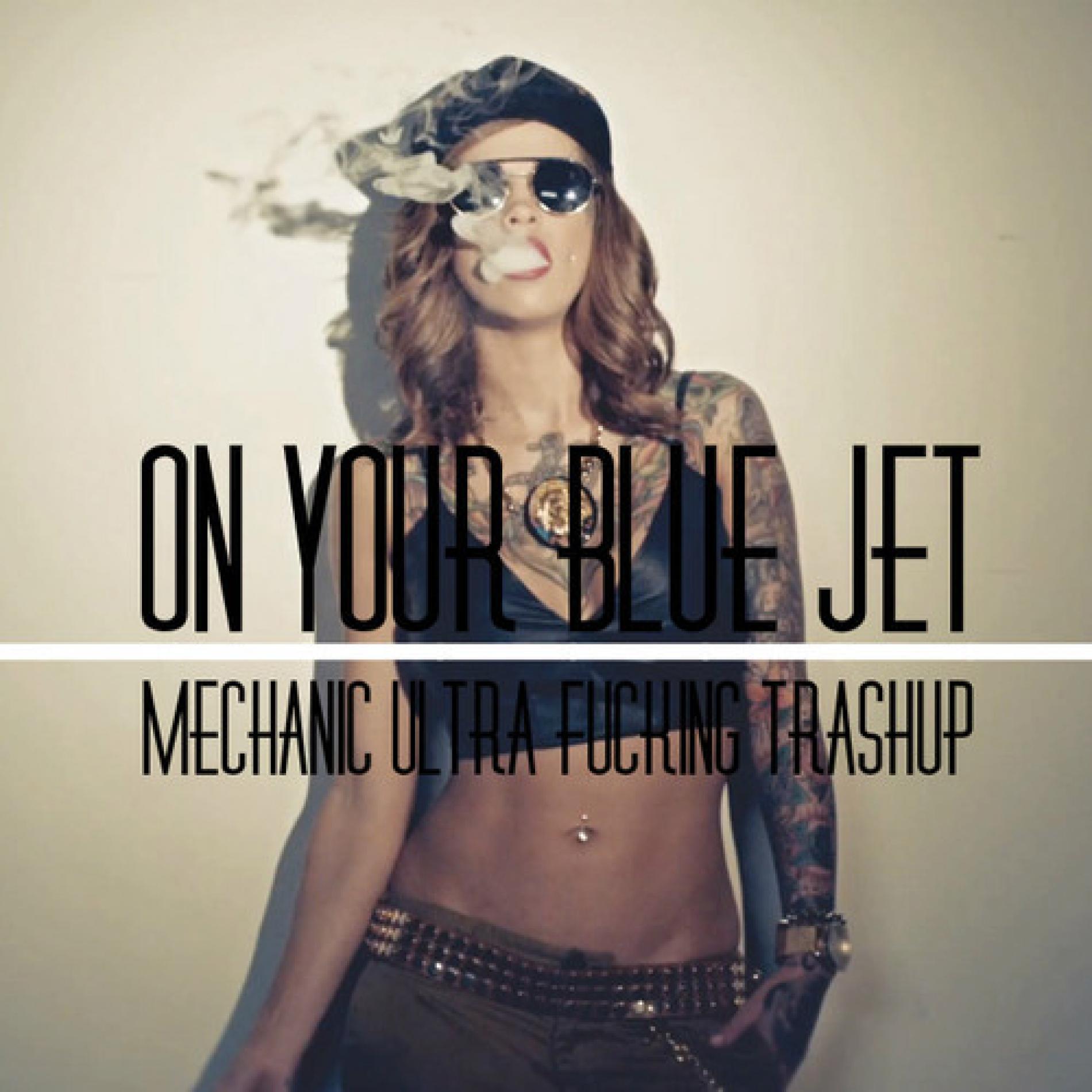 Electro Mechanic: On Your Blue Jet (Mechanic Ultra F***ing Trashup)
This teaser be too damm short but we like what we hear, do you?
and this sounds like one of those to download "AS SOON AS IT Hits"..check out the teaser here
This 3 track beatport exclusive is here! The Future Now, Lydian Manuscript & The Other side are nothing short of progressive house gems that are intricate, captivating and good any
We love this video of his, its deep and also at the same time a look into the "What If" people were just plain honest…gold stars for this effort!