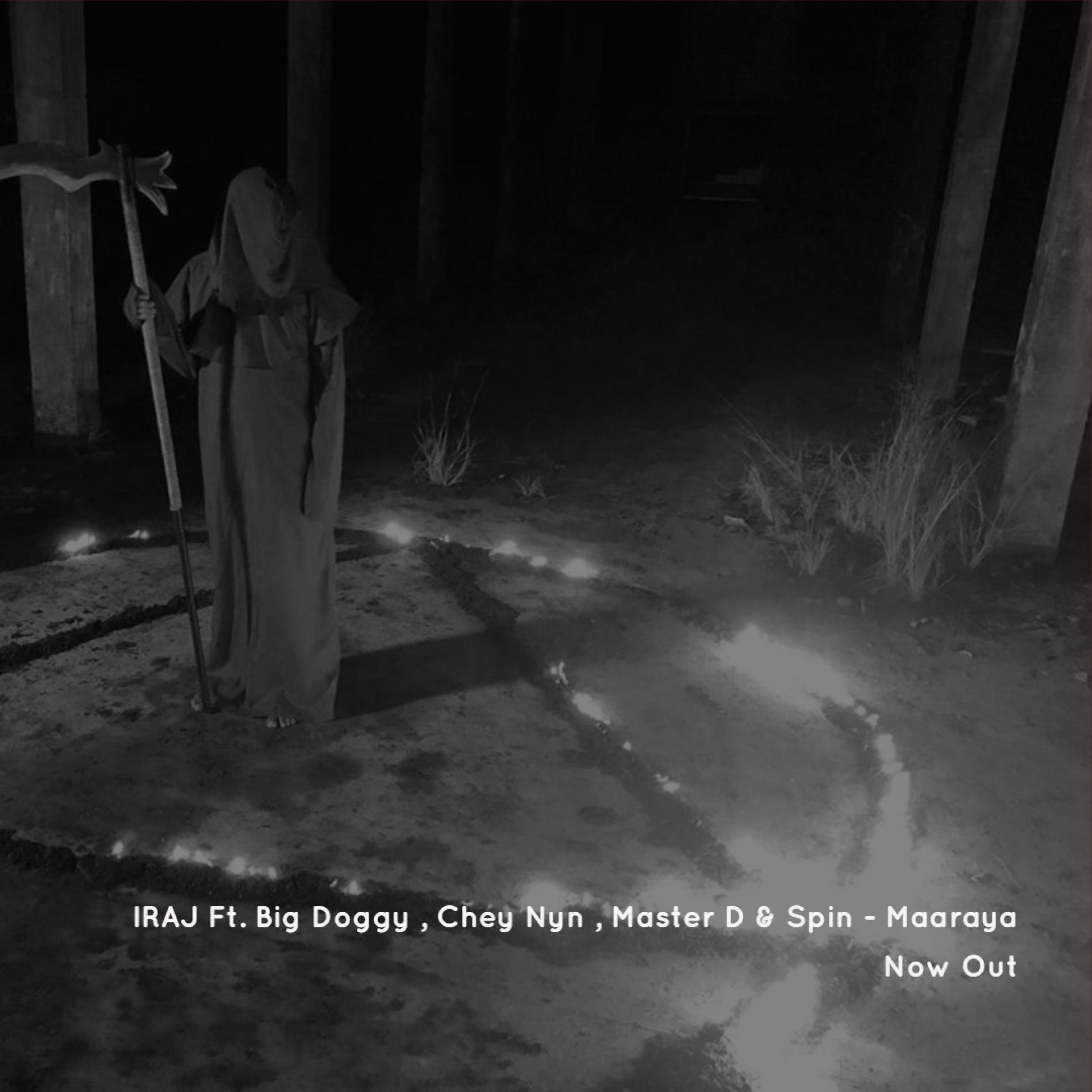 IRAJ Ft Big Doggy , Chey Nyn , Master D & Spin – Maaraya
Iraj is back with another strong single, the aim being on suicide prevention and this one features quite a few friends – Big Doggy, Chey Nyn, Master D & Spin.
IYRE's newest 'Fragments' is part of one incredible album, Goldfat Records Present 'Full Fat' Volume 1 that comes packed with 13 of the best works of sonic art. Check out
To the guy who can hit quite a few stunningly hard octaves, here's to seeing you more live!
This comes to us as a complete shocker too cuz hey, who saw this coming? Especially since this year marks 15 years of the band's existence in the metal scene. No announcement