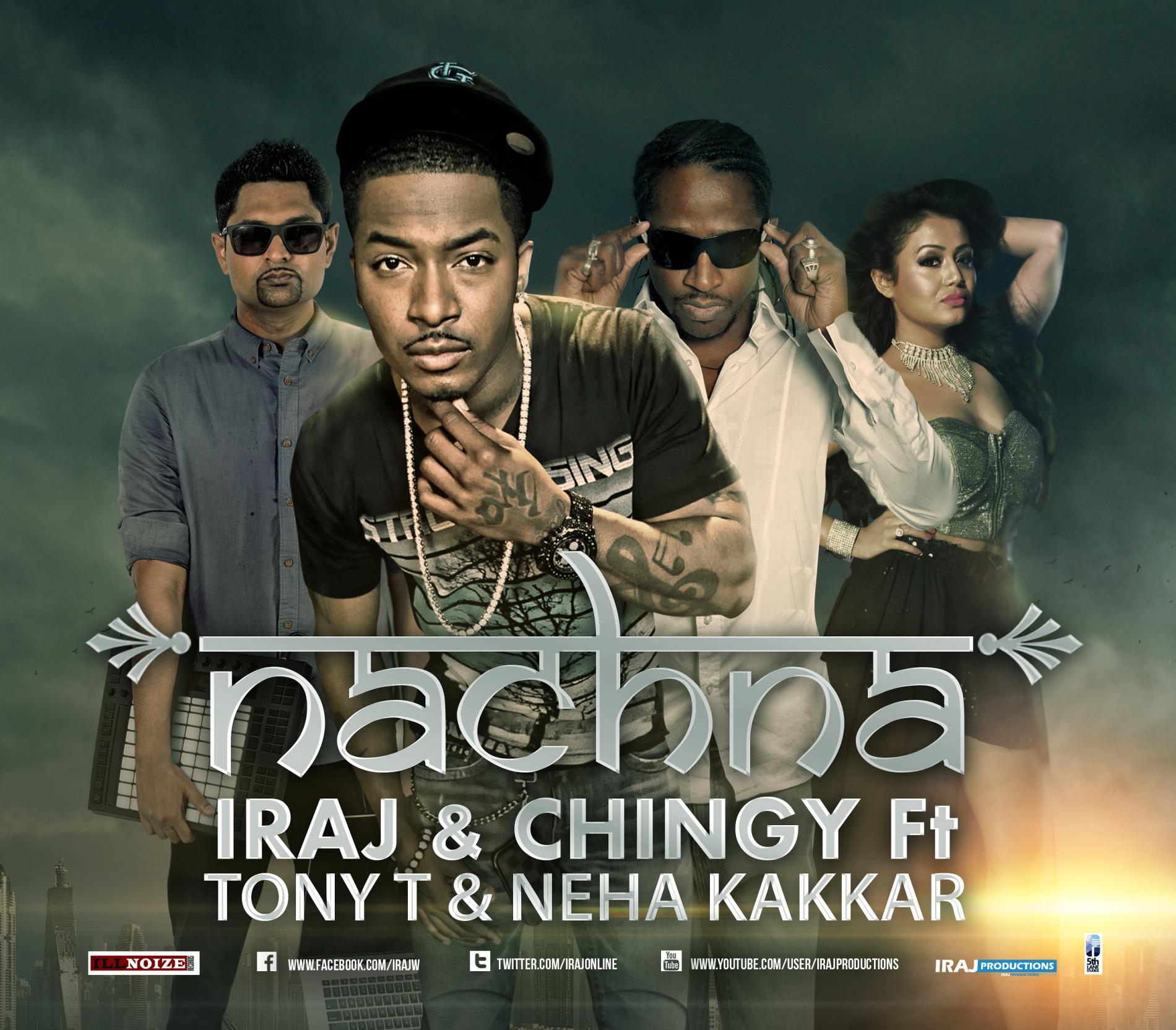 Iraj & Chingy Ft Tony T, Yama, Neha Kakkar & Smokio – Nachna
This is another massive worldwide collaboration for Iraj and features heavyweights Chingy & Tony T, India's Neha Kakkar (Sonu Kakkar's sister), Nepal's Yama and SL's Smokio who apparently is the youngest rapper to be featured on a track by the superstar producer. This is yet another track off his international star studded album which has no release date but from what we know is gonna be a game changer.
What do you think of this single?
Looks like you will be in for some solid KillFeed goodness at the Silent Chaos Serpentine – 10th Year Anniversary Concert! More deets on the gig here
We think this blend of techno & tech house is nothing short of killer! See how you dig this exclusive mix for Subatonic by DJ & Producer Dilee D.
This acoustic take with the addition of sax by Harshana Wijayasinghe makes for a really good comeback.It's a fresher lease of life for their hit from 2012 and we think this