iClown's Latest Is Out!
he should rename him self like "Forever Impressor" cuz every time he releases a track he gives us a reason to believe that Dubstep aint dead in SL! There are other producers we know who are yet to release their efforts but till then this kid cuts it as The Kid.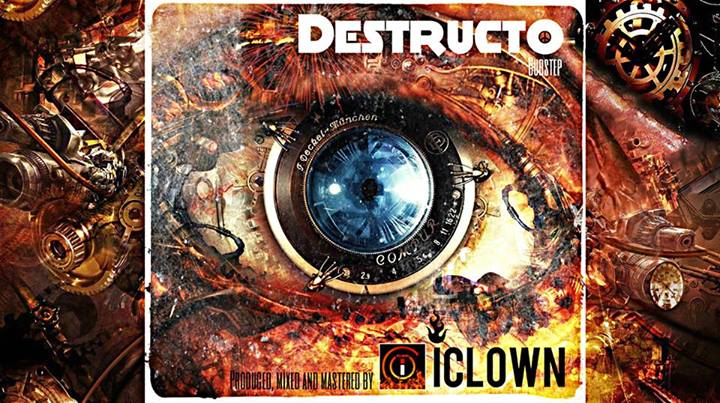 This IS a mighty good remake if you ask us, fusing in a lot more modern with the classic workings of Christian Q & Shokstix, this one of for mp3
Sri Lanka's very own Clarence Jey, who is based in L.A just got recognized by the National Music Publishers Association (NMPA / America) as a Songwriter, with an RIAA Certified
Dj & Producer Arixx is back with this all new mashup of a few current international favorites. See how you dig this!