iClown's Latest Is Out!
he should rename him self like "Forever Impressor" cuz every time he releases a track he gives us a reason to believe that Dubstep aint dead in SL! There are other producers we know who are yet to release their efforts but till then this kid cuts it as The Kid.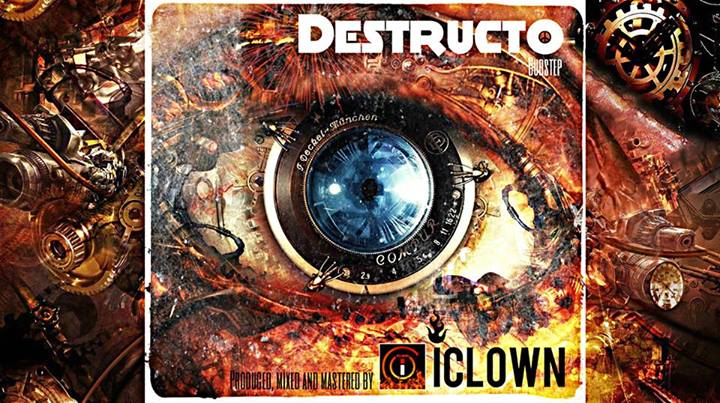 Sheaam Deen & Vy, both do an excellent job on this and man, this gave us goosebumps, check the video out here for that 5 minute lookback on 2013 (global
After his remix of Ping Pong, this has to be added to the list of "wowza's"…Darker, Bassier and FTW, this original saw its release through YourEDM.
Looks like you will be in for some solid KillFeed goodness at the Silent Chaos Serpentine – 10th Year Anniversary Concert! More deets on the gig here