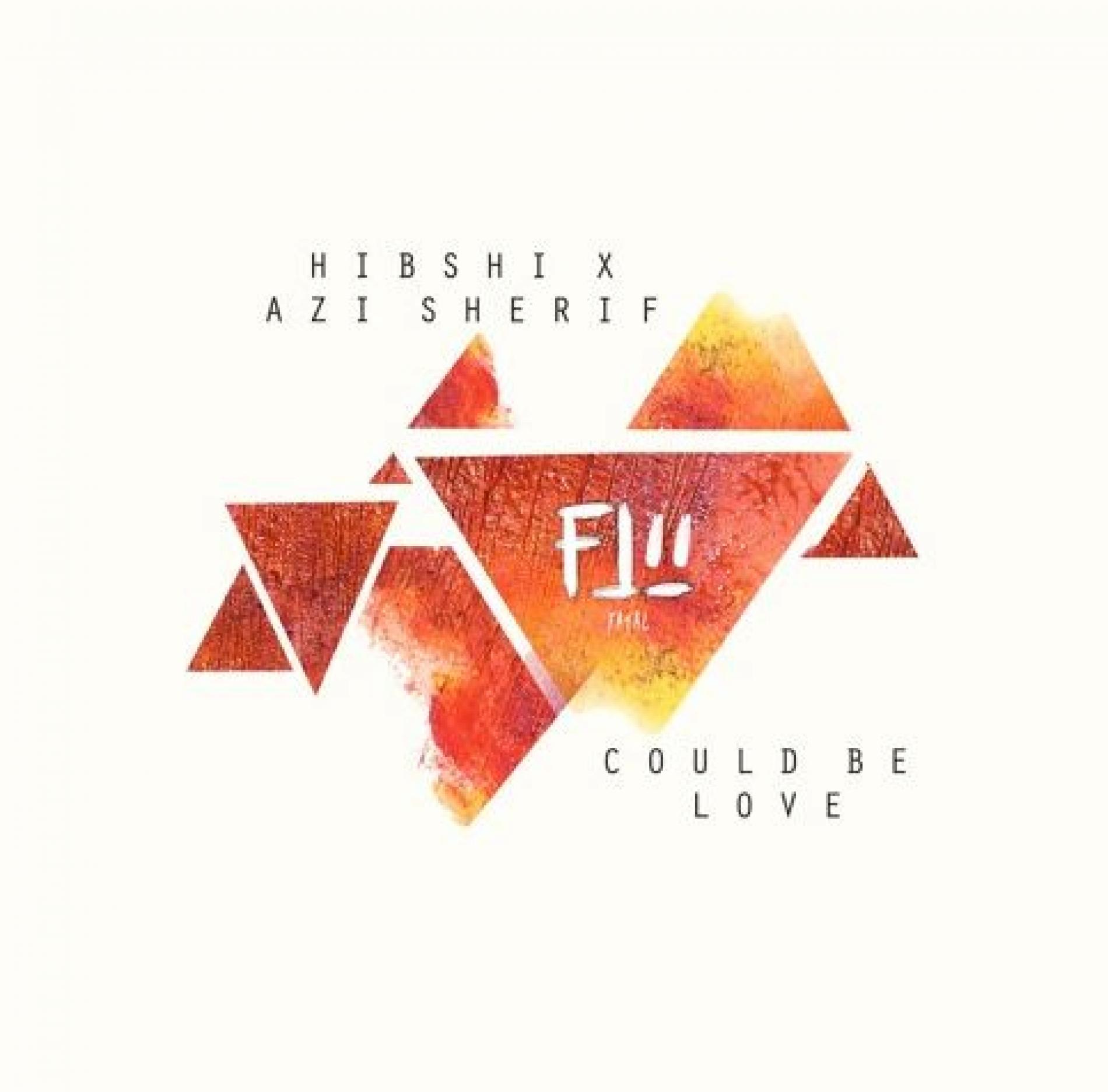 Hibshi X Azi Sherif – Could Be Love (FATAL Official Remix)
Released last year, here's one of those rare singles cuz its not everyday you get to hear a track by lankans, remixed by another and we think this is some pretty solid stuff!
is here for you to check out, it's nothing like what we ever expected of him..pretty impressive ballad even though it sounds a little borrowed. check it out here:http://www.shashin.ru/mus/Rebekka.mp3
Released late last month, this sees member of Rap Group Ahasa team up for this effort. See how you dig it.
to you the awesome guitarist of Wildfire and a whole load of other projects – have the best year in music man: team yazminyousuf.lk photo credits: we don't know