Hibshi Has New Music Coming Out
Dropping this Friday is his all new collaba with vocalist Rochelle, find it on his soundcloud on the day.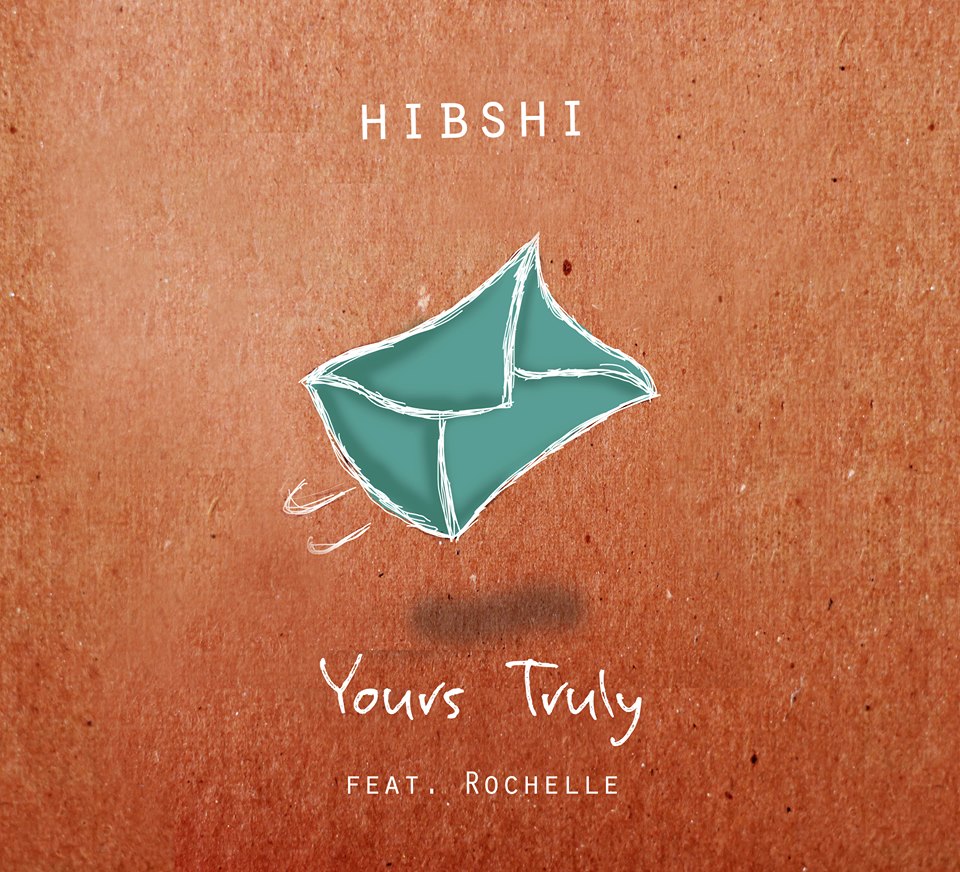 not heard of his past collaba's? Here's our pick for you
This bunch hardly ever release more info on their drops but when they do they always keep announcements super close to the date. This though, is not a sole Drill Team
Here's a pretty impressive single by a band we don't see much of from the Sinhala music scene. See how you like this.
It's not everyday that you get to hear a stellar cover, let alone an instrumental version and here's prolly one of the best takes of 'Ashawari' on the internet.