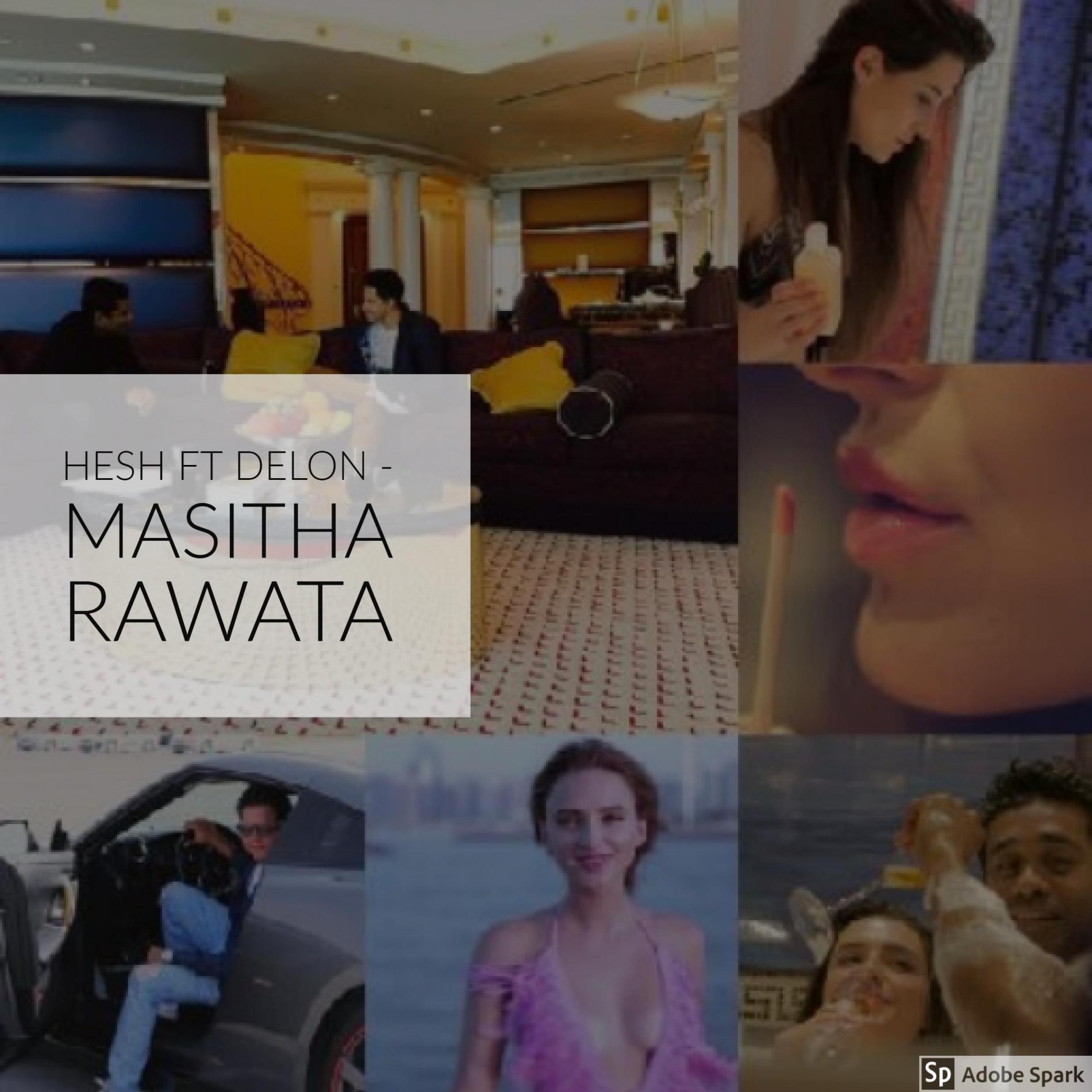 Hesh & Delon – Masitha Rawata
Released a few days ago, Hesh's latest is a collaba with DeLon sure has been making its rounds on the Lankan internet and we think its a single/video you need to be checking out.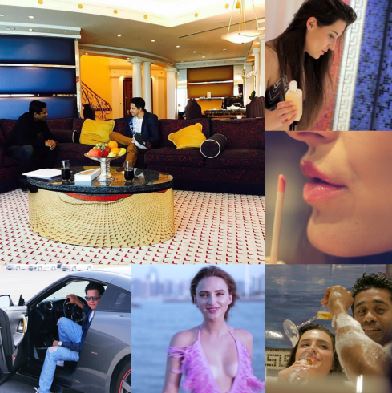 Speaking exclusively to DecibelLk, Hesh spilled the following…
'This is very different to the music I've been putting out during the last few years and also I've got Delon on the track. When I heard the song at first, I felt that it just had to be DeLon on the single cuz of his voice! This is a brand new era for me so I'm very excited for the future right now. To be honest it was dragging from last year, but we've managed to shoot in 3 different locations namely Negombo, Abu Dhabi & Dubai. In case you haven't noticed, I've featured 2 prominent European female models and have gotten 4 super cars for the shoot (noticed the Dodge, Mustang etc yet? ) I sincerely hope you guys love the video'.
Happy Cake Day to Gihan aka GospelKrayz (rapper), Fill – T (rapper), Mahesh Aponsu (Drummer/Wagon Park) & Kasun Karunathilaka (Bassist & vocalist -KK Project/Dj) from us here at team yazminyousuf.lk
Taken off the movie soundtrack of WWW Movie comes this all new single that is sung by Sri Lanka's very own Krishan Maheson, formerly known as King South. The song
30th of July is when you get to see this Price tribute band, fronted by Andrew De Silva play again but only if you live in Australia. They recently reached