Natasha Rathnayaka & Twisted Minit Dominate
After only a week's stay on Sri Lanka's Biggest Home Music Countdown, the island's pop queen took over that big daddy top spot with her single 'Set You Free' ft Twisted Minit (eshan).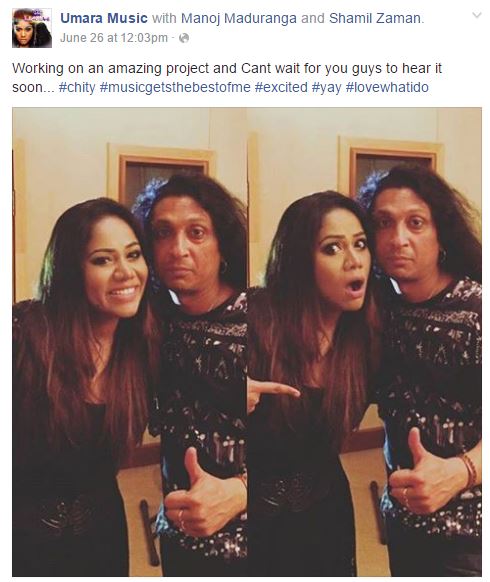 Couldnt catch the show? Just click play

Looks like Niranjan is ready to make the big leap by going solo on this one. Not sure if he's planning on keeping it that way. Produced by Pasan Liyanage,
That billboard fave just got a dropwizz trap treatment and it's nothing you've heard before. Like it? Download it, it's free.