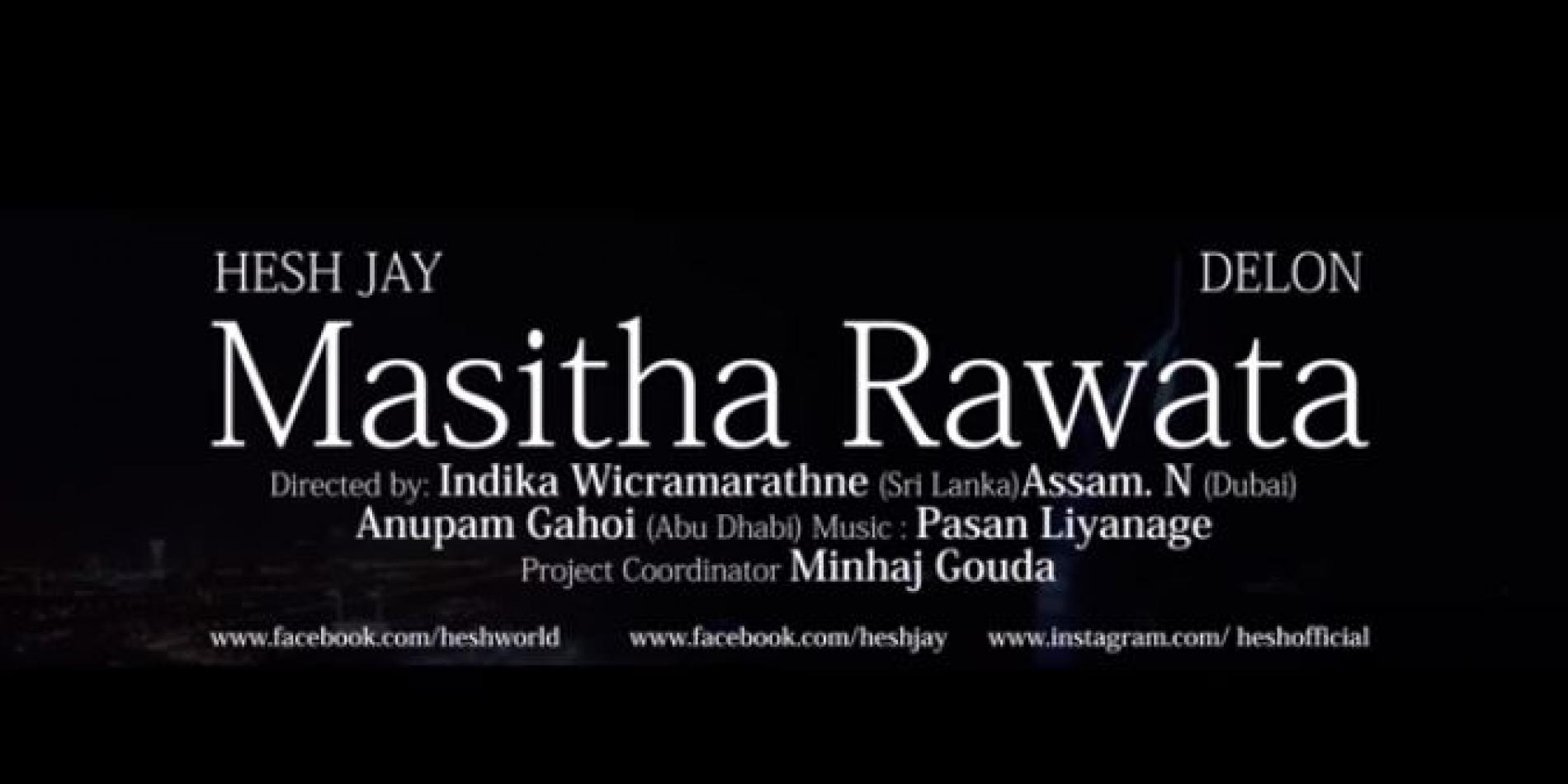 Hesh & Delon – Masitha Rawata (teaser)
And it's here! It's been a while since the initial announcement but the teaser is here and we think this single is going to be a hit when it comes out.
Want to know more about the single, click here
There are remixes you can shove to the backest corners of the interwebs and then there are remixes you gotta OWN, this is one of em Sri Lanka by producer
Iraj is the man, now known for his 100ks and above YouTube score…its almost like we wait with popcorn to see when the count hits 1000 and more…congratz on this
Here's another addition to his collection of covers and we think this is one interesting take of Take That's classic from a while back.