Help Fund Eshantha Peiris' Solo Piano Album
and why not?..here's why you should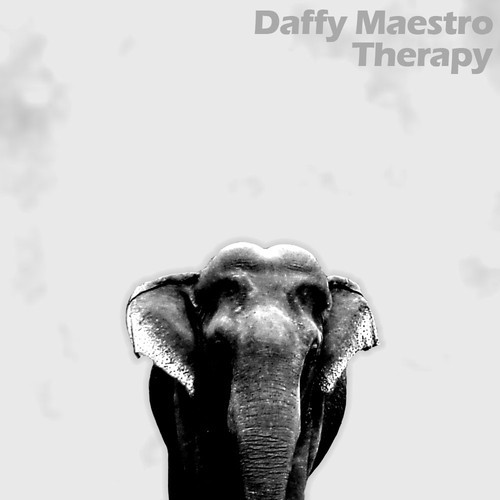 "The entire album will be available (as audio tracks) for free digital download on the website.
This project will cost me $4,500, and I hope to finance it through the support of music enthusiasts. Please help make 'Global Rhythms Reimagined' a reality, by pledging whatever contribution you wish to make! I promise to deliver the best version of this album that I possibly can, and will be truly grateful for your support! (exciting incentives/perks are available for generous donors…)
Contributing is easy: all you need to do is create a paypal account, and donate what you wish to the following link below.(launching on October 17th). There you'll be able to track my fund-raising process, and see what perks are available to you"
for more details, click here: https://www.facebook.com/events/171028559765694/?ref=3&ref_newsfeed_story_type=regular
Rolando Emmanuel, a billaint vocalist & songwriter is back with this all new dreamy, pop, edm release. 'Metharam Durak is recorded by Janith Mahela @ Attention Studio and is produced
Episode 3 is full of that awesome delish deep house and since it's up for free download, take advantage and crank it up..trust us on the fact that it's epic
We think this is a pretty good effort to come out in a while from the Sinhala music scene. Who's to say that Lahiru's moves wont become a viral thing?