Dhisthi Ranked At Number 11 On The List Of The Best DSBM Bands In The World!
while it's one of those top 10 sorta websites, it still pays to be recognized among some of the heavy weights from the global scene like Silencer and Xasthur! Especially Xasthur!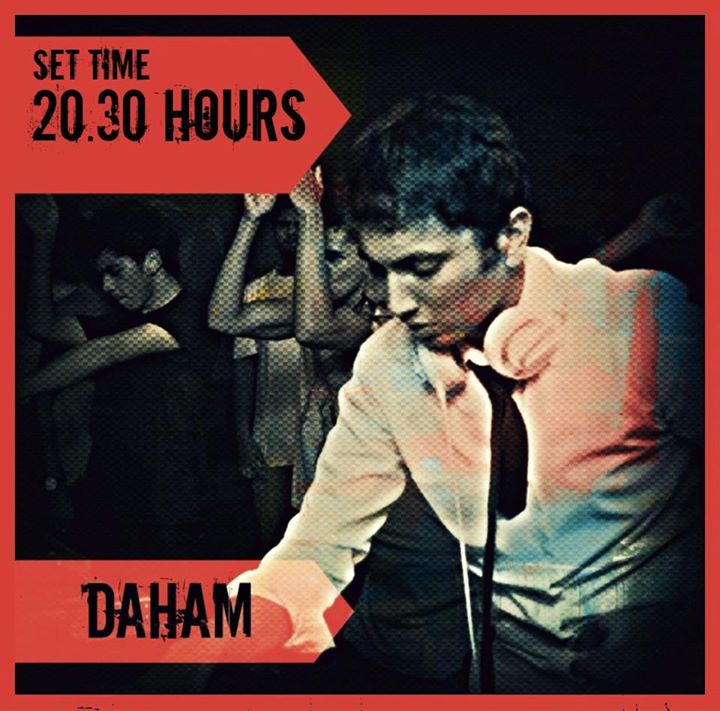 check out the list here
we ain't kidding you on this one, we love the soul, the swag and all that awesome..Sheaam Deen, this is some solid good stuff!
we really like the editing done on this and cannot wait for the full length video! Spotted In The Teaser: That famous DJ Ruky!
This amazing single by Ashanthi ft Randhir & Born Manasick from The Drill Team got released on Monday (International Suicide Prevention Day) and has Ken Lappen (composer), Sampath Fernandopulle (lyrics) and