HBD To Harshana Wijesinghe
a very awesome one to you, you awesome saxophone maestro!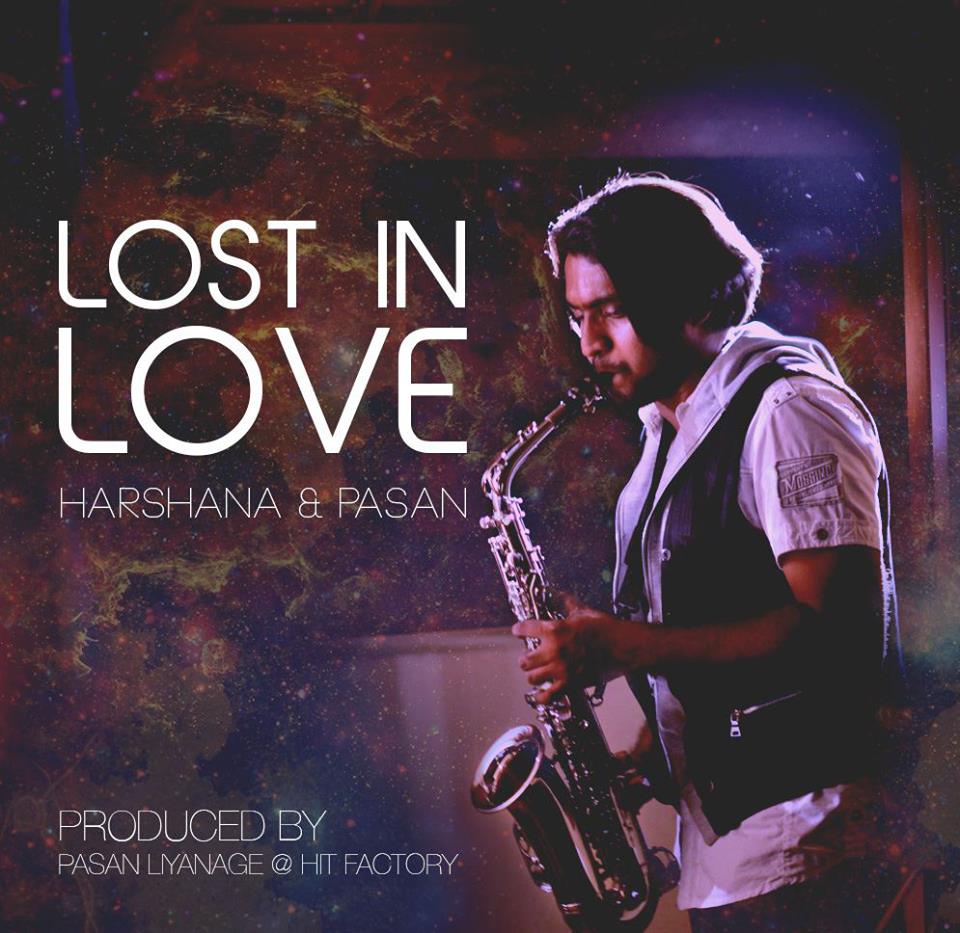 if you havent checked out his collboration with Pasan Liyanage, check it out here
did we tell you that you can download it too?
An Imperfection : directed by Rasanga Weerasinghe We speak to Jonathan George (Streetlight Mist) for an insider's scoop on the movie's soundtrack and a tad more…read on! DecibelLK: This is
Now we dunno what's worse – trying to diss a buncha guys who have been in the scene for a pretty long time being juniors, that fact that this came
Producer & DJ Amroz dropped this hot remix last Friday and we think this Big Room take of The Gypsies single sure makes for a fun, high energy listen.