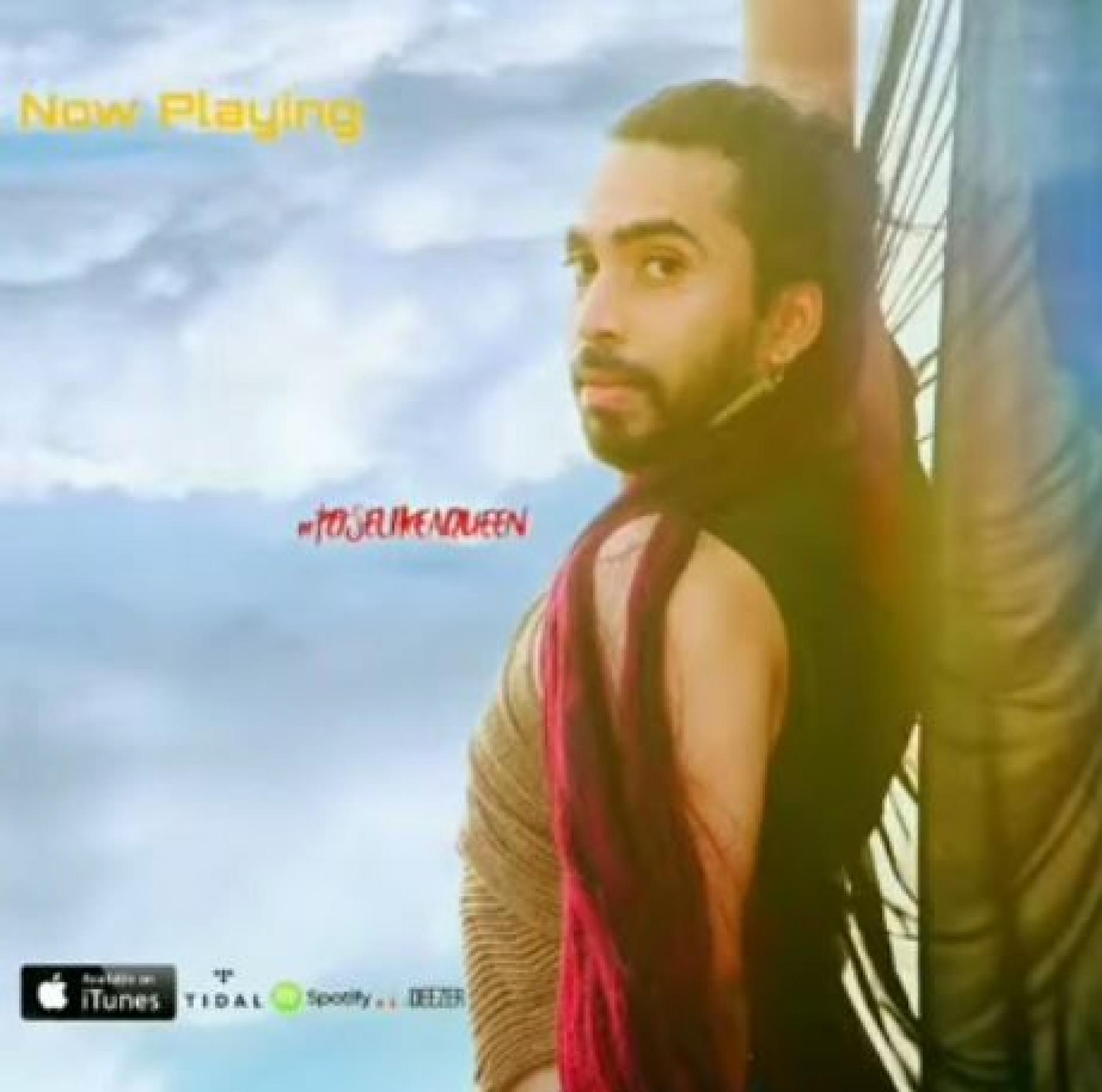 Pose Like a Queen – GaaPiNk
And GaaPink is back with this single for 2019. Produced by Joshua, this is one interesting effort that's currently available on all digital platforms.
Released a few days ago comes this pretty chilled out take of a Daddy band classic by singer / songwriter Minesh D.
here's the entire collection of artwork that was released during the past few weeks and if you dig it, go ahead and download em =)
Released yesterday, here's a brand new offering by Pasan Liyanage featuring new talent – Tharindu & Kanchana.