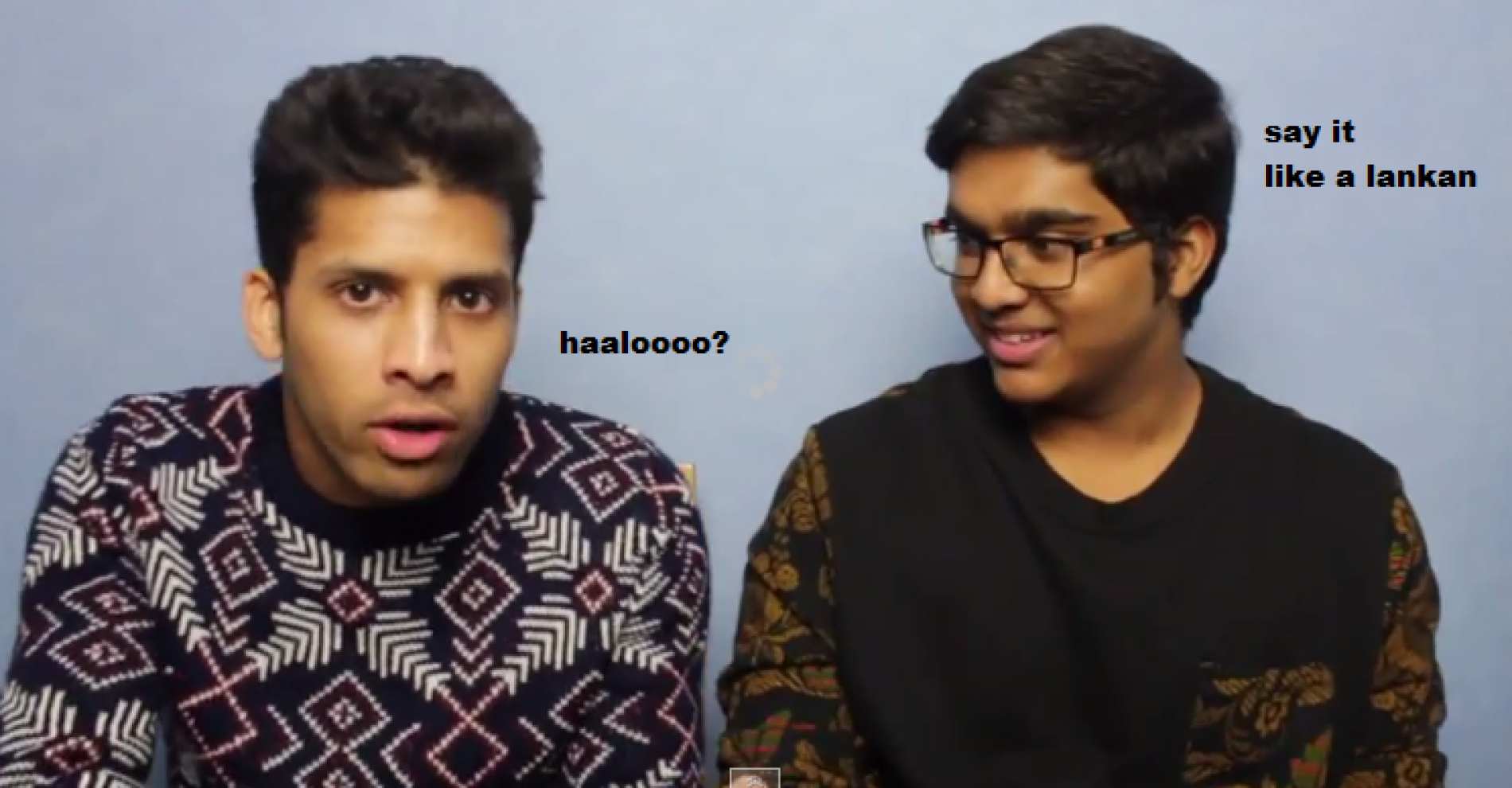 Harry Pereira & Asanka: Sri Lankan Food, News & Song
Man this video apart from being funny, Harry is totally point on about the news…WE BELIEVE In THAT THEORY!
This is some pretty impressive deep tech by a new name from the scene (we're pretty sure he's the same guy Flipp had on "The Sound Of Fury" a few
Now here's a remix by the very cool Atthri of the monster hit 'Heena Mathe'. And yes, the single does contain rap vocals by the 20 something too!
And its sooner than you think! You might remember Hirushi from her brilliant piano take of Stigmata's "Andura" A few months and a hair cut later, comes this announcement! The