Happy Name Day To Three Awesome People!
Jude Perera
(YES Superstar Season 2 – Runner Up/Broken Memories Fame)
Dilon De SIlva
(Video&Commercial Director/ He Directed Dawn Jay's Dadam & Iraj's Your Love among many others)
And
Ramindu Deshapriya
(Of Raaksha/Dhisthi Fame)
Happy Big One To Ya'll!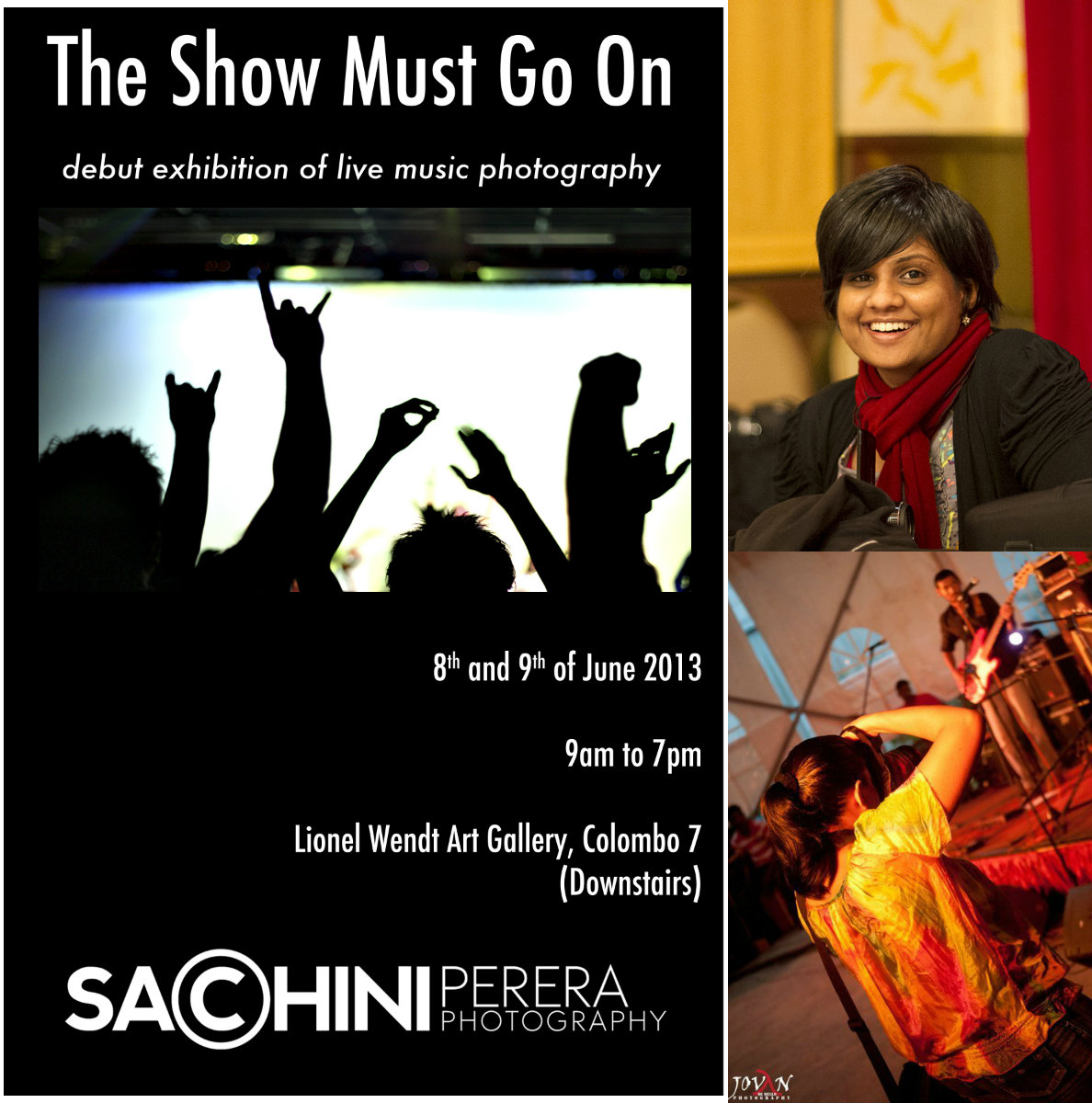 Anu Madhubhashinie is such a favorite in the home music scene. From the time we & the island heard her on 'Sansaraye Maa' with Ridma Weerawardana till now, she's been
So this dropped sooner than expected…Check out DKM's latest featuring producer YAKA & the singer's team of backup dancers.
Now here's a remix by the very cool Atthri of the monster hit 'Heena Mathe'. And yes, the single does contain rap vocals by the 20 something too!