Happy Cake Day To Rakitha
everyone in the Kandy rock/metal scene knows this 20 something year old from Falcon Cry, all the best fella for an epic year ahead!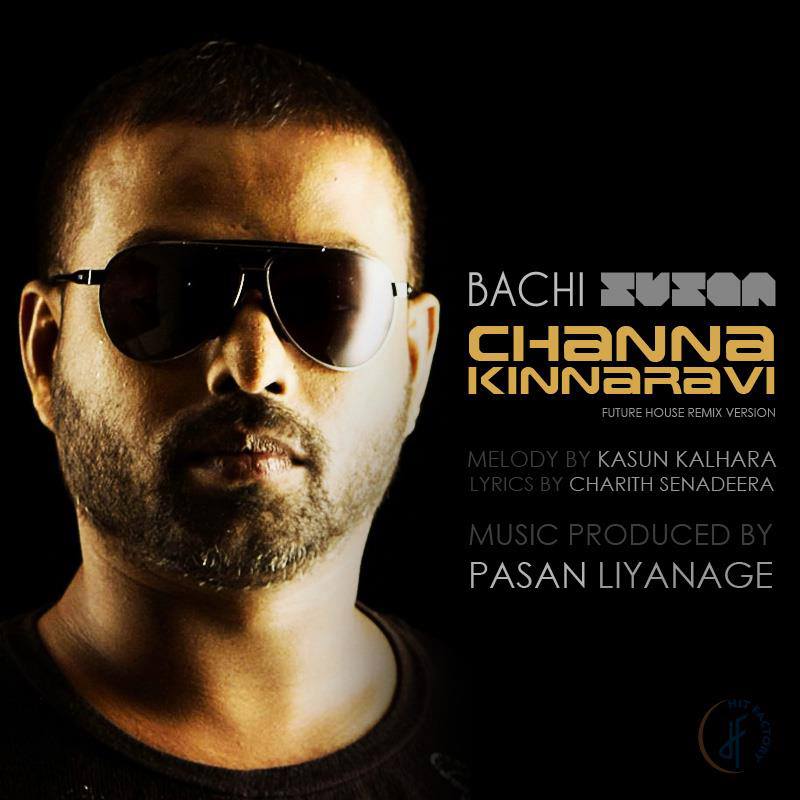 photo credits: Oshadhi Senanayake Photography
support an independent photographer by recommending their work
Rapper & Producer Costa dropped his newest a few days ago and boy, this one again owns that quintessential, pensive sound. 
Sasith Gamage sure is one of the few Dubstep producers remaining in the country, long after the "fad phase". We think it takes a lot for someone to be loyal for
Devashrie De Silva is back after quite a minute with this brilliant single titled 'Sithuwili Yahane'. Produced by Ranil Goonawardana, this drop is quite possibly her debut Sinhala original.