Happy Cake Day To Rakitha
everyone in the Kandy rock/metal scene knows this 20 something year old from Falcon Cry, all the best fella for an epic year ahead!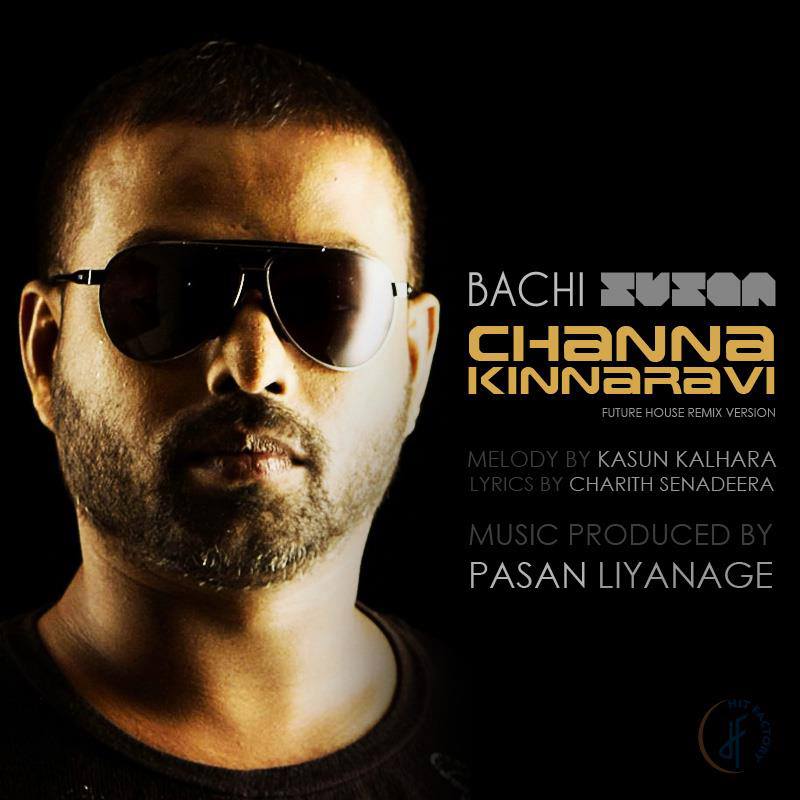 photo credits: Oshadhi Senanayake Photography
support an independent photographer by recommending their work
another cover with so much conviction and soul, it makes you wanna dl and hit play forever
Released a few weeks ago is this all new single by the Dj/Producer duo basecraft. The single is also their radio debut (premiered on the YES Home Grown Top 15).
Producer Anuhas Isara (of 'Ready For You' fame) and Rapper Big Cheero have been dropping word on this all new collab for a few weeks now and it's almost here!