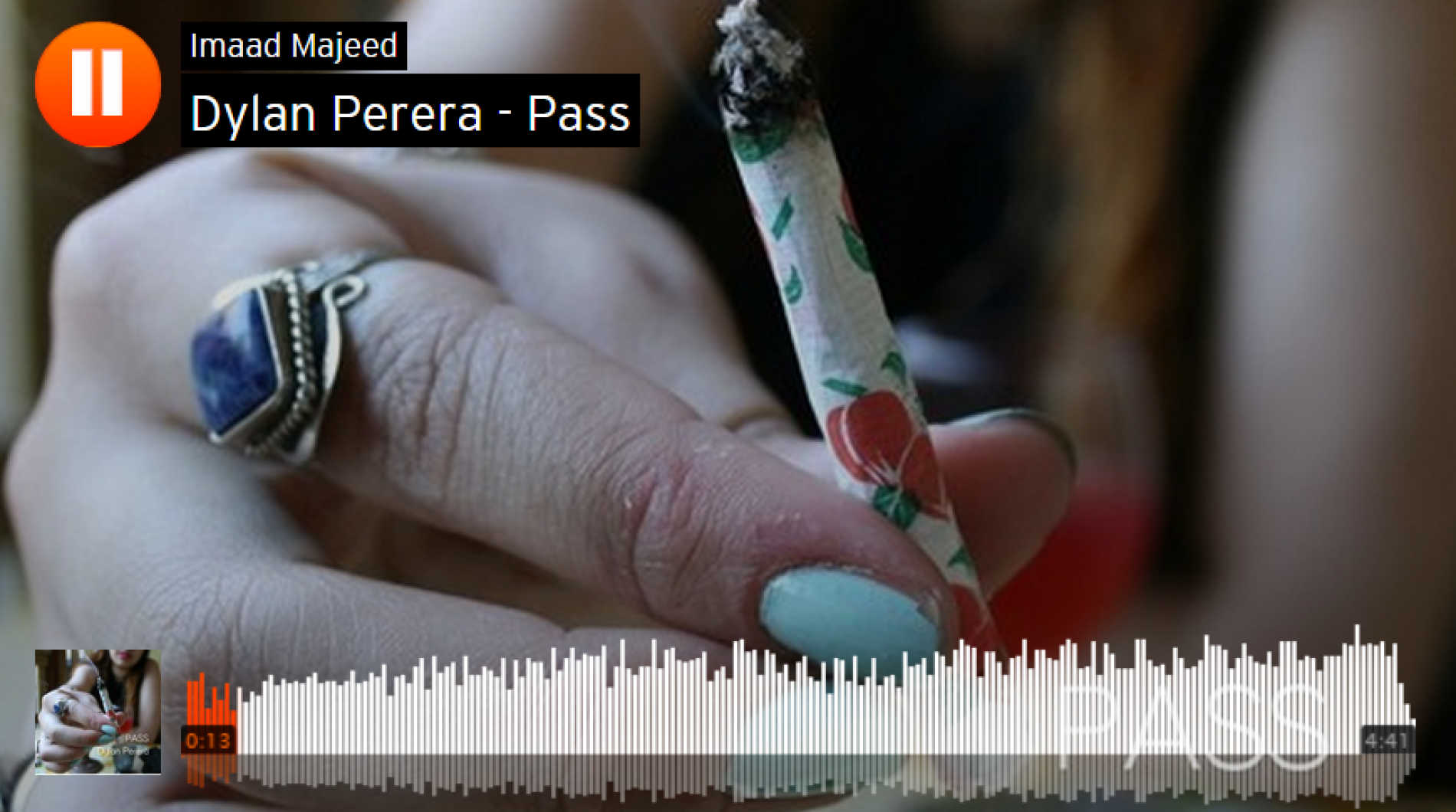 Dylan Perera – Pass
Who is Dylan Perera?
Former Spleen Saint guy
What the hell is this song?
Let's just say it takes a few good spliffs and cheating to write a song like this, either-way its a good tune and you probably might relate to it, if you are a no good cheating fat bastard. Just saying =)
Does this song have any history apart from its owners shady past?
It was huge on TNLs Criminal Records Most Wanted when it was hosted by Buddhika Karunasekara
It's always great to hear a DJ of his caliber owning his own time slot on Sri Lanka's Number 1 For Dance Music – YES101 and we'd like to think
Singer & performer DKM is back with this all new collaba with his favorite producer – Yaka. 'Don't Kill Me' sees him take on a different sound than what we're
This follow up to her single 'Honestly' from a few months back is nothing short of spectacular, both visually and sonically. Shot in Iceland, "I Love The Way' is a