Happy Cake Day To Jan 5th Names
And there's 3 awesome names from the scene that would be popping that bubbly, breaking open some good ol JD or just cutting cake..awesome year ahead from us here at team decibel.lk to Umaria Jayawansa (singer.performer), Javin Thomas ( Cynosure) and Lasith Fernando (Angel Down/Open Mic Night Guy).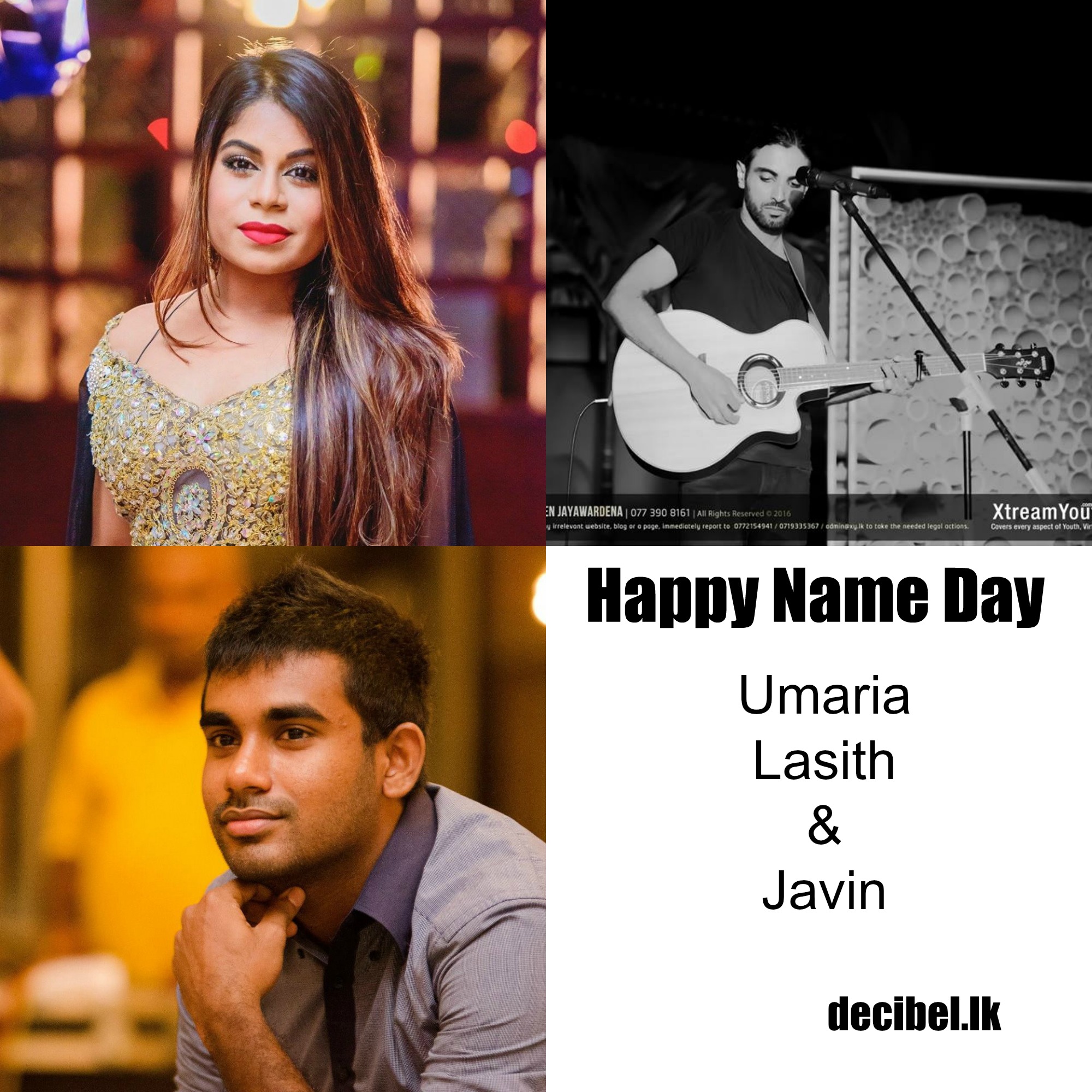 Photo credits: Shamen Jayaweera (for xtreme youth)
support an independent photographer by recommending their work
Alixa, formerly known as Lara Modder dropped her all new single on the 1st of November and we are lovin it! Not straying too far from her signature Alt/Rock sound,
It's barely been a month since the release of his debut single "Save Me" and he's already gearing up to release his second single titled "Miles Away" ..10th of June
Released a few days ago, here's Italy based DSquad's latest.