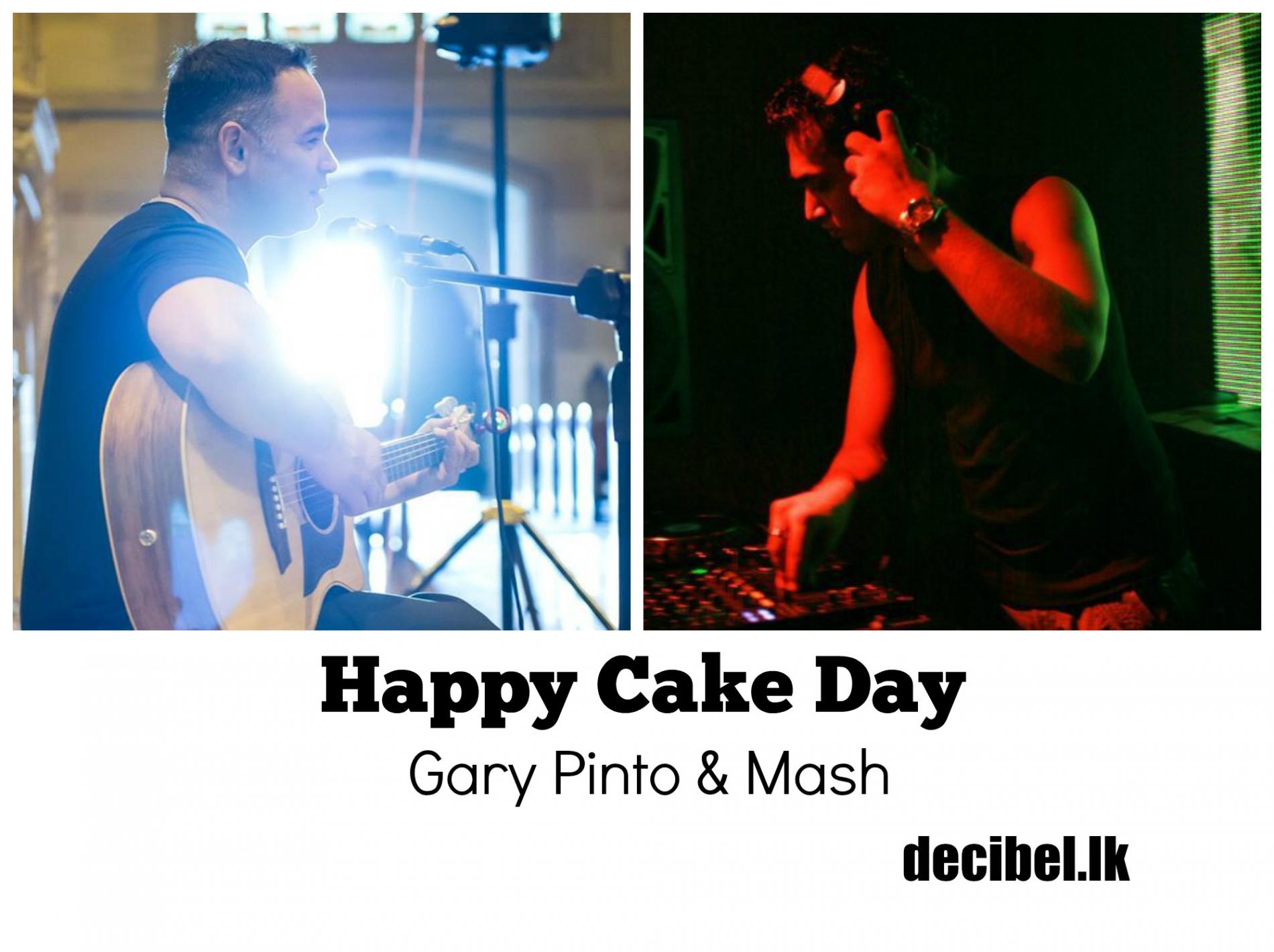 Happy Cake Day To Feb 19th Names
Happy Cake Day to Gary Pinto (singer.songwriter.performer / CDB) & Mash Navaratne (Dj) from us here at team decibel.lk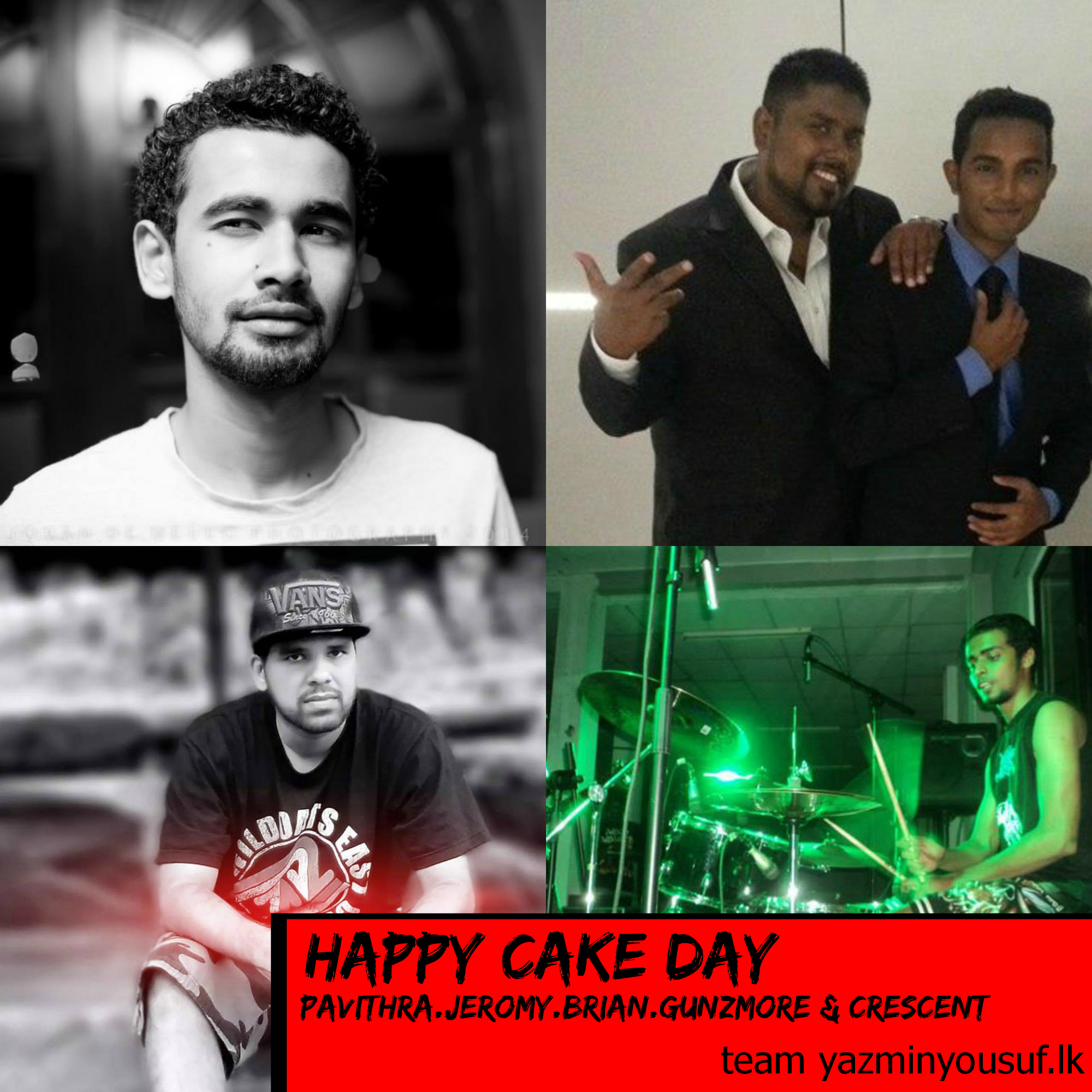 photo credits: Catholic Youth Services
Rapper PAZI is back with this all new collaba featuring vocalist Sajith 2KA. Released on the 29th of the month, this single is released thru Serandip Records.
After releasing 'Nauka' a few months ago, here's his newest..a fresh sounding tropical single that's as fun to watch as it is to listen.
While this doesn't look like a future release, it still has that good ol "Jude" charm and sounds promising..if he does pursue it to completion.