Andrew De Silva – Afterglow (OST Terminus)
This single simply put is some brilliant singer/songwriter stuff and saw its release early this year and we think this could be Andrew's next biggest!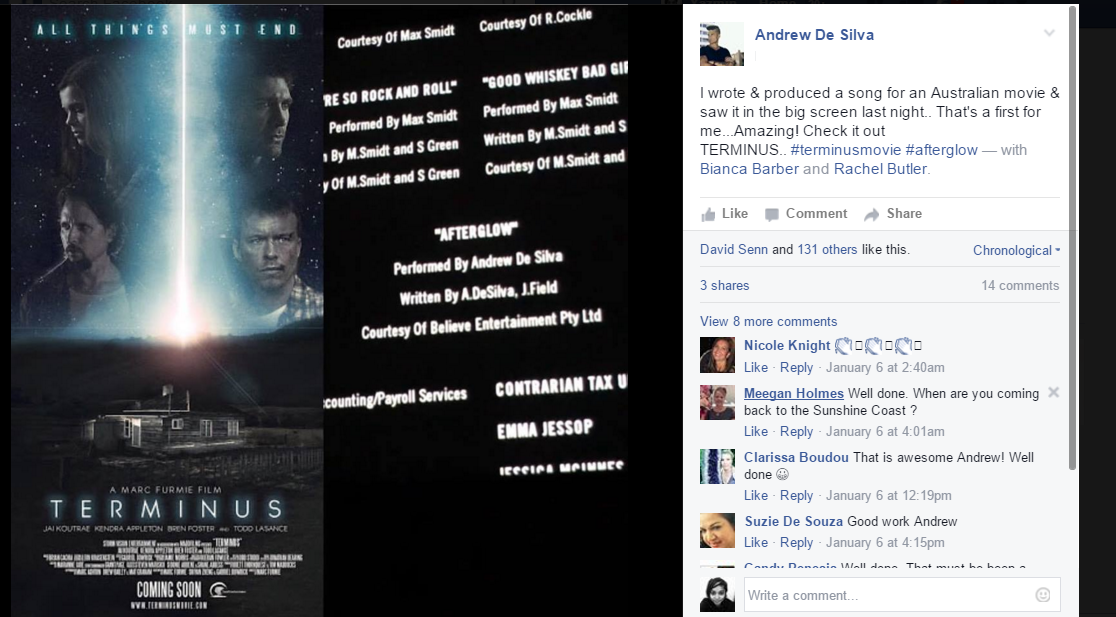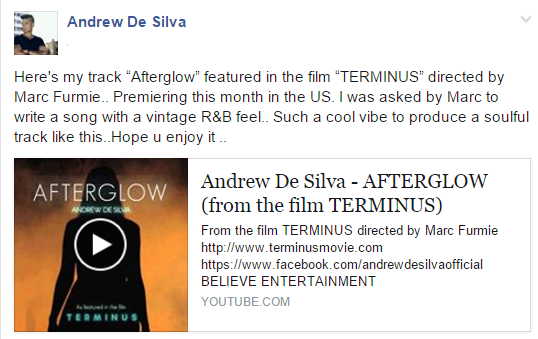 And there's even a making of video too which is very insightful
It's poised to be one of those special nights that features a rare mix of Choral Music and Theater and as for the setting, it's an..yeeaaaaahhh you guessed it, an
13 songs, one epic mash up is what this is by Deep Sounds aka Dashmi, Panchala & Sanjeewa. Re-released on the 13th of the month is the re-mastered version.
Taken off the movie soundtrack of 'Night Walk', comes this single that's produced by Az Sheriff and sung by Fred James Koch. Check out the official music video already Sri