Happy Cake Day To Dilruksha Siribaddana
he sure is one of the most talented drummers from our metal scene, hope you have the best one good sir!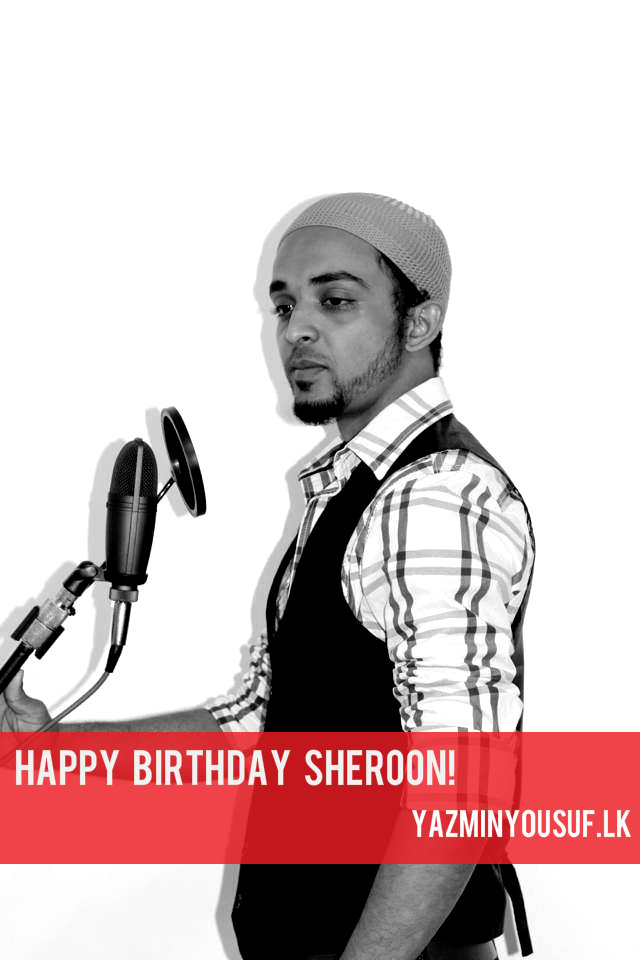 And its finally out! What do you think of it?
Lakshane's video for his YES Home Grown hit 'All Mine' is here and we think makes for a pretty cool watch!
While this sounds different, it still is quintessential DuckDog..notice the broodiness? trailer music they call it? what do you think?