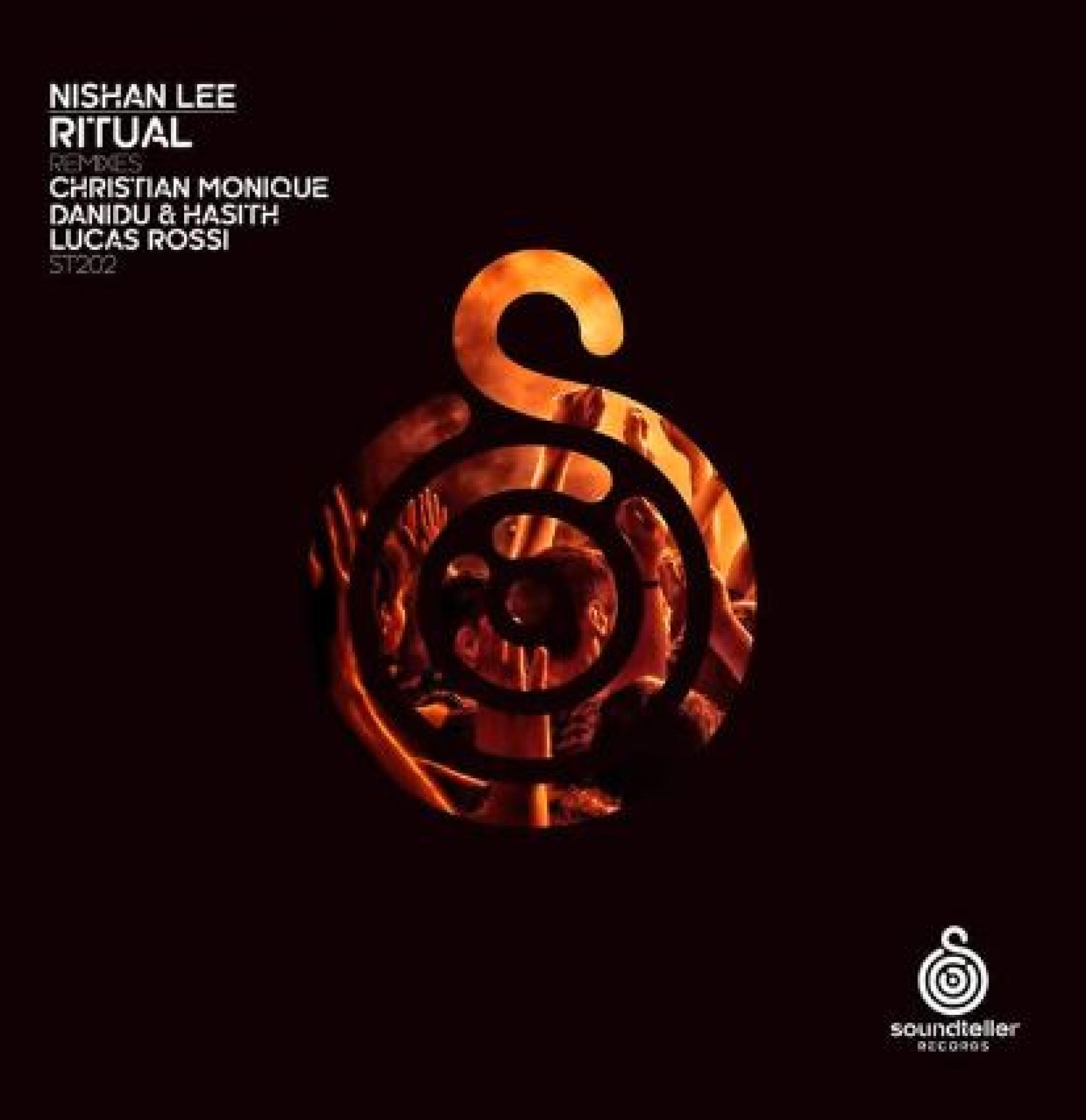 Nishan Lee – Ritual
It's been a minute since Dj & Producer Nishan Lee dropped new material and here's his all new drop released thru Soundteller Records. The single & its remixes can be brought on beatport ..for now, here's a killer remix by Danidu & Hasith.
This much anticipated single / video dropped on Sunday and it sure has been garnering quite a bit of buzz. The single is a collaboration between Drill Team's Minol Witharana
The track got its official release on YES101 yesterday and also saw the animated video makes it debut on the interwebs. It's a nice, light n fun summer single which
Now here's a pretty creative mashup of Kuweni, Agar Tum Saath Ho & Tere Bina by another fresher from the scene – Hansisi Wimalsiri.