Happy Cake Day Thanujika
he sure is one of the best DJ's around, have the best one ever Thanujika Perera (DJ Academy Sl)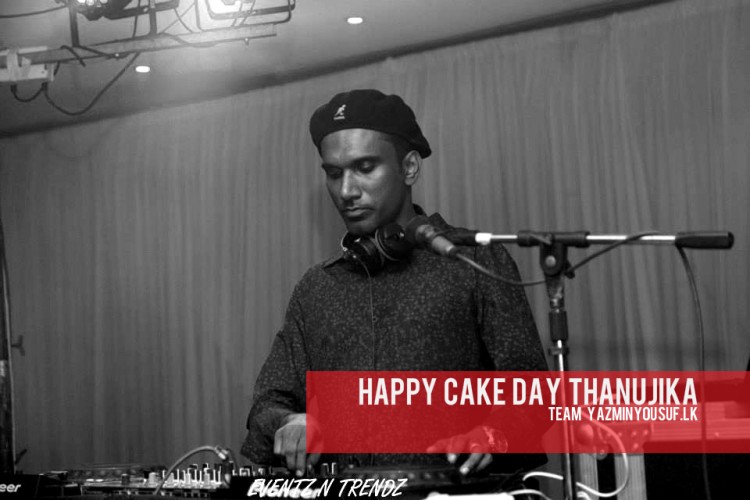 photo credits:EvEnTz N TrEnDz
It was last year in November that Rohitha dropped word that he had a new single & video dropping, fast forward to yesterday when the single dropped.
Released thru Fat Belly Recordings, here's an all new minimal / deep tech EP by Dj & Producer Shannon Davin Click here for beatport link
Packed with the feels is this all new collaba between vocalist Harshadewa and producer Yaka. 'Sansaara Aale' was released on the 13th of August.