Happy Cake Day Shivane
Have the best one ever mister awesome guitarist from Magic Box Mixup!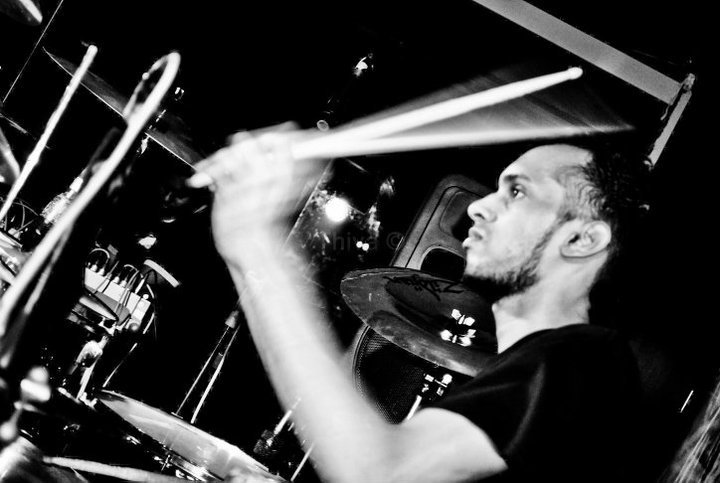 photo credits: Aki Peiris
support an independent photographer by recommending their work
On fb. Her manager Azlan from The Sherifs did give the world word on this single when he checked in not oo long ago on The YES Home Grown Top 15.
Released a few days ago, comes this all new effort by Supun Perera and it sure is a 360 from what we've known his sound and image to be. Light,
Taken off their upcoming album 'Dukha – Life is Suffering' which is slated for a future release comes the lyric video to 'Dishti'. The lyric video is released thru the