Happy Birthday To the Drummer Of Flight Of Bullets – Kanishka Kavirathna
have the best one ever fella!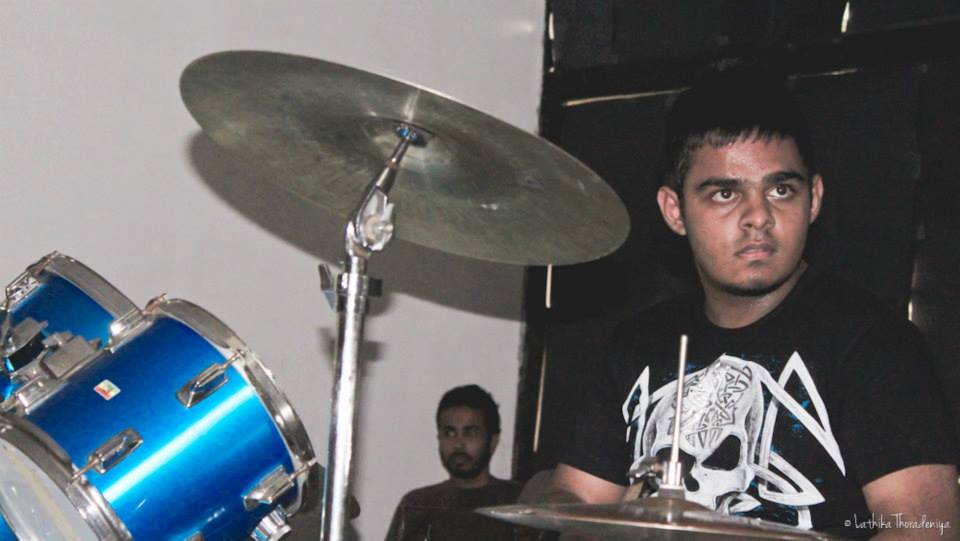 (in case you didn't know Flight Of Bullets is a band from Kandy), follow them here:https://www.facebook.com/FOBMETALX
You would have heard this single a few times live at The Melomanic Session and now you get to check out the studio version. Produced by Nishan Daniel from The
Pawan Tojitha is a singer & songwriter from Colombo and here's his newest single titled 'Masterpiece'. This single is taken off his upcoming album 'Boys Cry Too'.
Featured on today's poster is rapper Big Doggy who recently made a come back with a rap gem "Rap Sellama", a brilliant track that you have to check out.