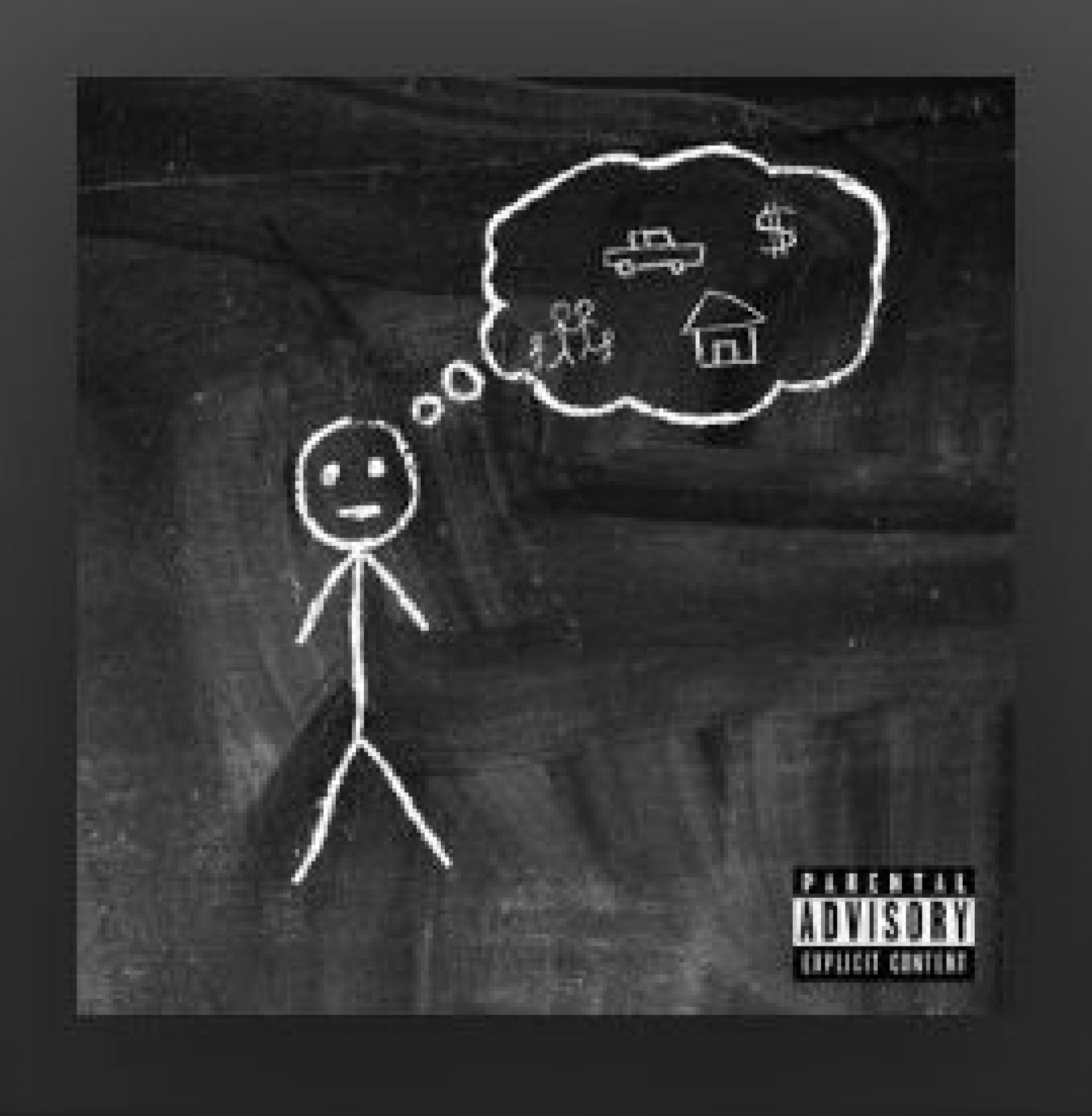 New Music : C Chain – Apita Paadam
Released a few days ago comes this all new single by rapper C Chain. This is the fiercest we've seen this rapper and it sure is another addition to the playlists of our times.
Released on New Year's Eve is this all new single by Sandun and this sure is a fresh sound we've seen him immerse himself in! Jazzy, laid back and full
Sandun is on a roll with soulful covers and here's his newest that was released a few hours ago.
A fun, fitting and cleverly put tribute to the late Sunil Perera is this all new single by Dinu Sanjuna. A must check out for those wanting to reminisce and