Happy Birthday To John Cole
this relatively underground dance/pop artist from Kandy turns 9 today 😛 (we kid about him turning 9)…have a great one!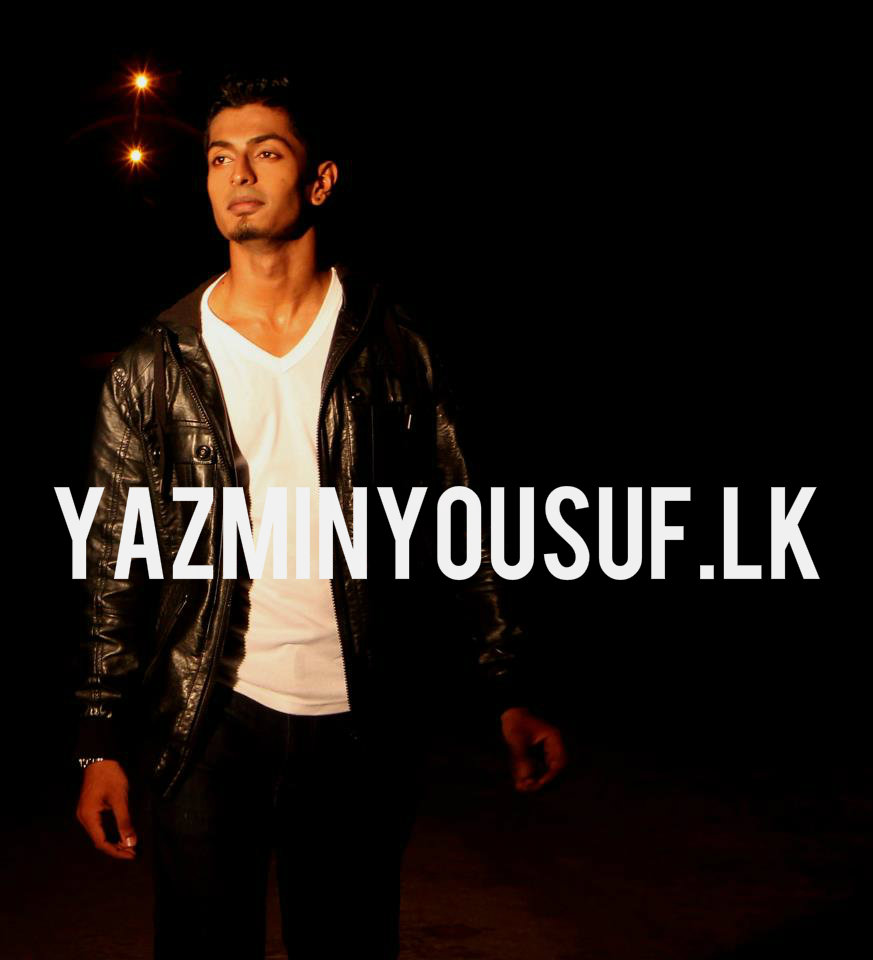 in-case you havent checked out his music
Another Valentine drop, this time around by the rap group – Tuff Unity. Comprising of Rush Liyaanz , Max Pain, Skaa Loiz & Halvard Evan..this is not too bad an
So what happens when a guitar maestro meets a master chef?  The end result is usually really, really good food or in this case delicious desserts you cannot find anywhere
this is such a tripped out mix, its surreal at first play…trust us on the addictive element of the mix! Good stuff A'Jerome!