A Happy Belated Birthday To Flippy!
we blame fb for notifying us late but hey, here's hoping for more awesome tunes from ya Chamitha Rathnayake…more instant classics like "Koha" maybe? 😉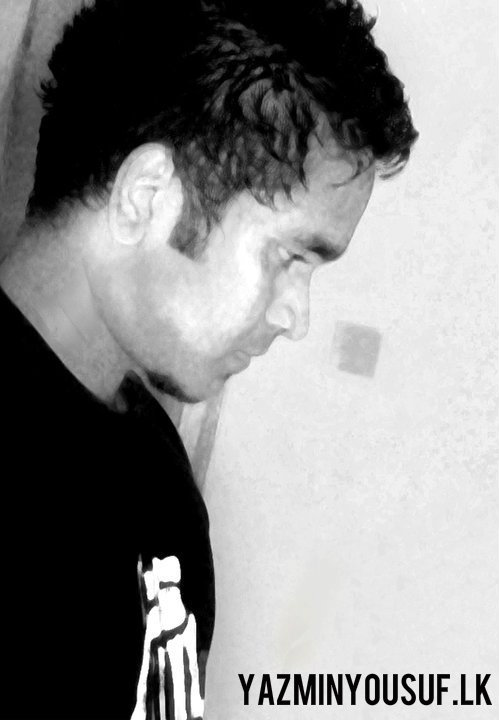 check out his music here 
this is his debut radio release as a rapper, frankly we find this track a lil surreal from him as he's always been known as a singer / songwriter but
Child Labor has always been a serious issue globally and to take a stand from Lanka, is none other than Ridma Weerawardena, Charitha Attalage & the fam from the camp.
dont be shy, we'd like to hear from you! https://docs.google.com/forms/d/1sFQAx3x5KQK7TEVT4zdrqsp7vq9_6yLQ4b5u1r3ag9k/viewform?pli=1