A Happy Belated Birthday To Flippy!
we blame fb for notifying us late but hey, here's hoping for more awesome tunes from ya Chamitha Rathnayake…more instant classics like "Koha" maybe? 😉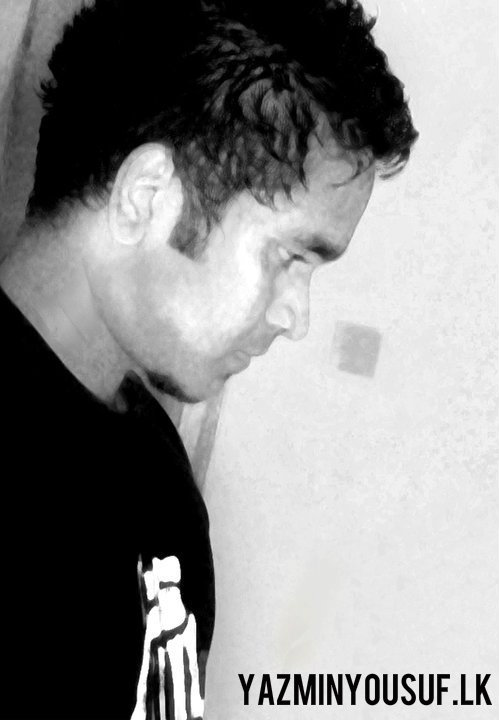 check out his music here 
Released a few days ago comes this all new take of that seasonal favorite 'Oh Come All Ye Faithful' by the very cool Camerati choir.
Released on the 1stof October is this all new cover by Sanjeev Niles. This time around he adds soul and his uniqueness to 'Aharenna' by Chitral Somapala.
Titled 'Bhawashtah', the duo's all new single will be out sometime today and will be available as a free download too, according to their latest Fb post on their fan