Another Dude Celebrates His Big 10 Today ;) Shiran D Rahuman!
he is one of the best Dj's in the island and a big up to you for the good music throughout the years!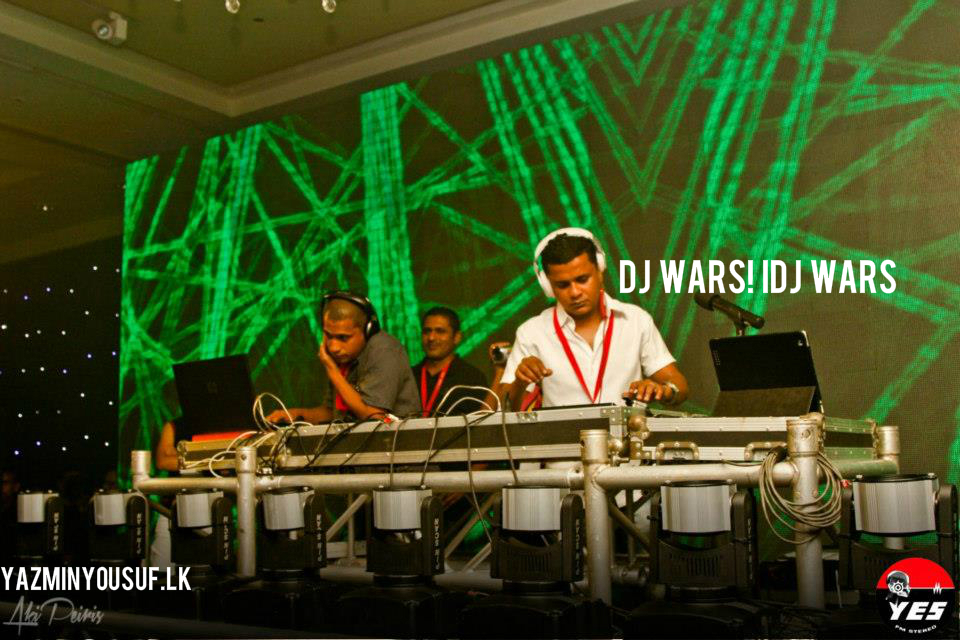 Thank you for being the only station to broadcast genres mainstream radio don't even touch on…5 years is a very long time to keep such a thing going and here's
Pramod Lakshan aka Onefiftyyard is a fresh producer from Lanka and he's been working on some pretty hectic sounding stuff during qurantine. Here's his newest offering 'Demigod'.