Happy Birthday Ravin Ratnam!
Front-man of R.A.G.E (ex Fuzz Mechanix) turned a mystery digit on Monday, we dont know how old he is but he's not too old to keep the spirit of metal alive at home. An awesome one to you good sir!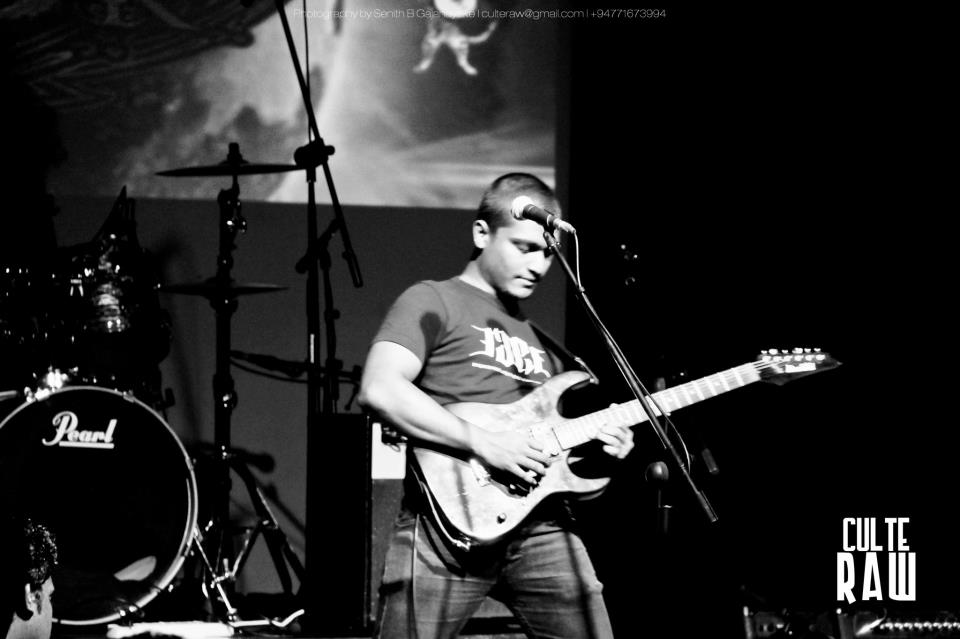 support an independent photographer by recommending their work – Senith B (0771.673.994)
Last weekend saw the release of 'Amuthu Game' by Sinhala rapper C-Chain who is known for his single 'Ganan'. While it's not out on Youtube, catch it on itunes &
This 20 something year old isnt known for his rapping skills, ever… till yesterday when he dropped this why did he do what he did? Click to find out.
and these aint small fry releases 😉 Dropwizz  Sheaam Deen