Happy Birthday Ravin Ratnam!
Front-man of R.A.G.E (ex Fuzz Mechanix) turned a mystery digit on Monday, we dont know how old he is but he's not too old to keep the spirit of metal alive at home. An awesome one to you good sir!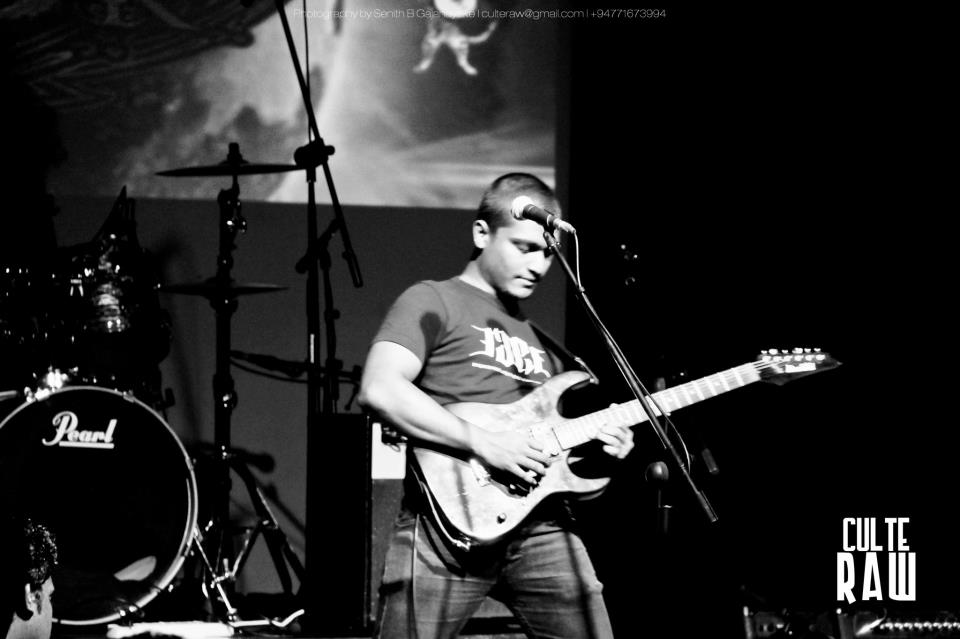 support an independent photographer by recommending their work – Senith B (0771.673.994)
Its official! The first female for the year to top the countdown too! here's the video in case you havent seen it.
Happy cake day to the Dj/Producer who is Clifford Issac, here's us wishing you the best year ahead! – team yazminyousuf.lk photo credits: Hiranya Rahul Photography support an independent photographer by
Now here's a single produced by G.O.A we think owns a pretty neat video, done by a Sinhala / Tamil rap duo who are yet to be recognized proper in