Happy Birthday Ravin Ratnam!
Front-man of R.A.G.E (ex Fuzz Mechanix) turned a mystery digit on Monday, we dont know how old he is but he's not too old to keep the spirit of metal alive at home. An awesome one to you good sir!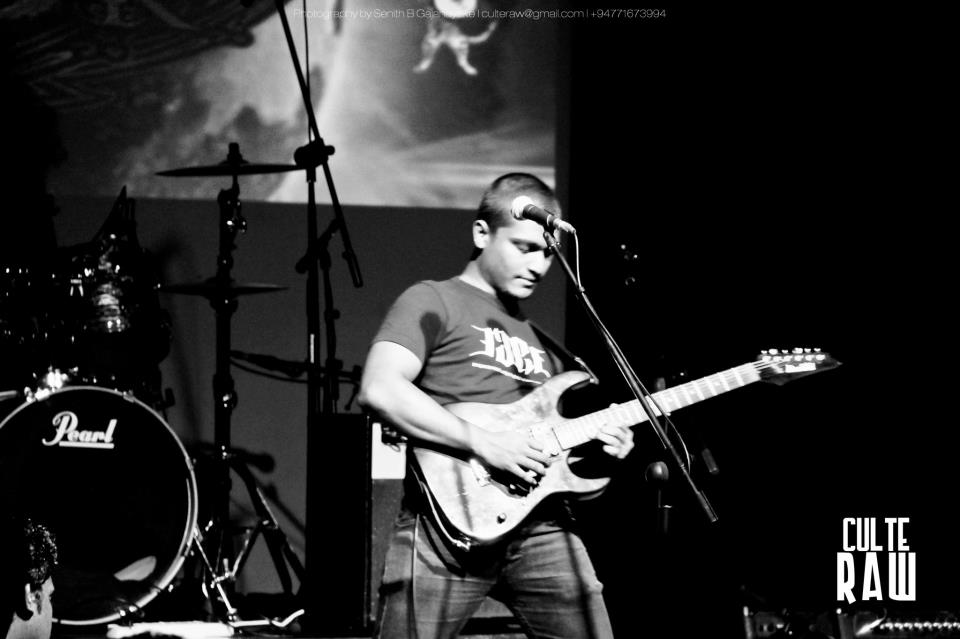 support an independent photographer by recommending their work – Senith B (0771.673.994)
It's no surprise that his debut single 'One More Time' is one of the most demanded for & playd singles on YES101 and that my friend, makes it number 1!
Another talent from EDM City, this Dj has a pretty special remix for you which we think is m.a.d.e. for the weekend and if your weekend starts today, we're not
Nishan Lee & his brand Audiosolo will be in Milano for a very special one off night of progressive house and more on the 14th of October. More deets on