Happy Birthday To Bo Sedkid From DuckDog
Here's to more good music and years of it!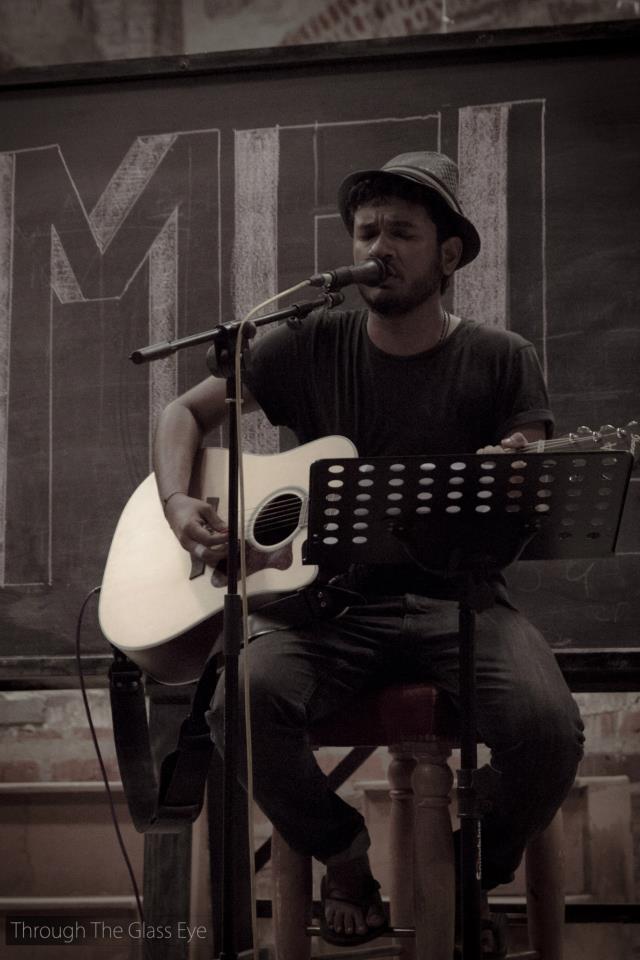 Photo Credits: Malinda Rathnayake 
support an independent photographer by recommending their work
Shenic Tiserra aka Fatal released this, perfect for summer single and we think we spot quite an improvement in his productions. Thoughts?
Sinhala Tropical House anyone? Here's an all new group called Symphonic Trauma with their debut studio single titled 'Penena Maanaye'.