Happy Birthday To Bo Sedkid From DuckDog
Here's to more good music and years of it!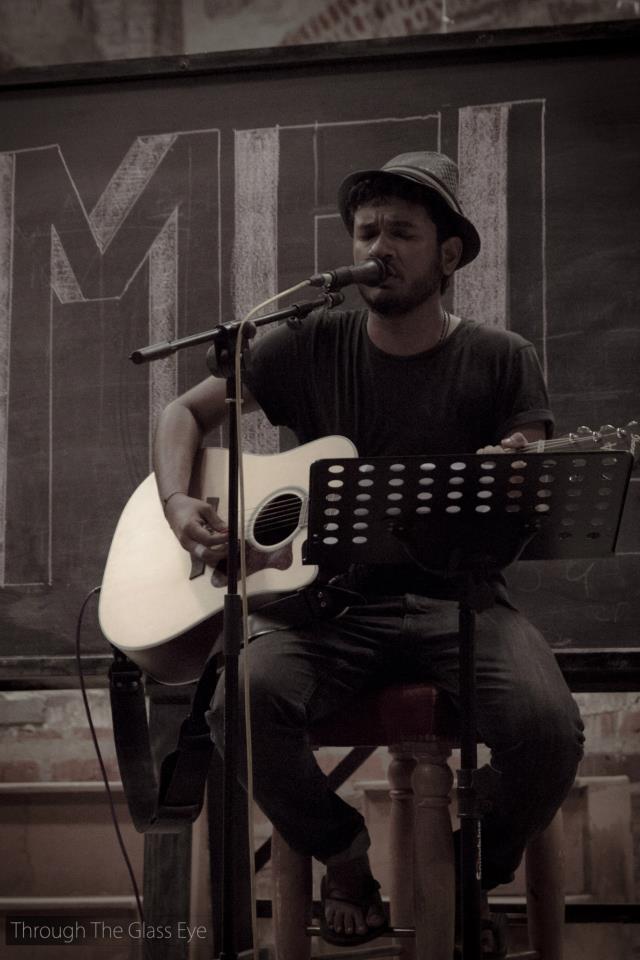 Photo Credits: Malinda Rathnayake 
support an independent photographer by recommending their work
This is some solid tripper material for any sorta morning where you're still feeling the woozys…good job Alexxo! ACMBPS002 – Alexxo by Abyss_Cmb on Mixcloud
Part of a yet to be released album 'Fuck The World', here's an all new original by the multi talented Dananja Aloysius. Released on Halloween, this sure is a very
Who knew they jam at that awesome studio that's home to quite a few few bands in Colombo? Can't wait to get a hold of their Ep!