Happy Birthday Mr. Pioneer Of Dancehall In SL
Shiraz have the best one ever man! looking forward to your upcoming video for "Fragrance".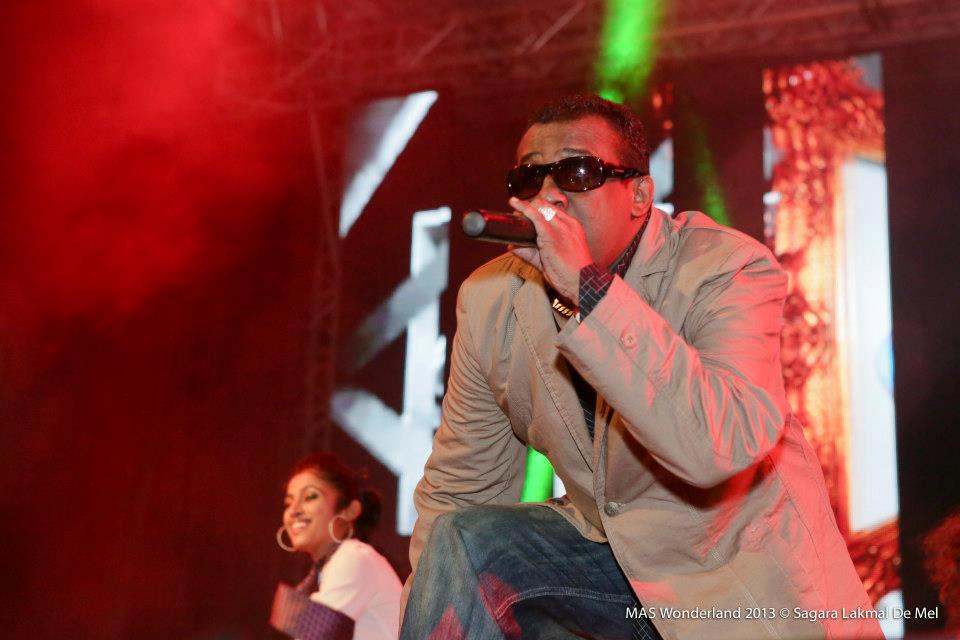 he sure is one of the most respected bassists in the metal/rock scene in SL (Nevi'im/ex Stigmata), have the best one ever man and may this year see more awesome
Released on the 14th of January comes this all new work of psychedelic rock by Heshan Manatunga. Pensive and just the good stuff.
Here's a song that hits the feels just right. Taken off Ayeshmantha's debut album, here's the second video / single release and 'Ahimi', doesn't dissapoint.