GarundA releases Maniac
you'll have to wait a tad longer for the video but here is the audio release for you to check out!
fact: They are the first group to incorporate drum n bass with dubstep from home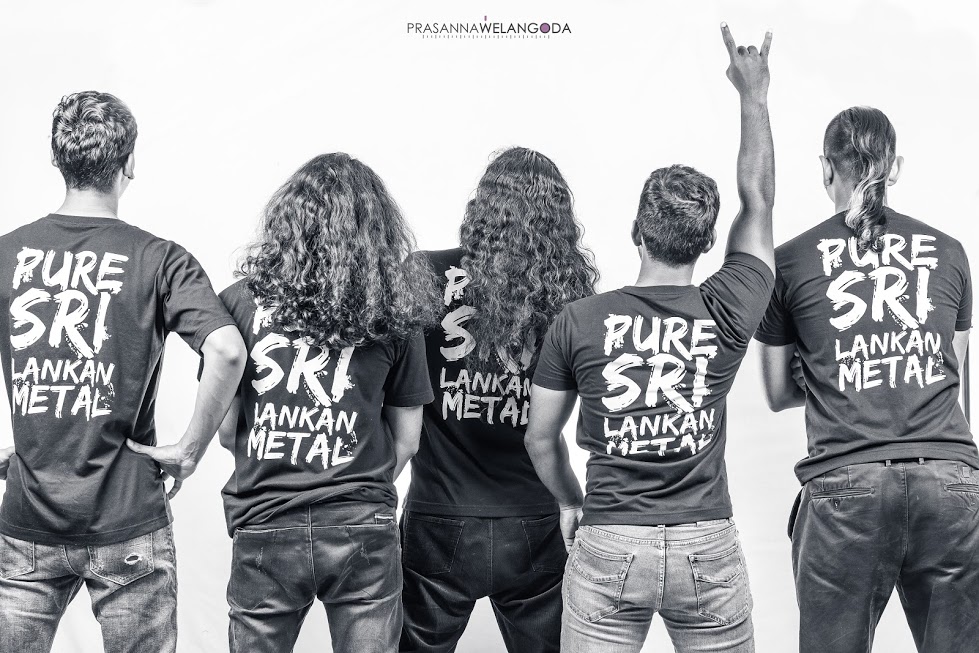 this is probably one of the best things we've heard all month! and he's also pretty cool for having his entire album "Mercury" up for streaming
Hot off Daffy Maestro / SMPRSN's PC comes this amalgamation of curiously dark, idm intertwined with classic movie chops. It makes for a really really good listen..check it out Sri
Here's a collaba that dropped not too long ago and this features some fairly new names from the Sinhala rap scene – D Sir, Aki Vish & Lil Enza.