GarundA releases Maniac
you'll have to wait a tad longer for the video but here is the audio release for you to check out!
fact: They are the first group to incorporate drum n bass with dubstep from home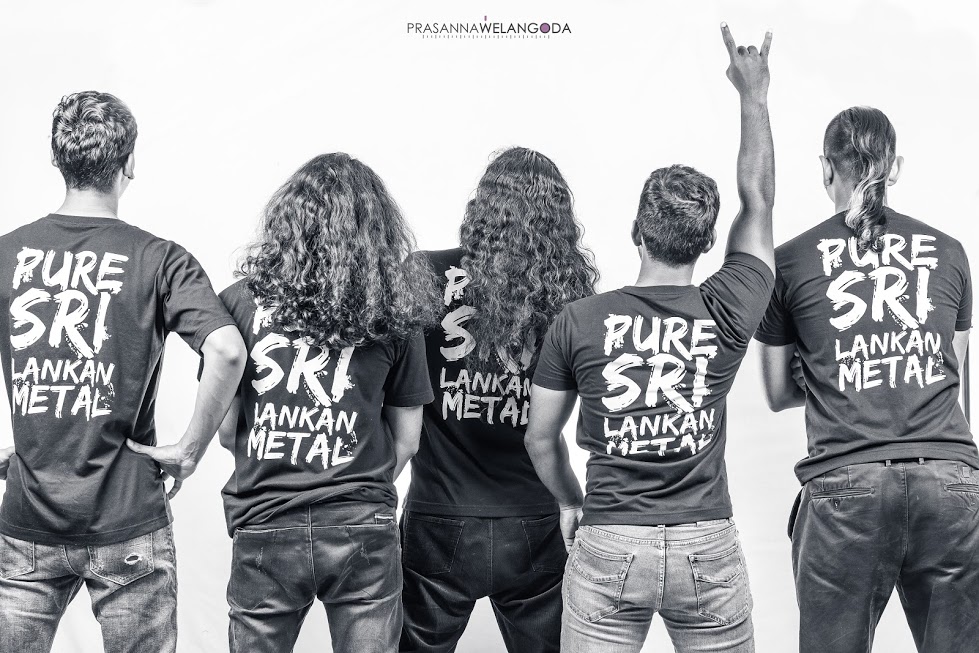 So, this dropped on Valentine's Day and we think this is a very different route for the producer & singer who has been known for his Asian RnB & 'unique to
Released thru Faith & Hope Records, here's a seasonal original by Chithru (TNL Onstage fame)..here's more deets on the single.
Honey Niagara is a farily new name from Lanka's growing Tamil music scene and here's his newest mashup of a bunch of classics from home.