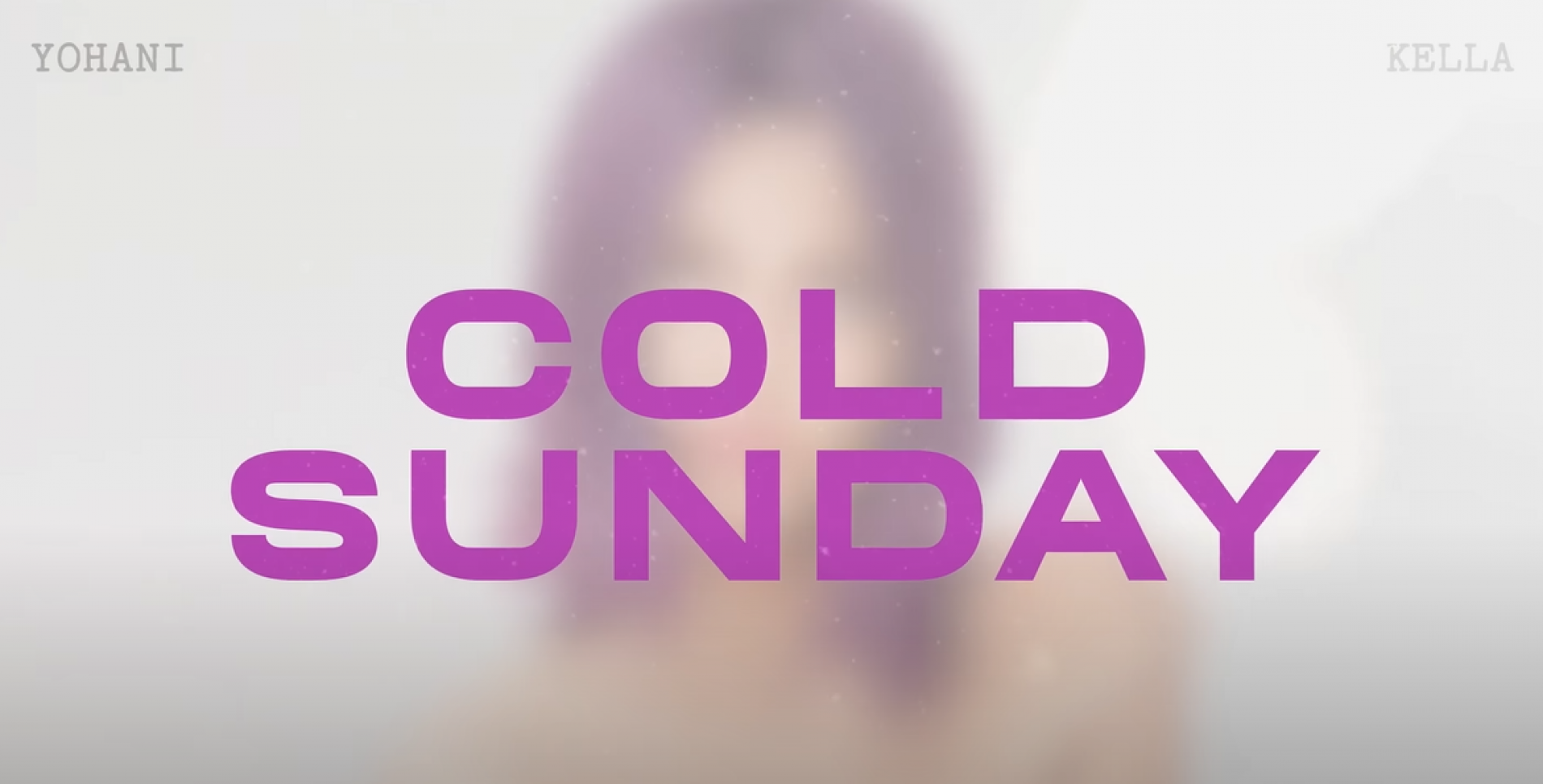 New Music : Yohani – Cold Sunday (Visualizer Lyric Video)
Released a few days ago comes this all new single by superstar Yohani. Produced by Pasan Liyanage and written by herself, 'Cold Sunday' is a lot more laid back than Yohani's usual, and is made for pensive, rainy day listens.
And we blame this on The YES Home Grown Top 15 cuz a few months ago when Larry was on the show, Imaad did call the live loop artist a
its sonic schizophrenia at its best and while Future Garage is not for everyone, we think this will be worth checking out. DO IT!
After a minute Sinhala rapper Chiraj is back with this collba that features producer Coke Boi & fresher Mihisuru.