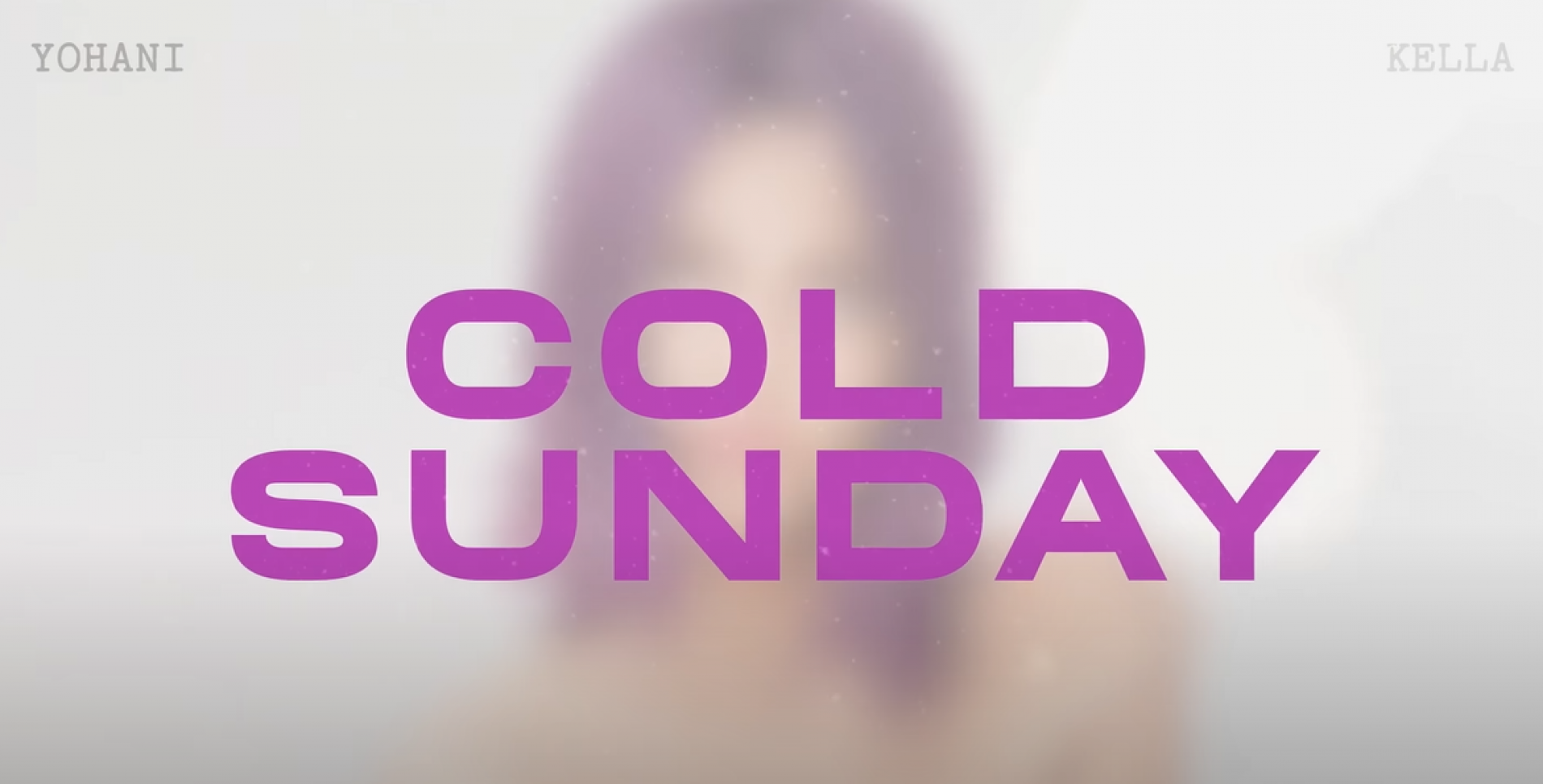 New Music : Yohani – Cold Sunday (Visualizer Lyric Video)
Released a few days ago comes this all new single by superstar Yohani. Produced by Pasan Liyanage and written by herself, 'Cold Sunday' is a lot more laid back than Yohani's usual, and is made for pensive, rainy day listens.
DJ & Producer Subandrio is no stranger to be repping Lanka globally and this weekend see's him headline Fields Of Love.
Yohani & Tehan Perera have an all new collaba coming out on the 10th of Feb! Titled 'Gajaman Nona', it sure sounds like a future hit in the making.
This is a great ll video on how Larry T Hill gets around to doing what he does which is Live Looping apart from that you get to enjoy some