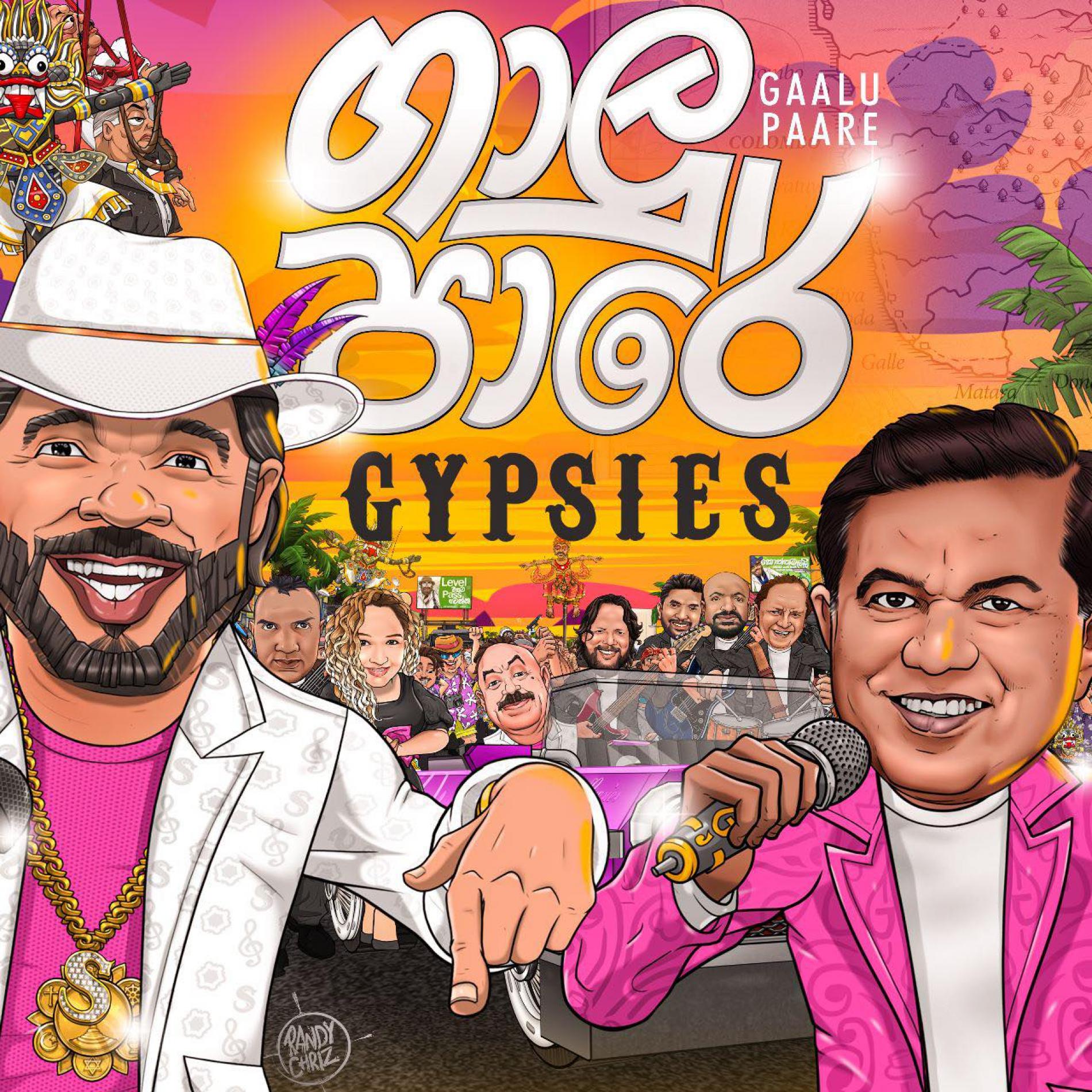 Gaalu Paare ගාලු පාරේ by Sunil & Piyal with Gypsies | The Song & Exclusives With Mr. Piyal, Randy Chriz & Team Meraki
Last Thursday saw the release of the final song that was ever recorded in a studio by the late legend, Mr Sunil Perera with his band. The single is with Piyal and is one heck of a sonic journey thru the entire Galle road. With stellar visuals and art by Randy Chriz & team Meraki United, the video is a work of art and at the time of this post was reding on YouTube at number 16.
We caught up with both, Mr. Piyal Perera and team Meraki United on the music video and all you need to know!
Here's that exclusive with Randy & Portia of Meraki United.
This Saturday will see this senior band from the black metal scene play their last gig at Mosh Scream Rock's Negombo debut. We caught up with the band for a
Cathy Menezes & Hussain Jiffry sure have more than quite a few reasons to be celebrating as they are the first two lankan's we know who are up for not
Plecto Aliquem Capite has been on a performance hiatus for a while but they will be making a return soon, according to the 'First Resistance' Art work and we had